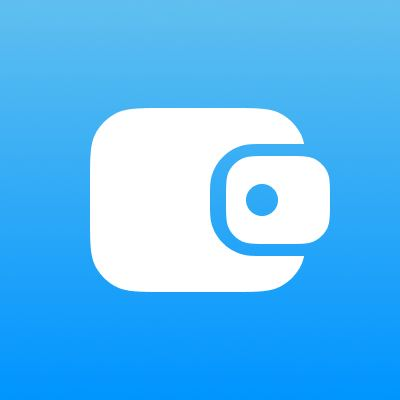 @Wallet
Purchase cryptocurrency by bank card
Screenshots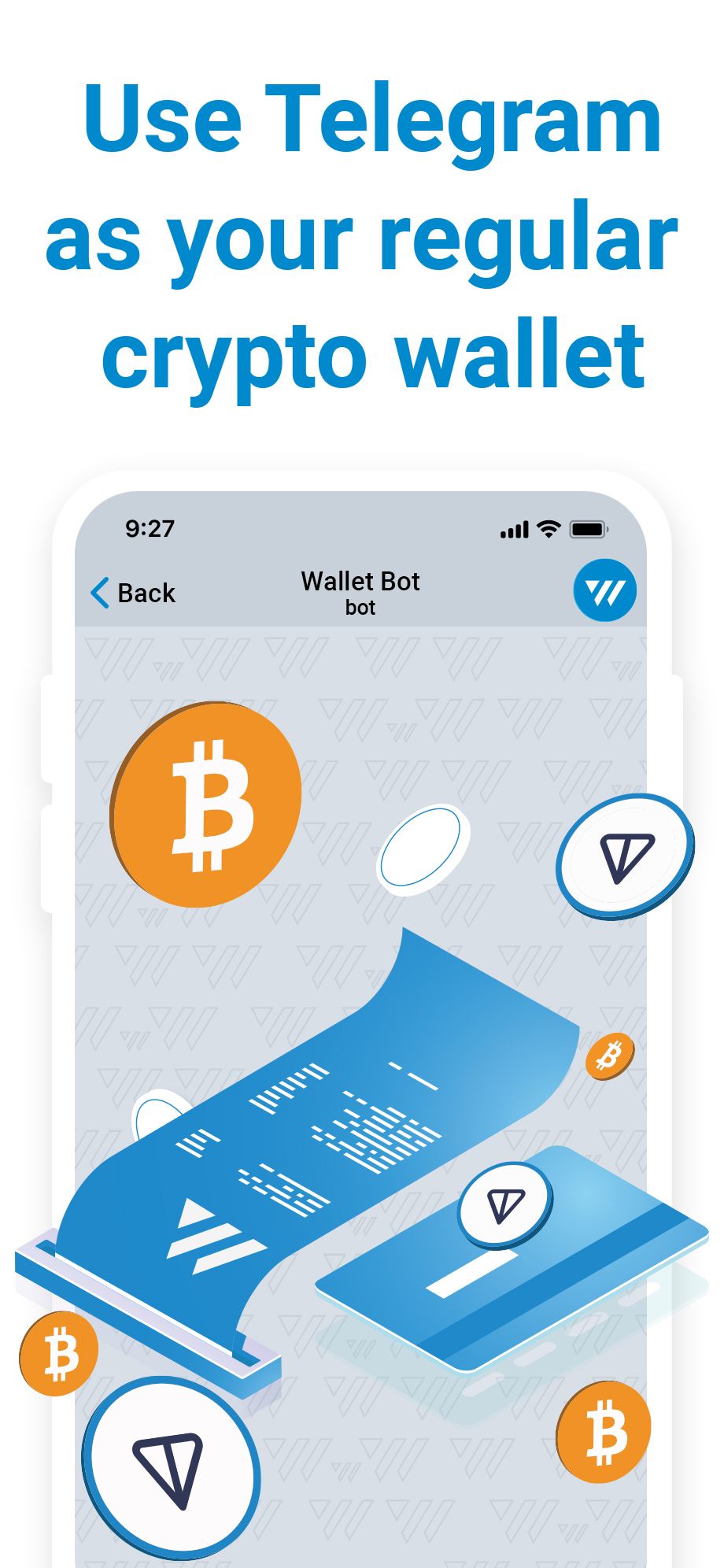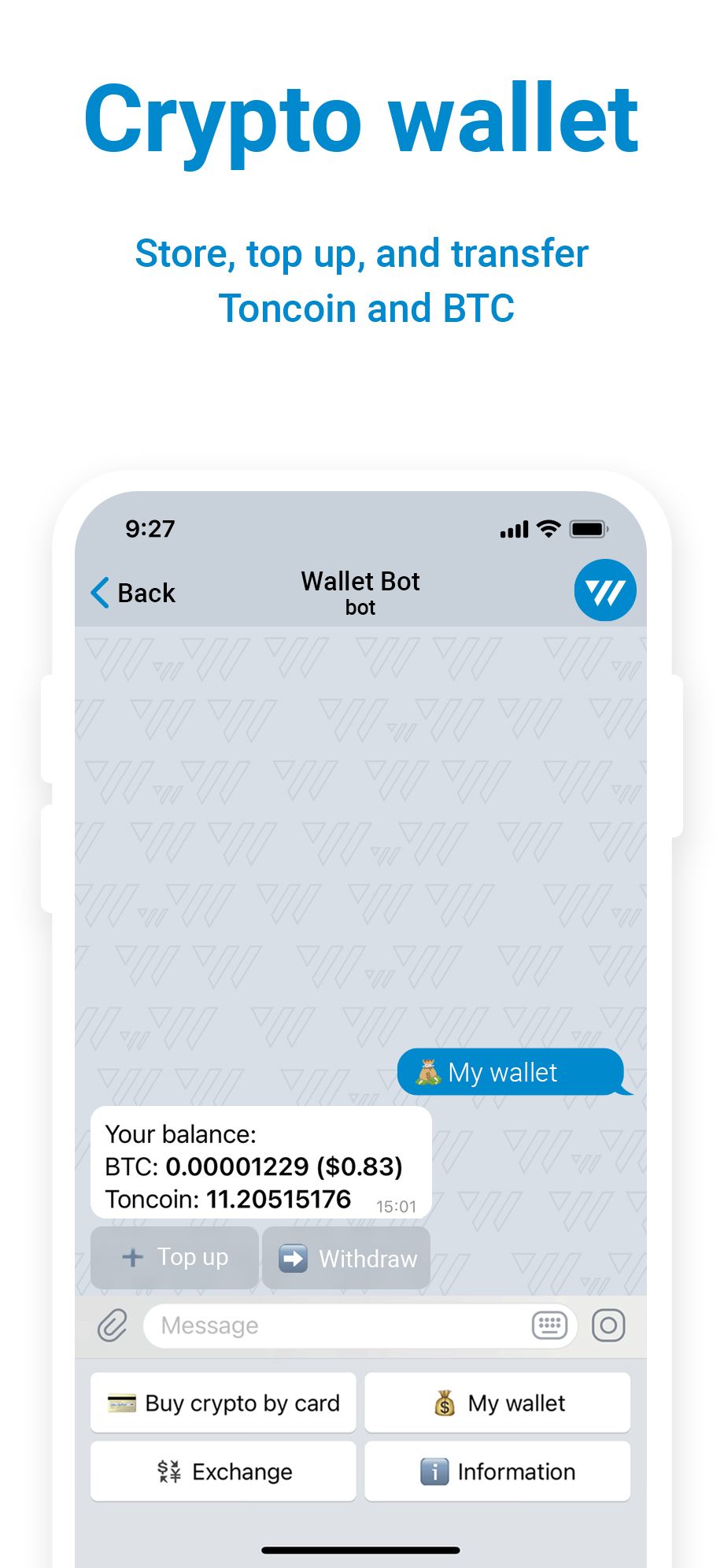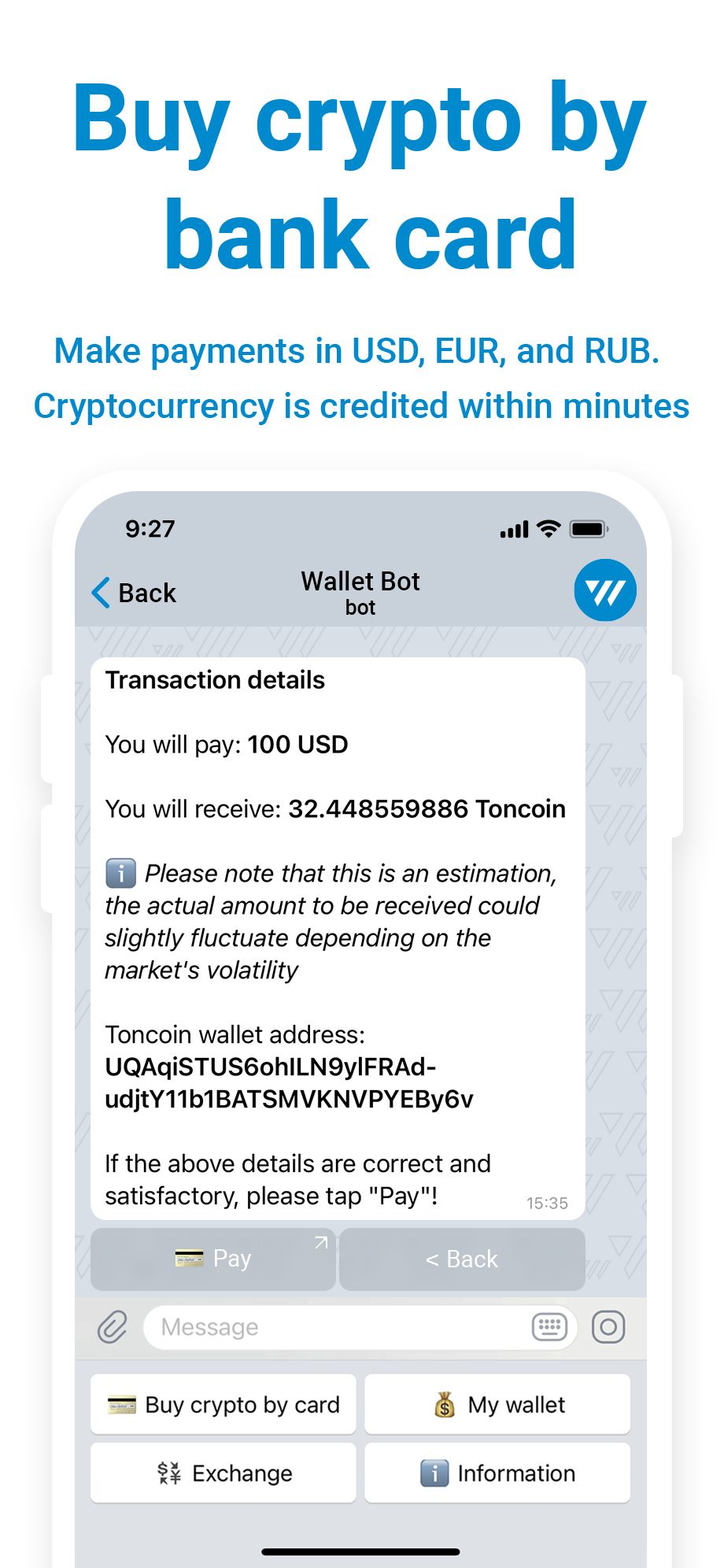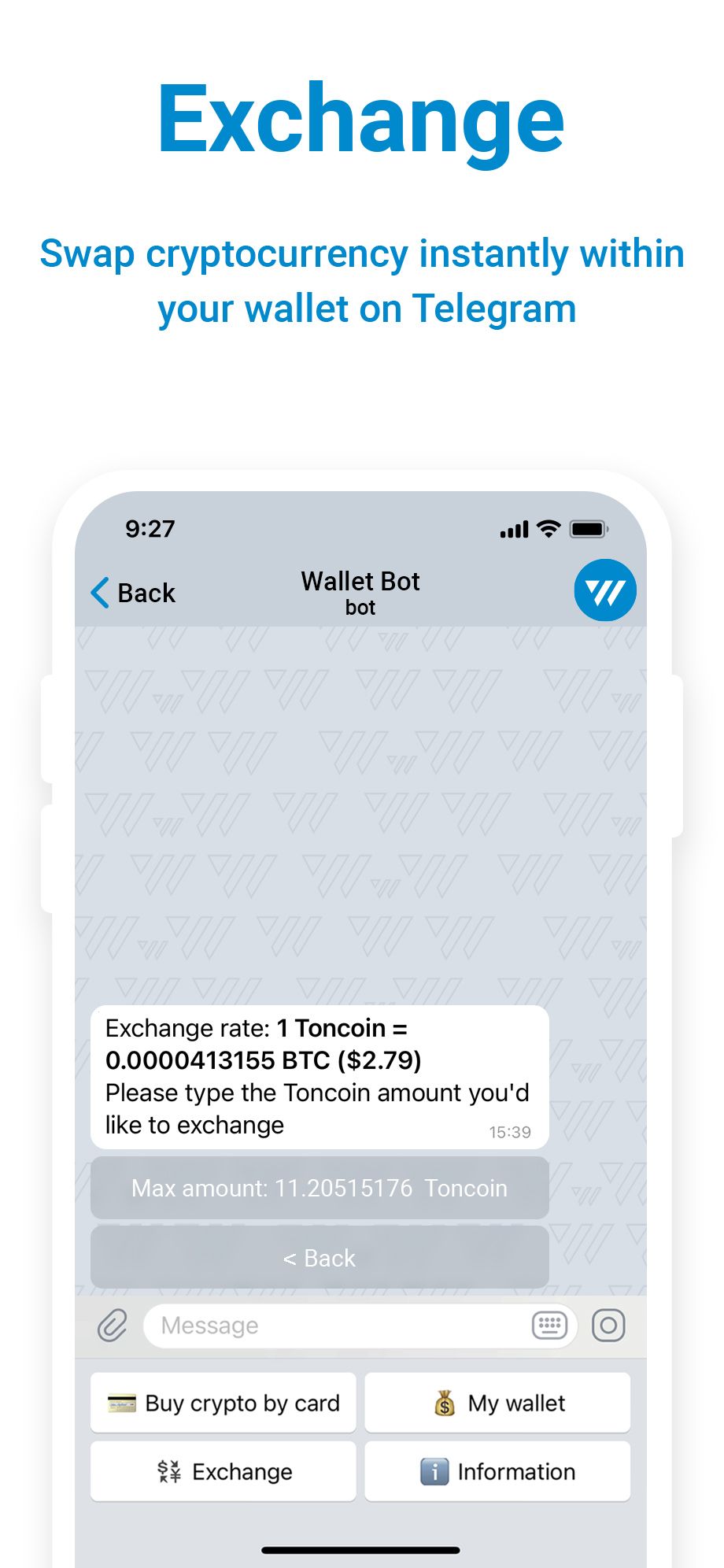 Description
Use Telegram as your regular cryptocurrency wallet. Buy cryptocurrency by bank card and receive, exchange, and send cryptocurrency to other wallets.
Crypto wallet. Store, top up, and transfer Toncoin and BTC. We are constantly working on adding new cryptocurrencies.
Buy crypto by bank card. Large limits, secure purchases, and cryptocurrency is credited within minutes. Make payments in USD, EUR, and RUB.
Exchange. Swap cryptocurrency instantly within your wallet on Telegram.