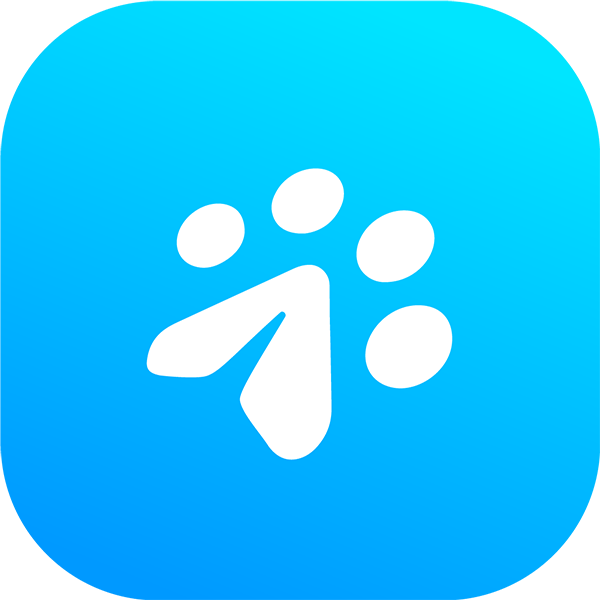 Teegra
Telegram messenger client with a built-in multi-crypto wallet
Screenshots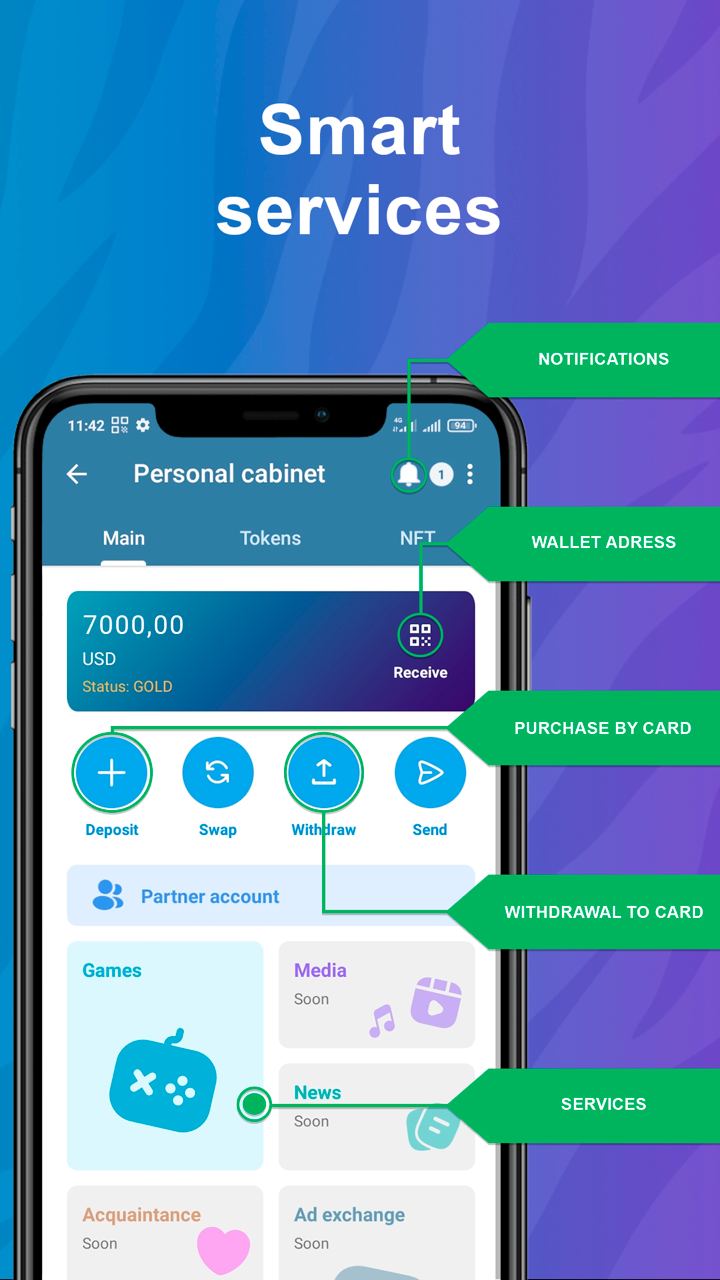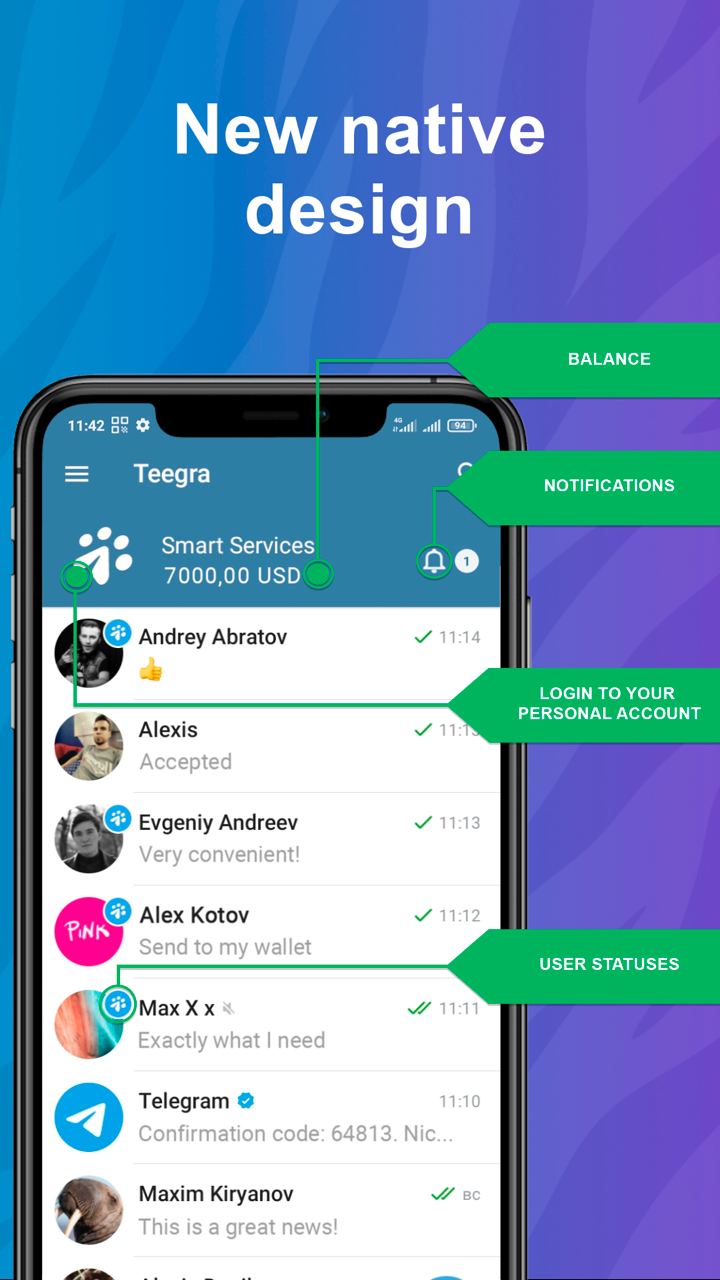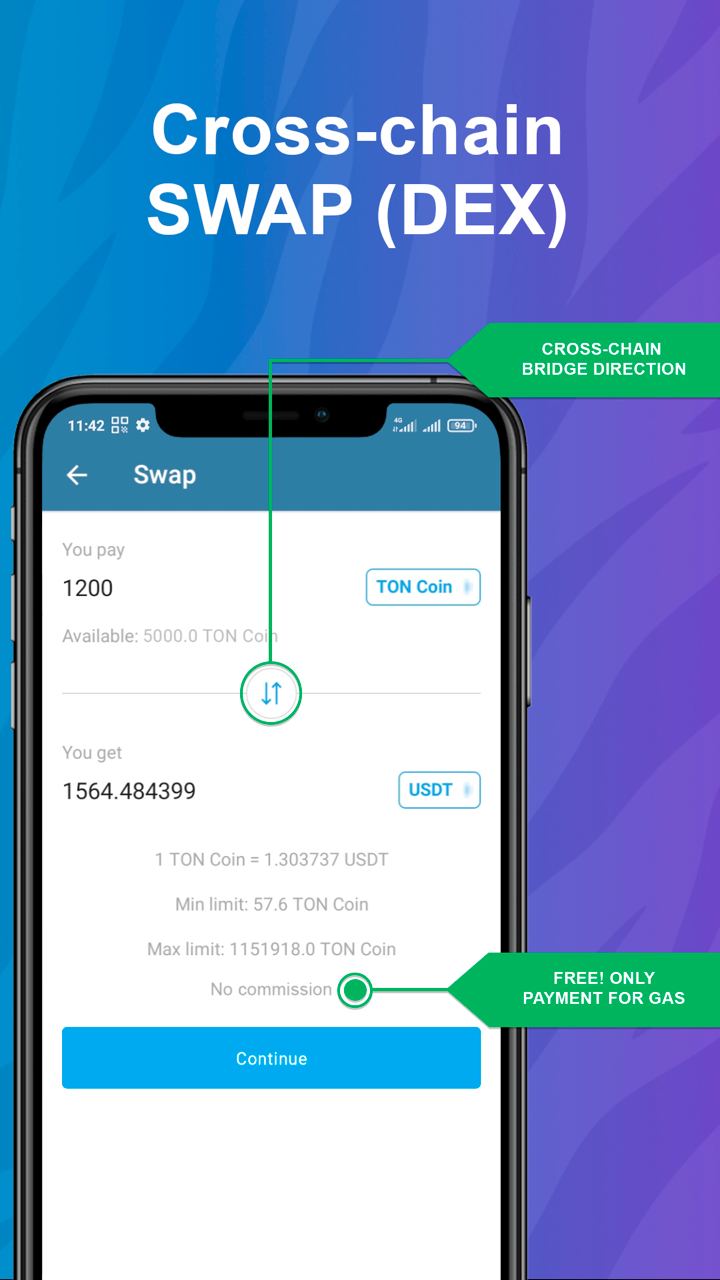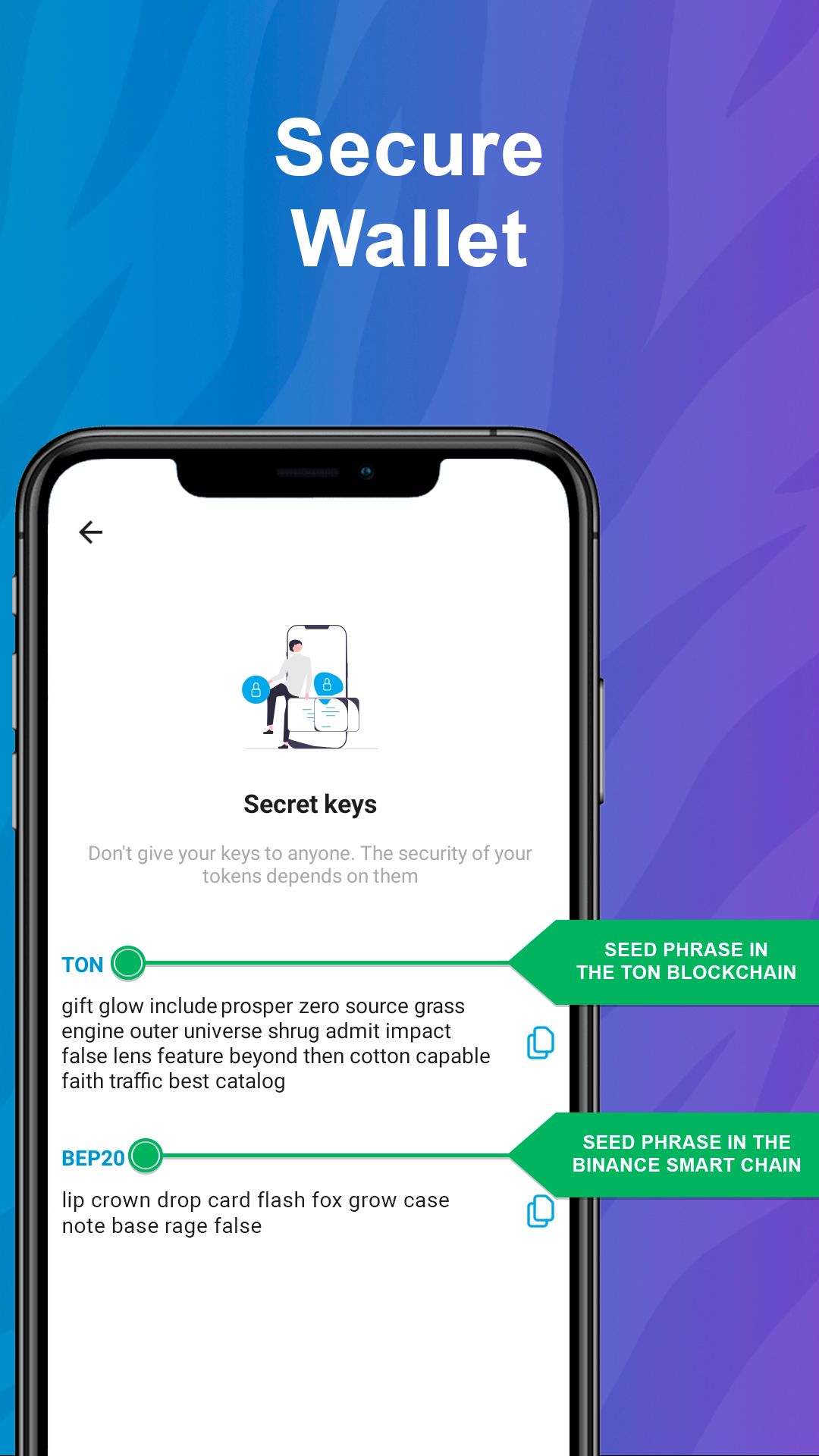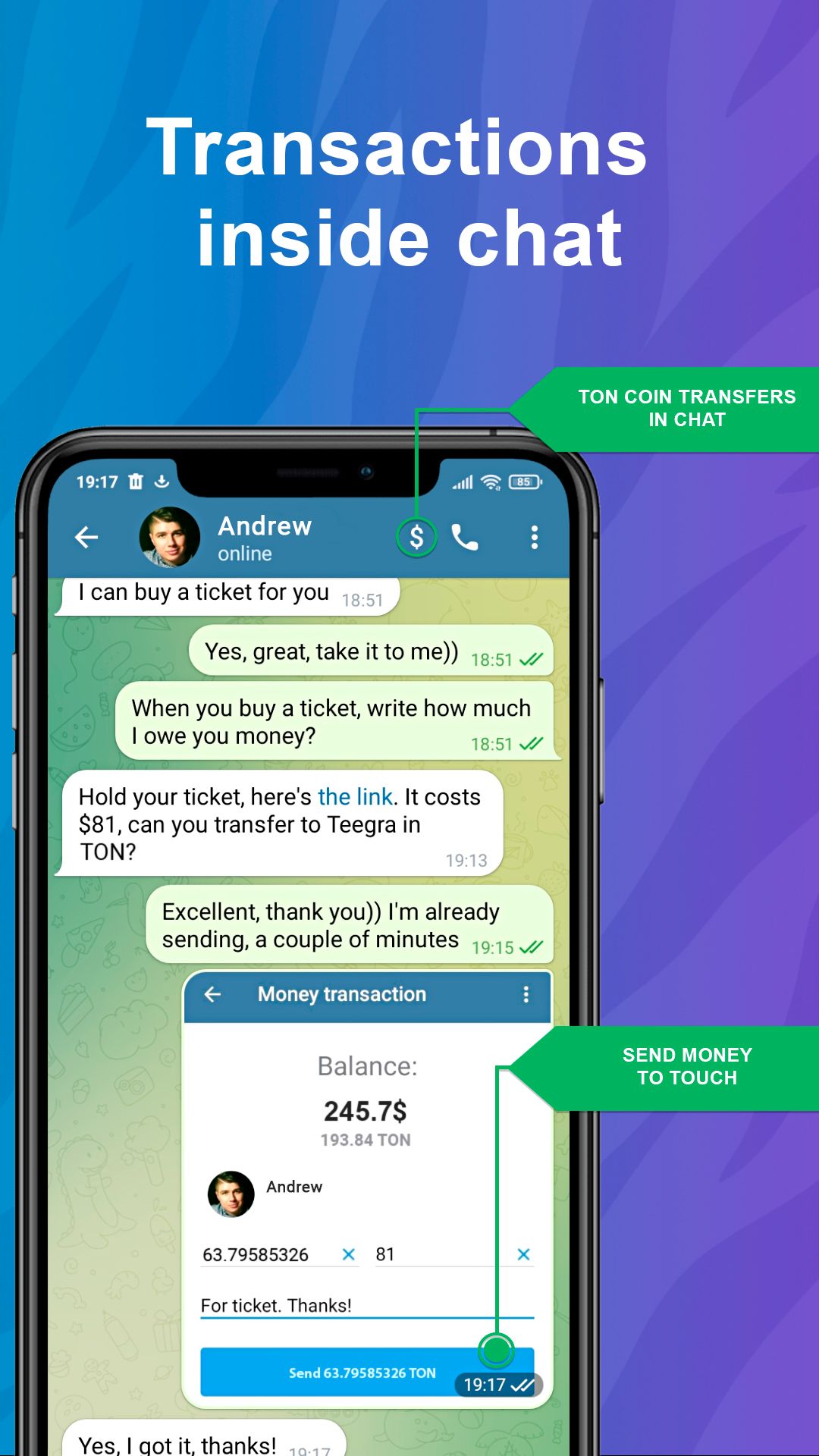 Description
Teegra is an alternative Telegram messenger client with a built-in multi-crypto wallet on the TON blockchain. Based on the progressive and advanced Telegram messenger, our development team creates an application with improved functionality of the main client, while developing additional functions in parallel.
— Instant coin transfers between chat participants.
— Simple replenishment of the wallet with fiat currency.
— Ability to set NFT profile avatar.
All OT clients are automatically created TON Coin wallets in the TON network;
Transfer of TON Coin between Teegra clients in chats;
Transfer of TON Coin to the wallet number in the Personal Account.
Buying TON Coin with a bank card
SWAP between TON Coin and BSC, BUSD, BNB