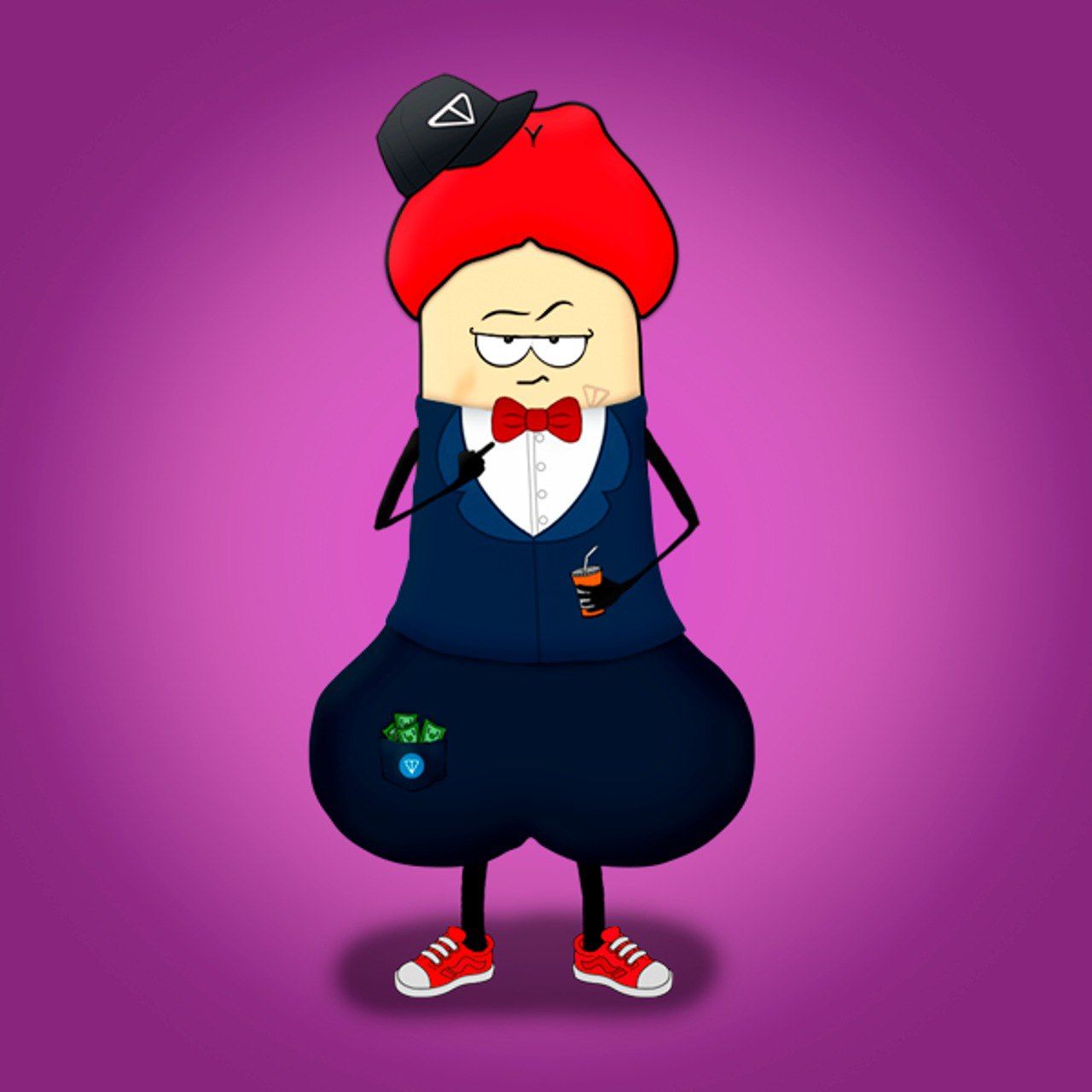 ПутьХЧК | WayofDHD
ХЧК — герой этого блокчейна
Screenshots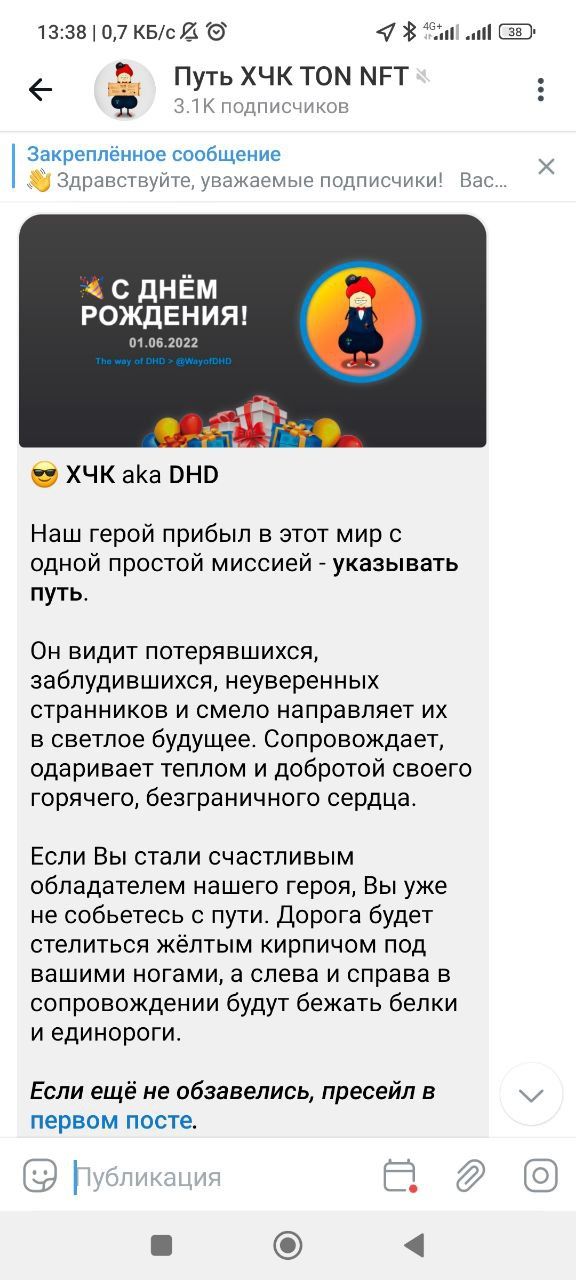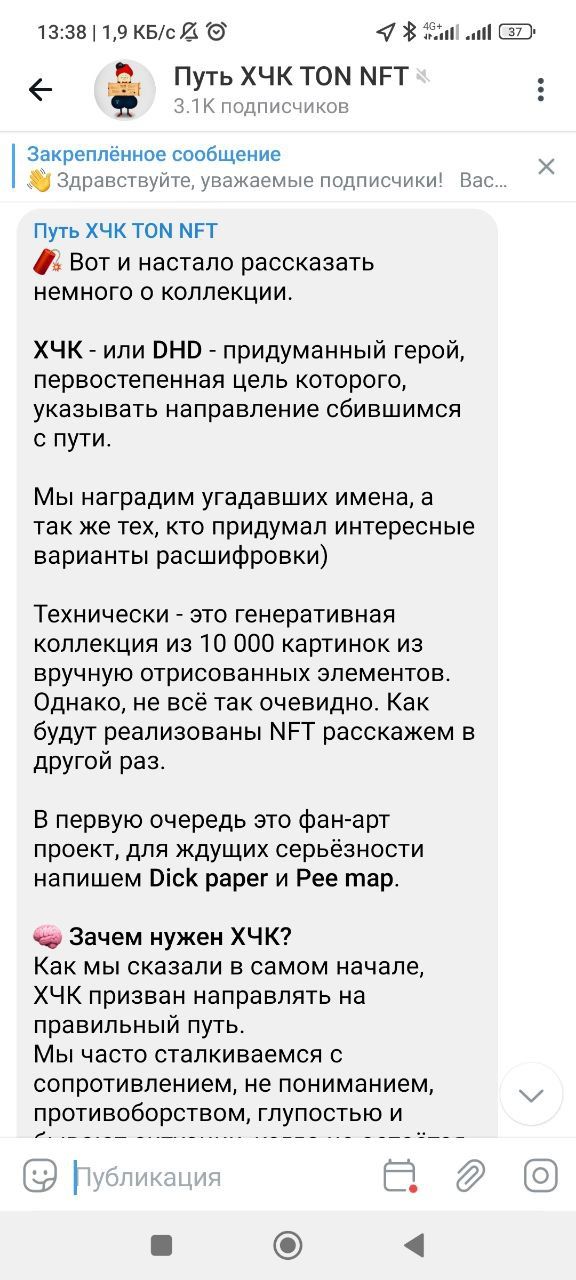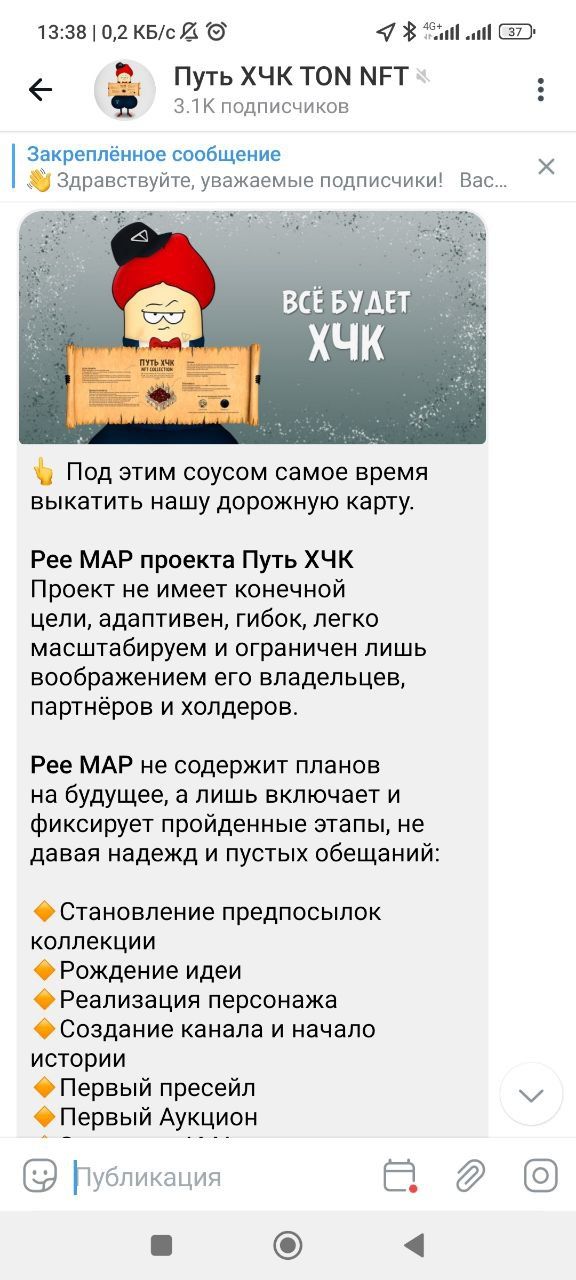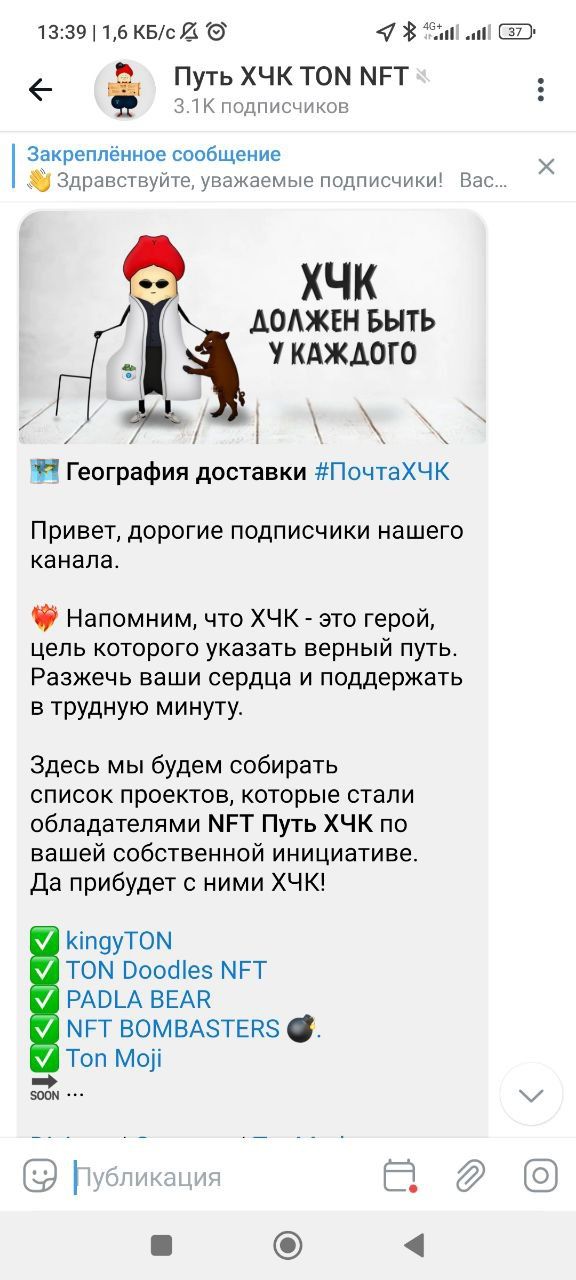 Description
ХЧК — это NFT герой, который прибыл в этот мир с одной простой миссией — указывать путь.
Он видит потерявшихся, заблудившихся, неуверенных странников и смело направляет их в светлое будущее. Сопровождает, одаривает теплом и добротой своего горячего, безграничного сердца.
DHD — is an NFT hero who has come to this world with a simple mission: to show the right way.
He sees lost, missing, uncertain wanderers and fearlessly guides them to a brighter future. He accompanies them and gives them all the warmth and kindness of his passionate boundless heart.