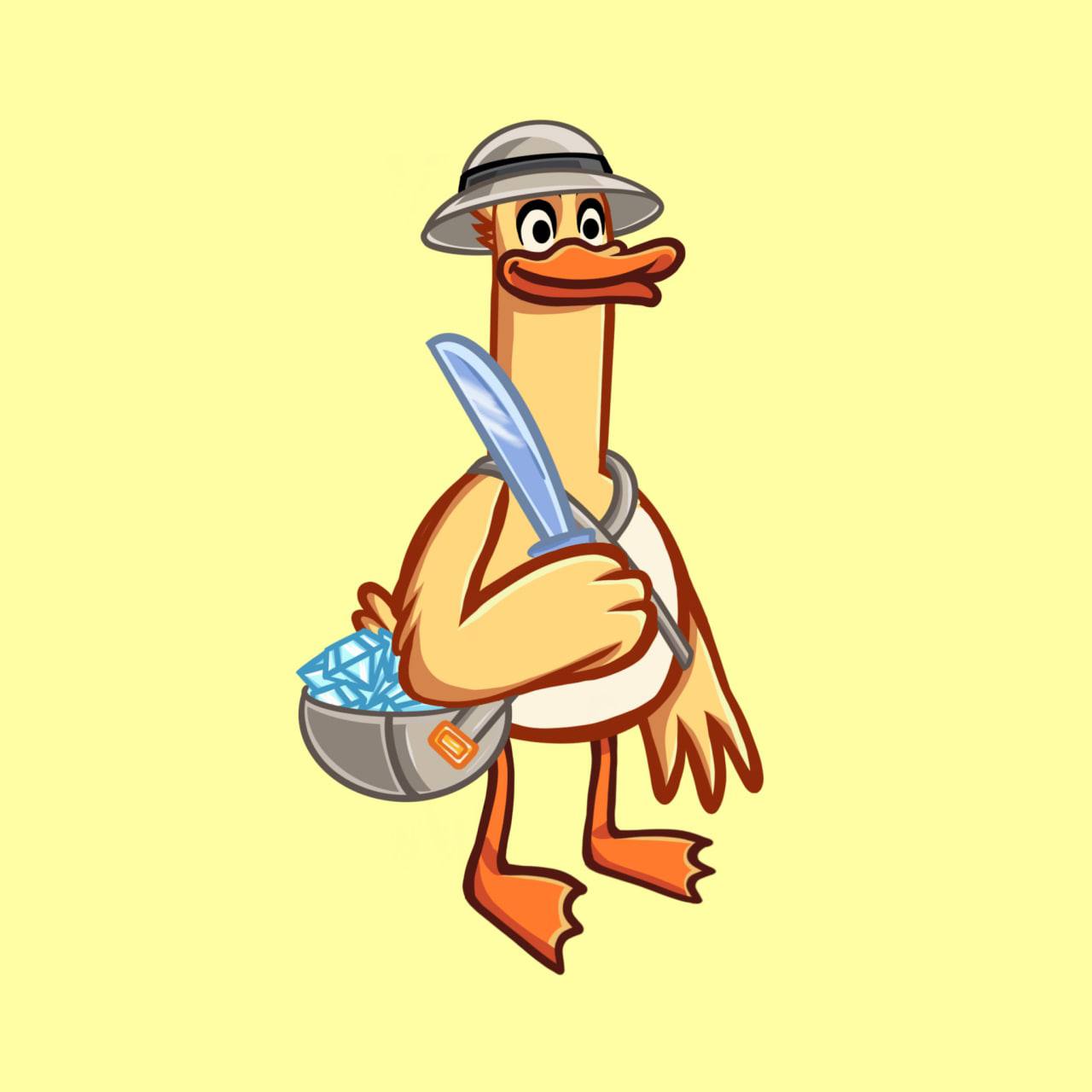 TON DUCKS
Exclusives and unique TON DUCKS
Screenshots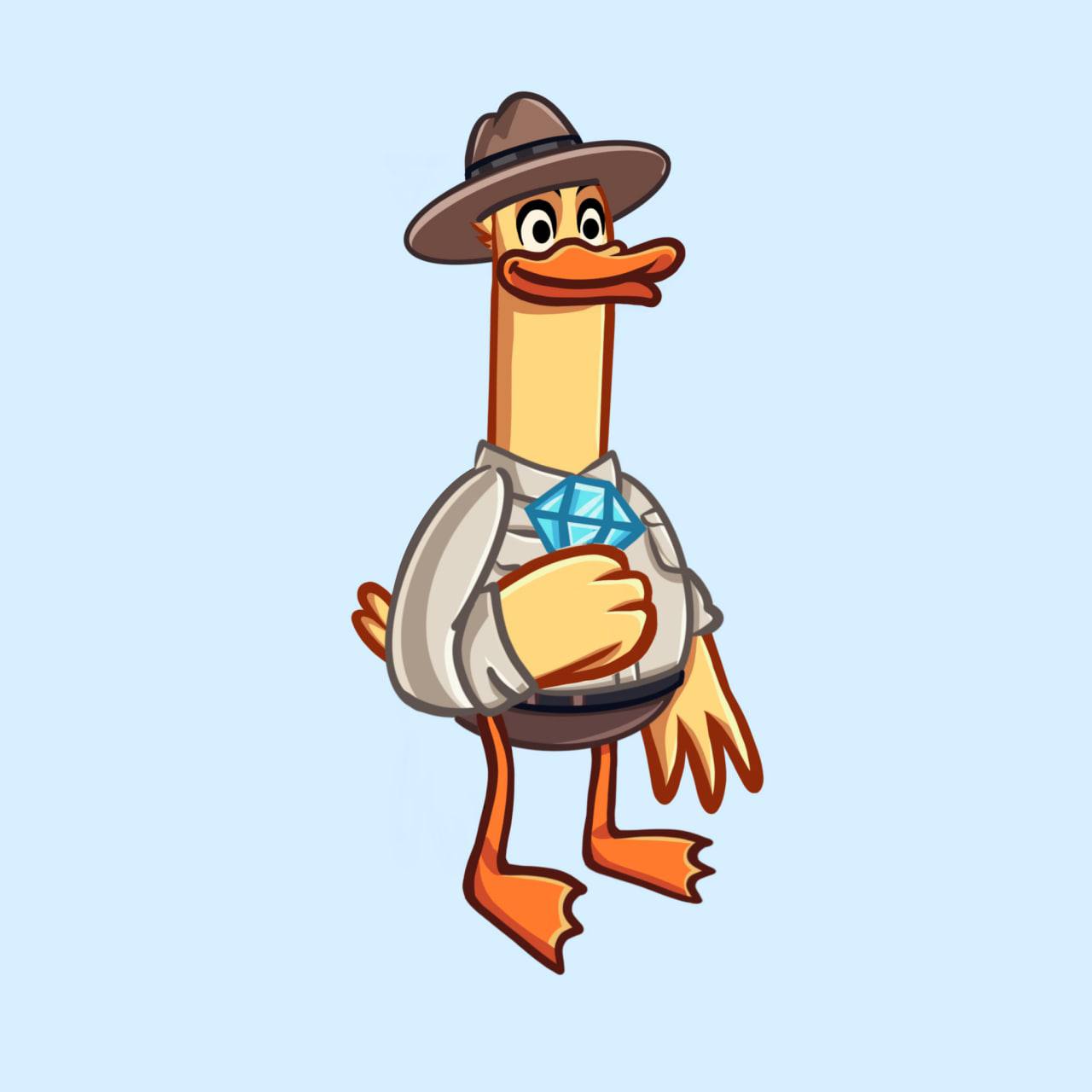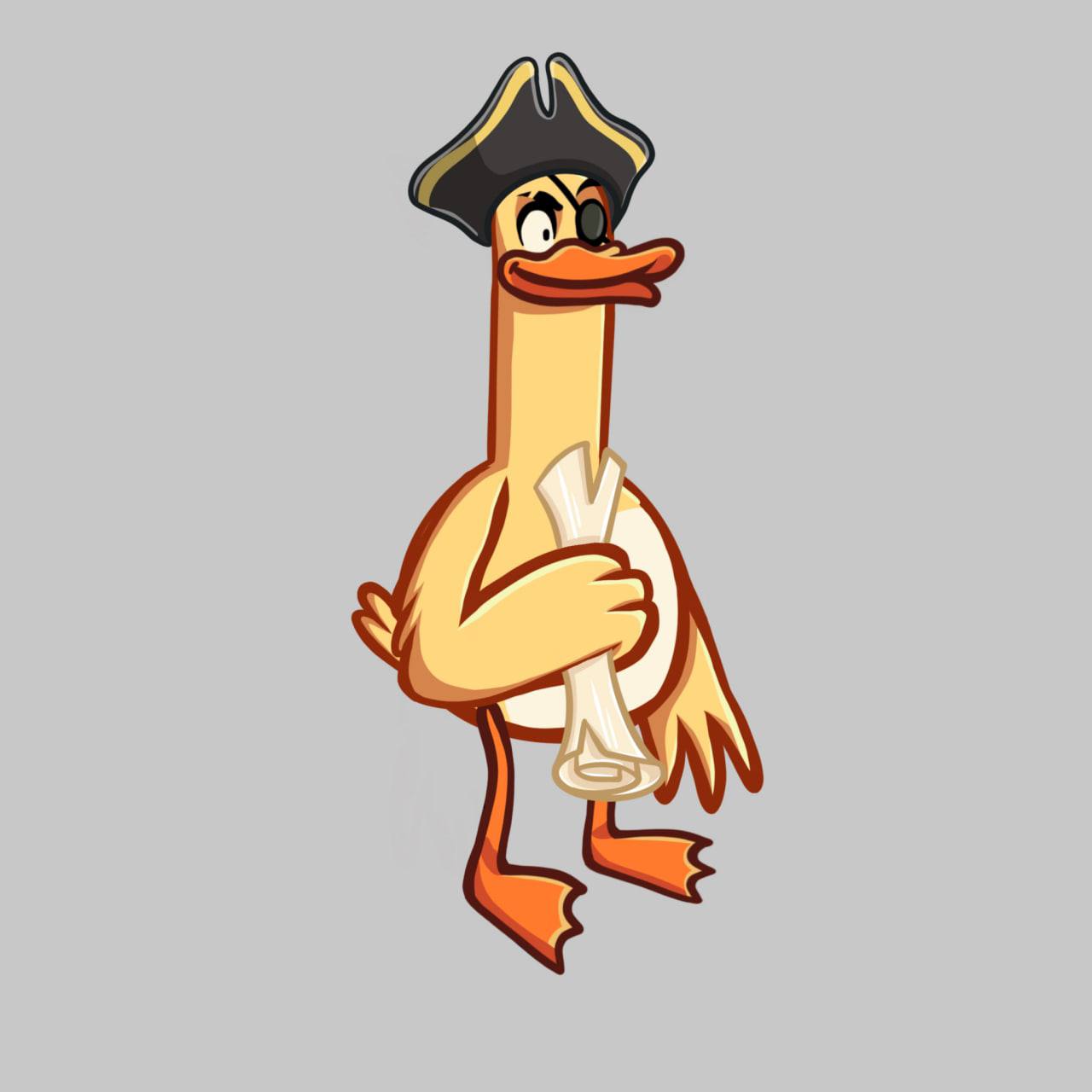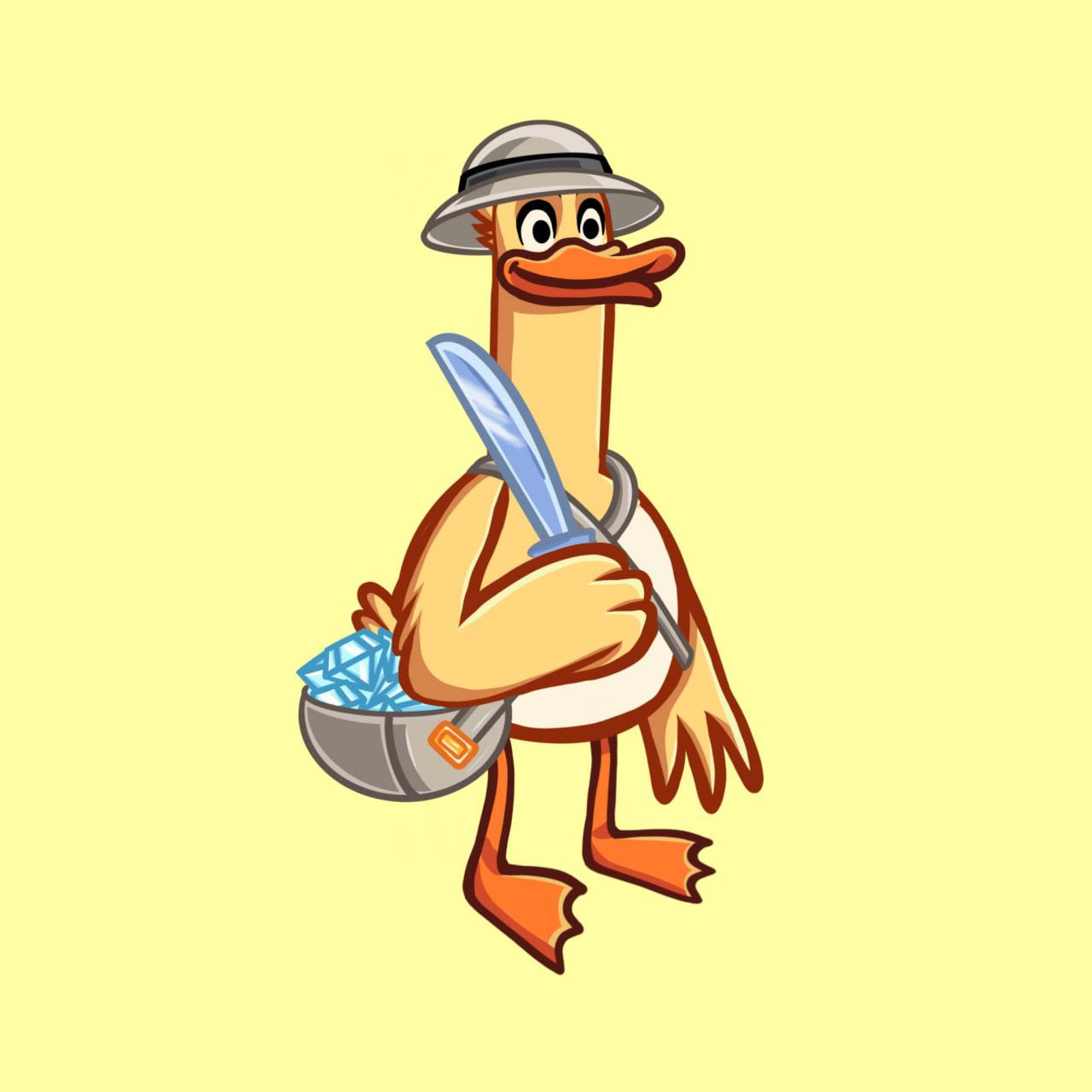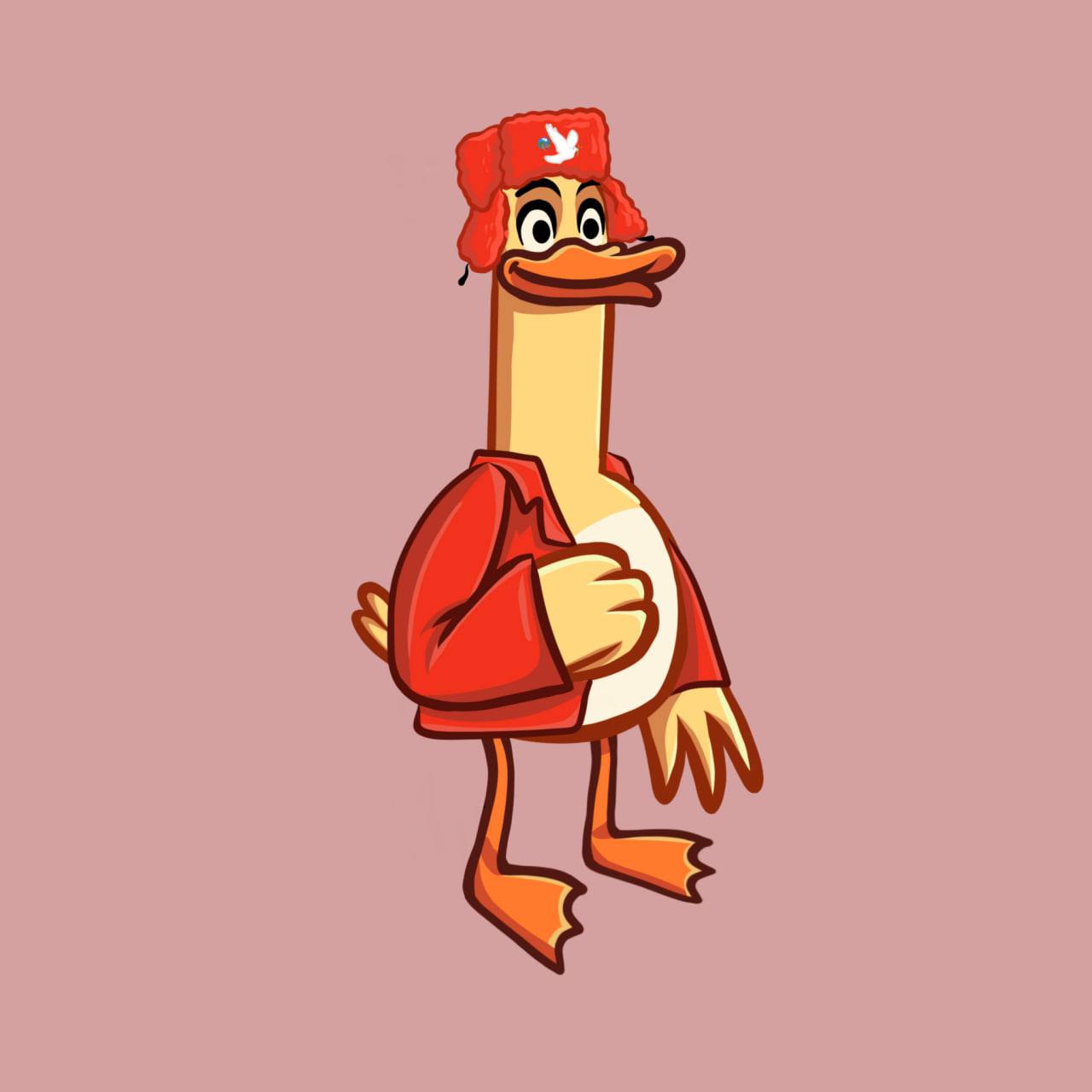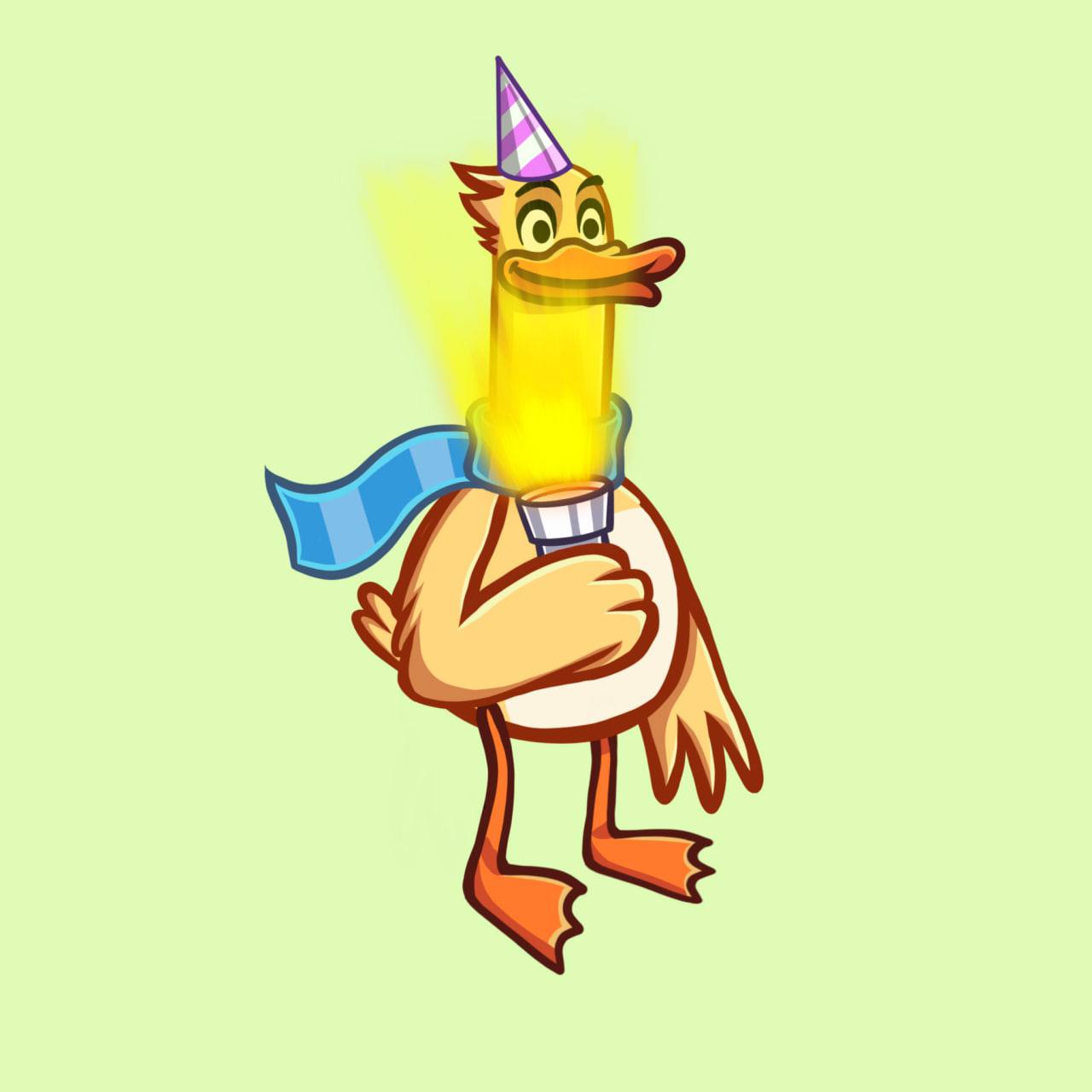 Description
Hey Everyone
Inspired by an idea of TON we're pleased to introduce you to "TON Ducks"
We've created 5555 unique collectible ducks with proof of ownership exclusively on TON Platform
"TON Ducks" is an absolutely unique project which is presented only on TON Platform.
In our Collection there are more than a 100 attributes which are devoted to TON and etc
Each duck has a unique/different attribute: Head, Eyes, Body, neck, Arms, Legs, background
‼️ Furthermore we have 3 ultra-rare ducks in whole collection: one diamonds and two golden. All attributes are unique ‼️
Rarity will drop randomly, and maybe you we'll be an owner of it! Good luck
VERY SOON WE WILL OPEN A PRE-SALE
So keep updated and catch a unique chance to get a precious token in your collection!
Price: 20 TON — one duck
Part of the money from sale goes on environmental charity