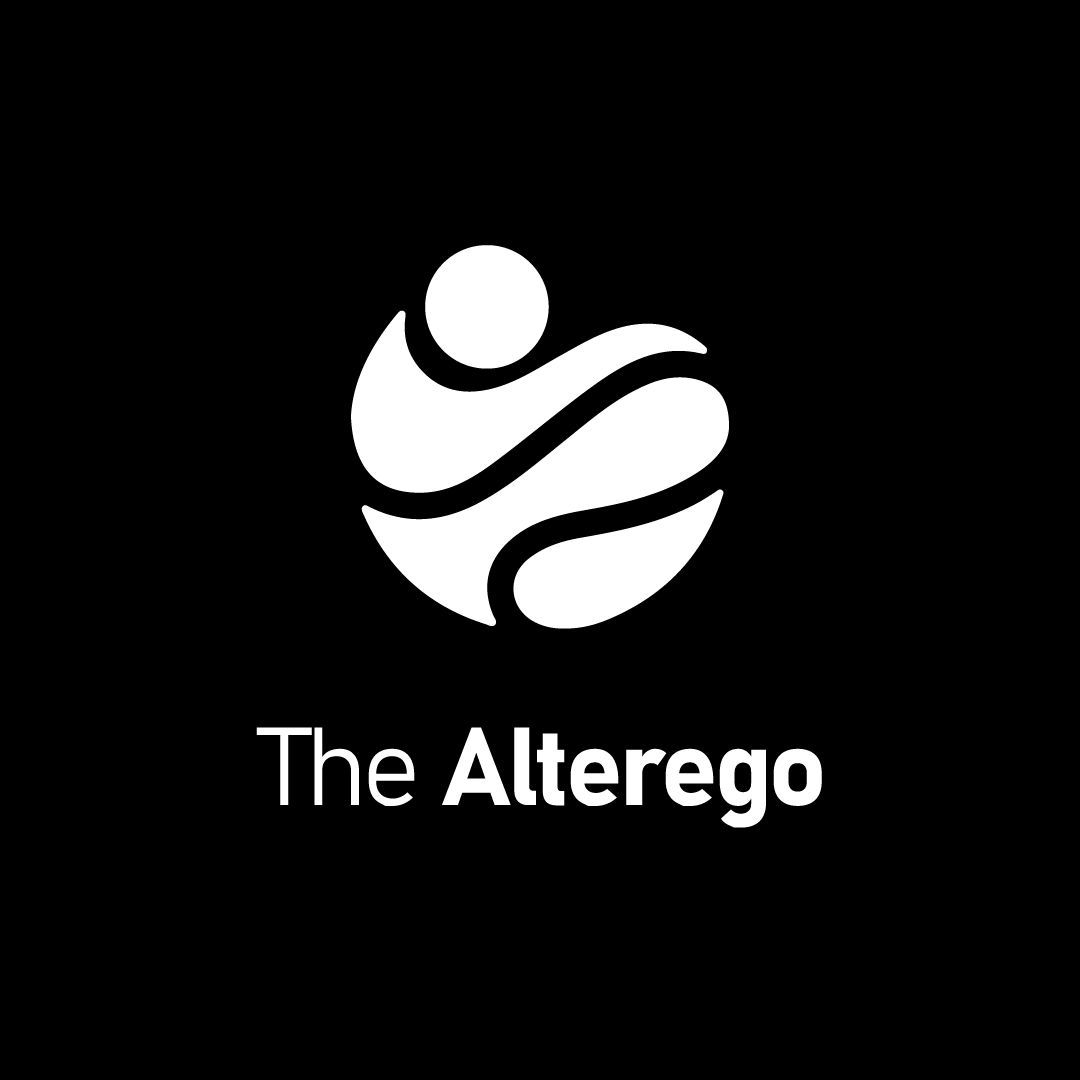 The Alter Ego
Exclusive NFT of a Most Influential People in The Worlds
Screenshots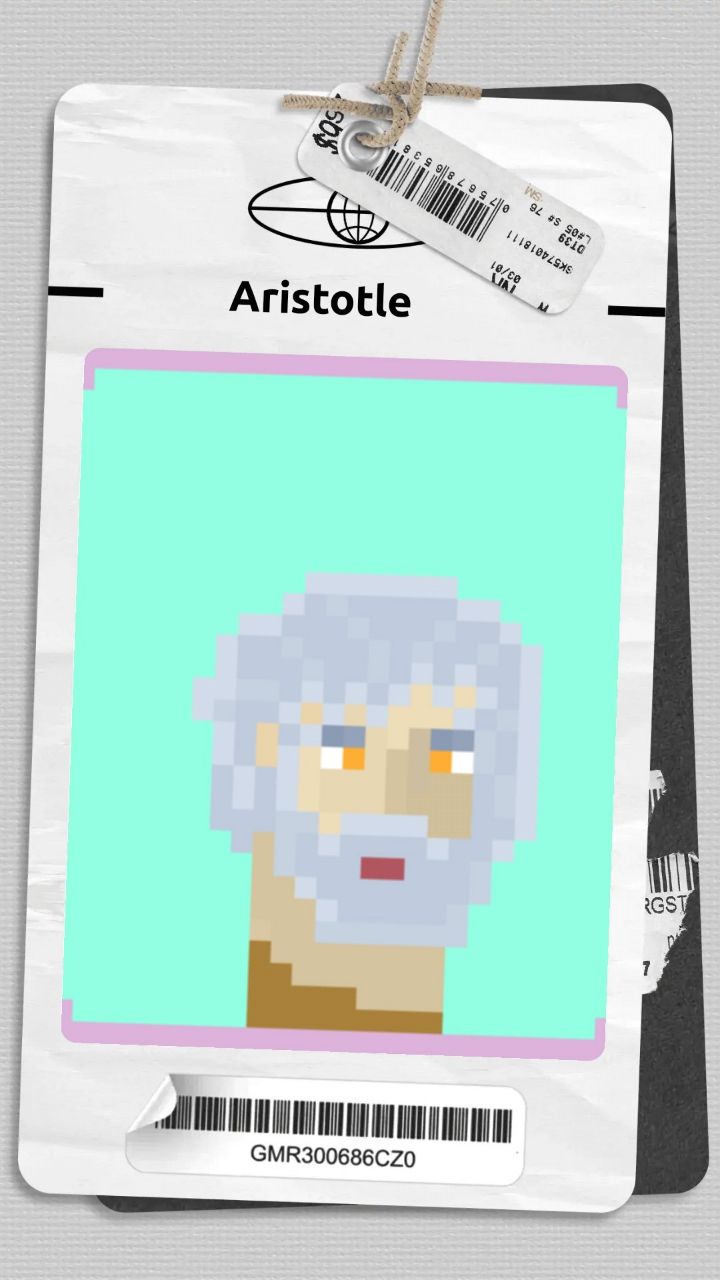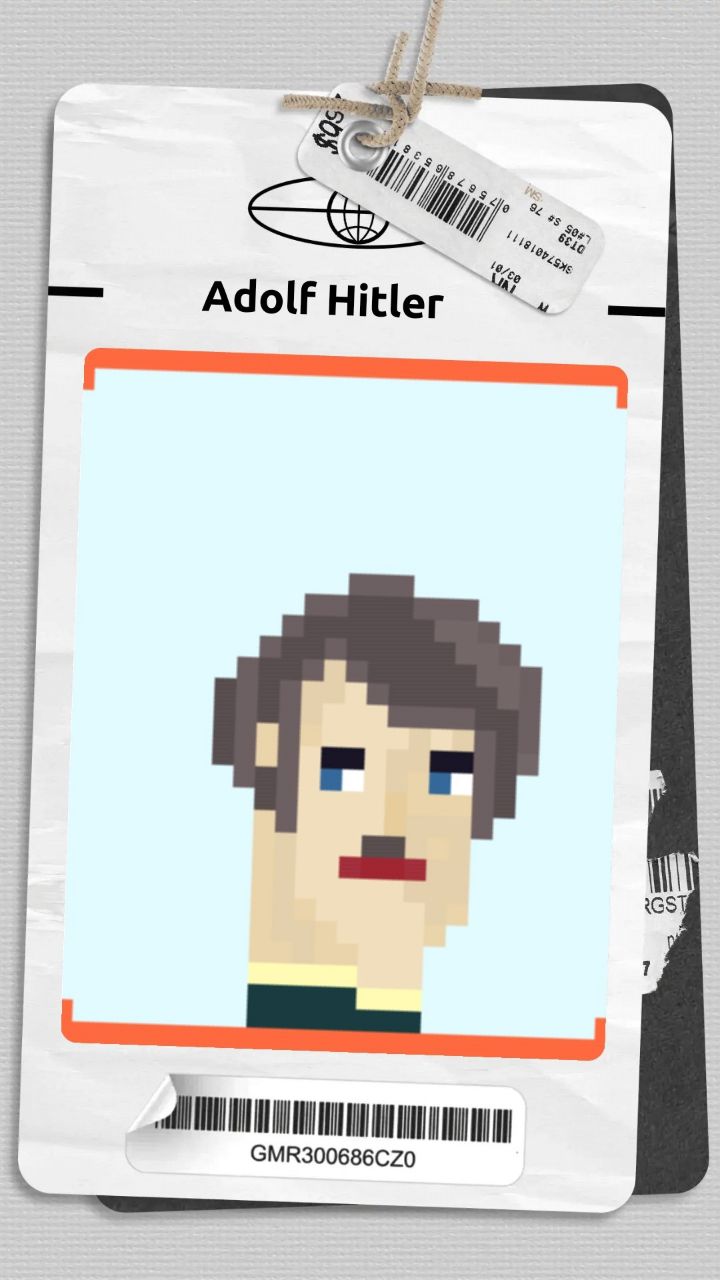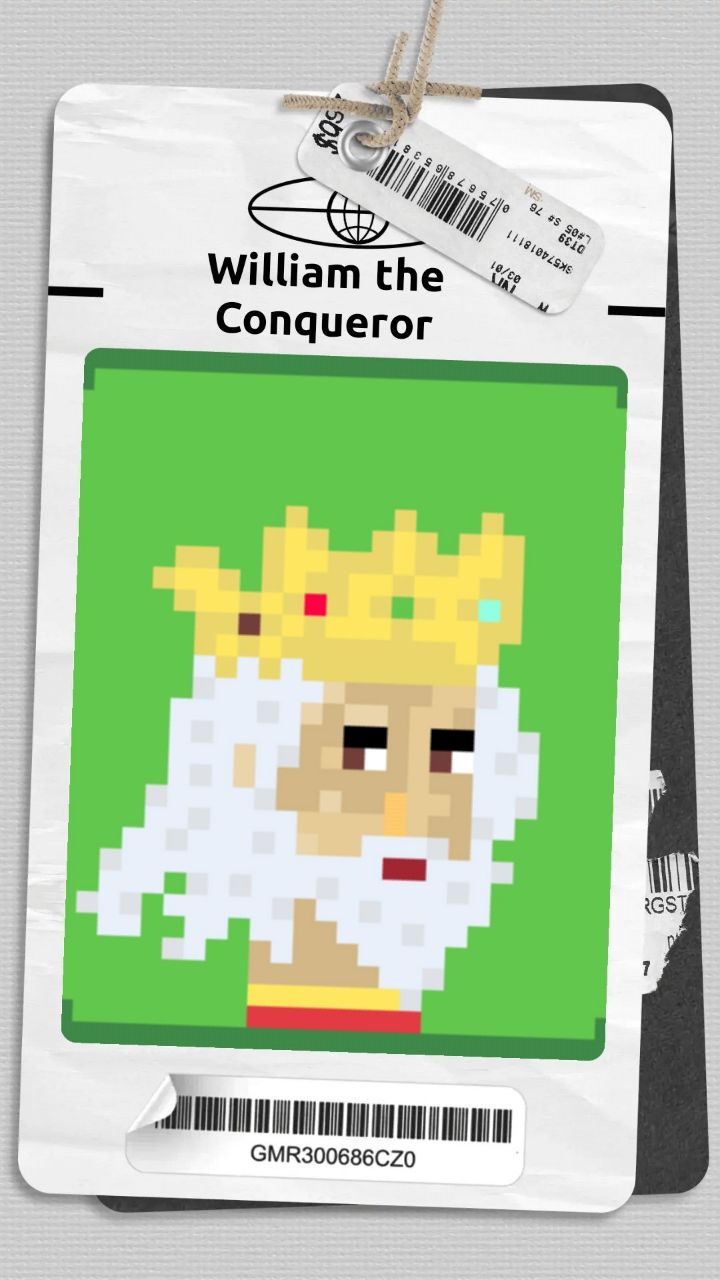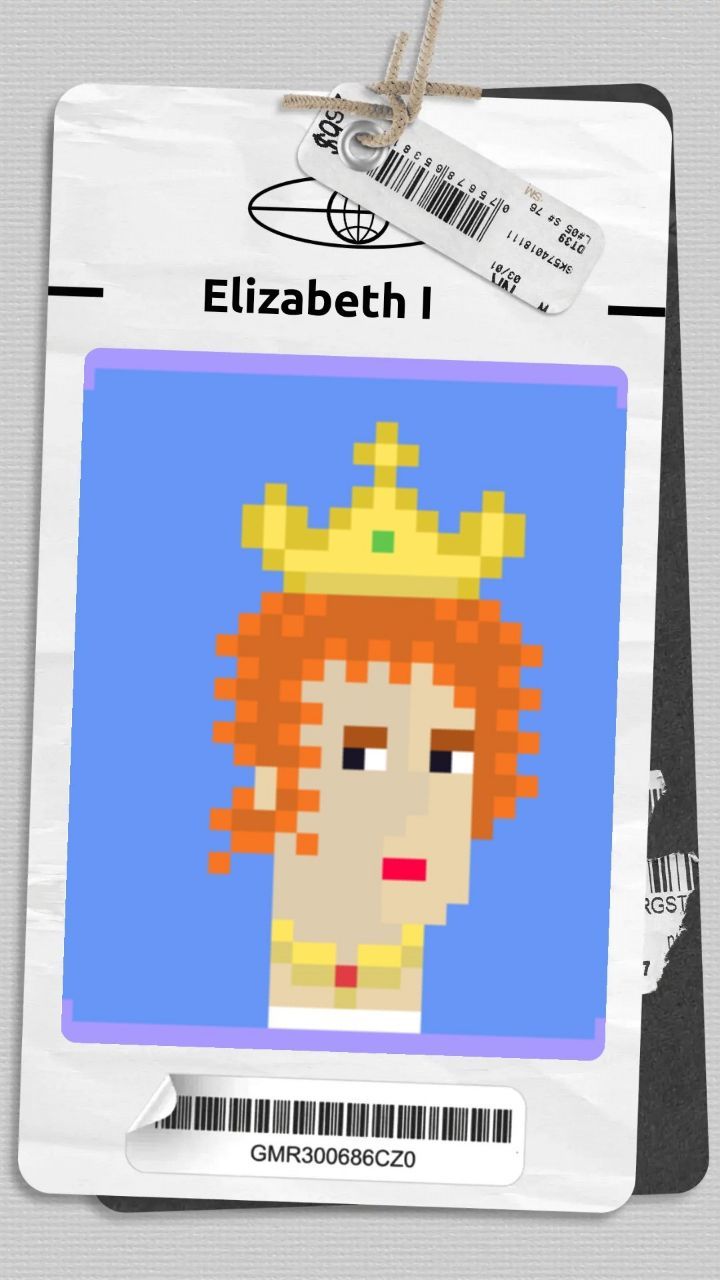 Description
​​🔥About Our Project
👾What The Alter Ego NFTs?
Exclusive NFT of a Most Influential People in The Worlds, The Total Numbers Of NFT 100
📊Utility?
proof of ownership is stored on the blockchain, Can be Trade Buy/Sell or Auctioned on Getgems , as collectibles or simply exhibited on your platform.
❤️‍🔥Our Goals?
The goal of creating NFTs was to add an element of scarcity to what is effectively a limitless resource secure on the blockchain.
🏠Where do you from?
Our base is the Indonesian, also invites anyone who loves TON to discuss, educate, learn in the Tonlicious Talks
💎What brought your to The Open Network?
Lower transaction fees than other POS blockchains, a very complete ecosystem with a large community, faster and secure.