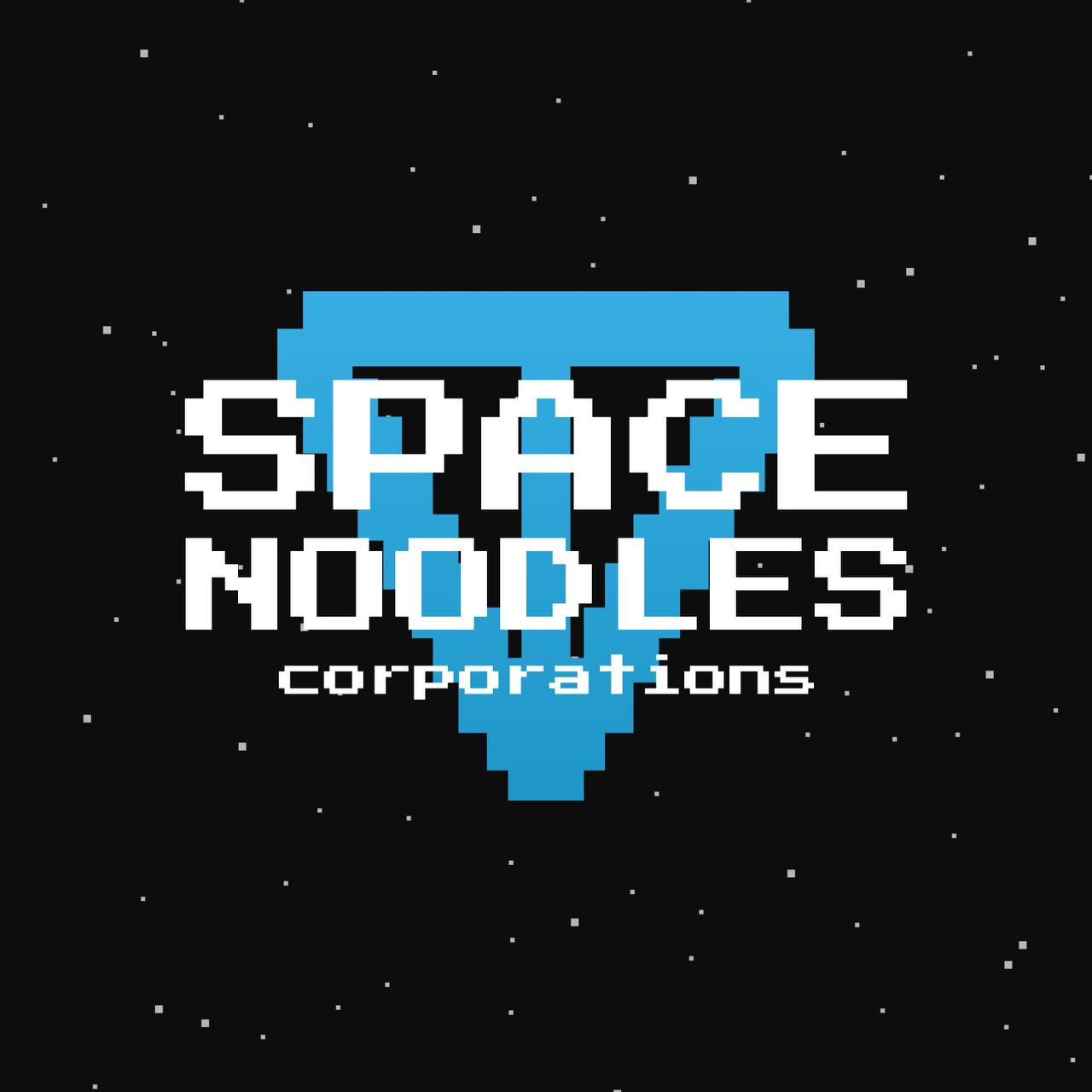 Space Noodles Corp
Space Noodles Corporations
Screenshots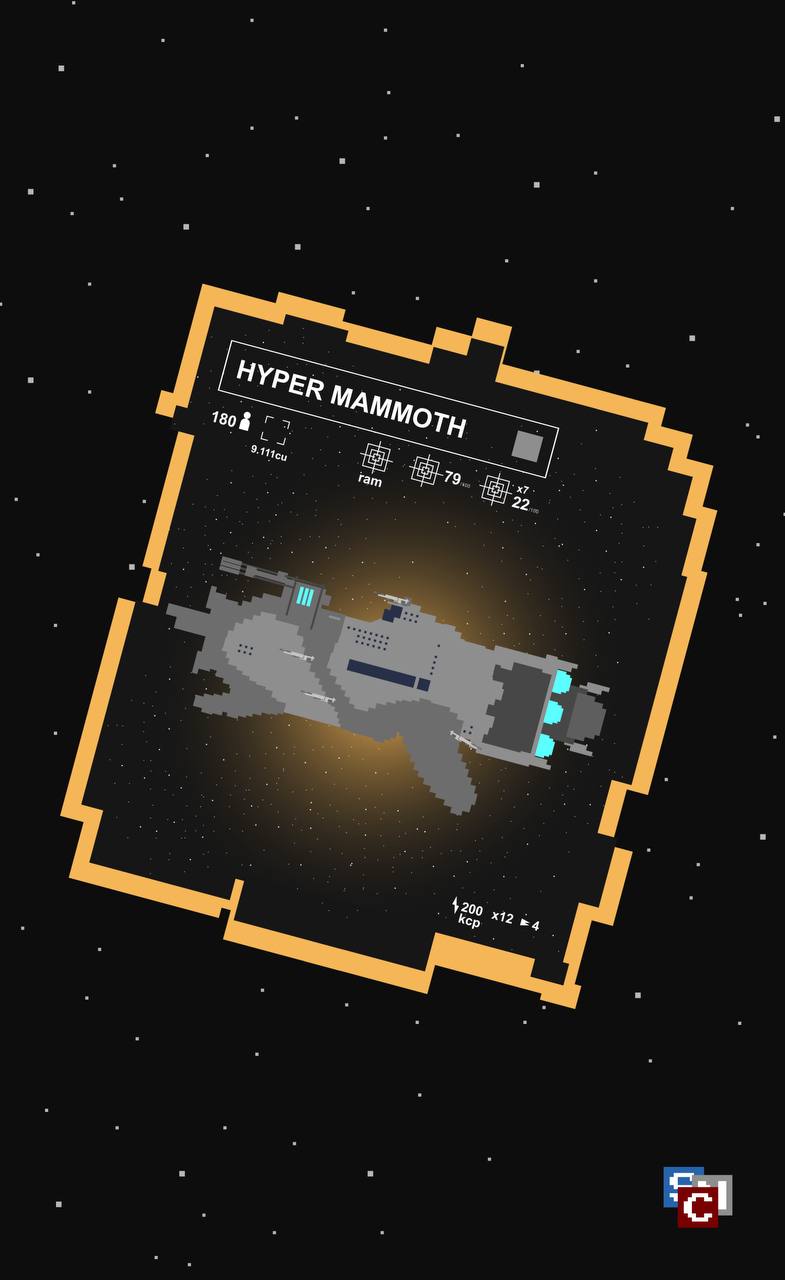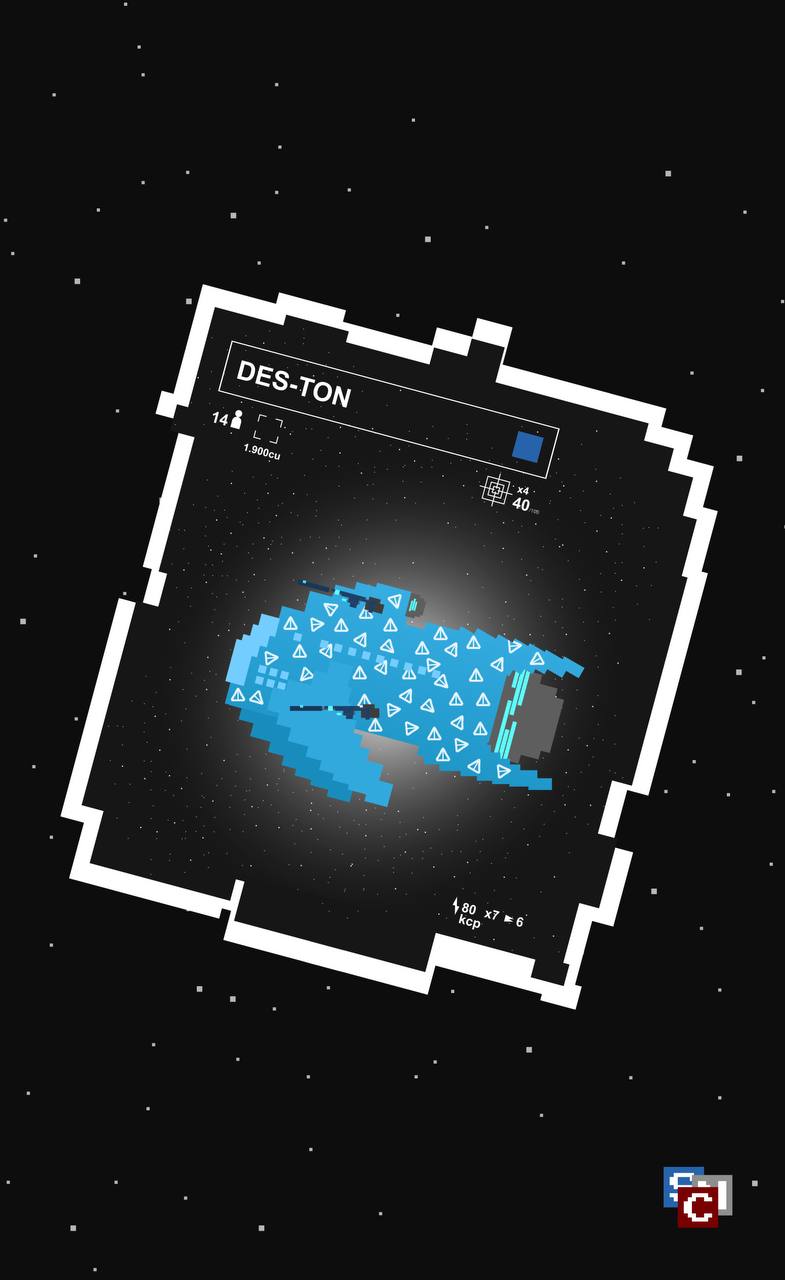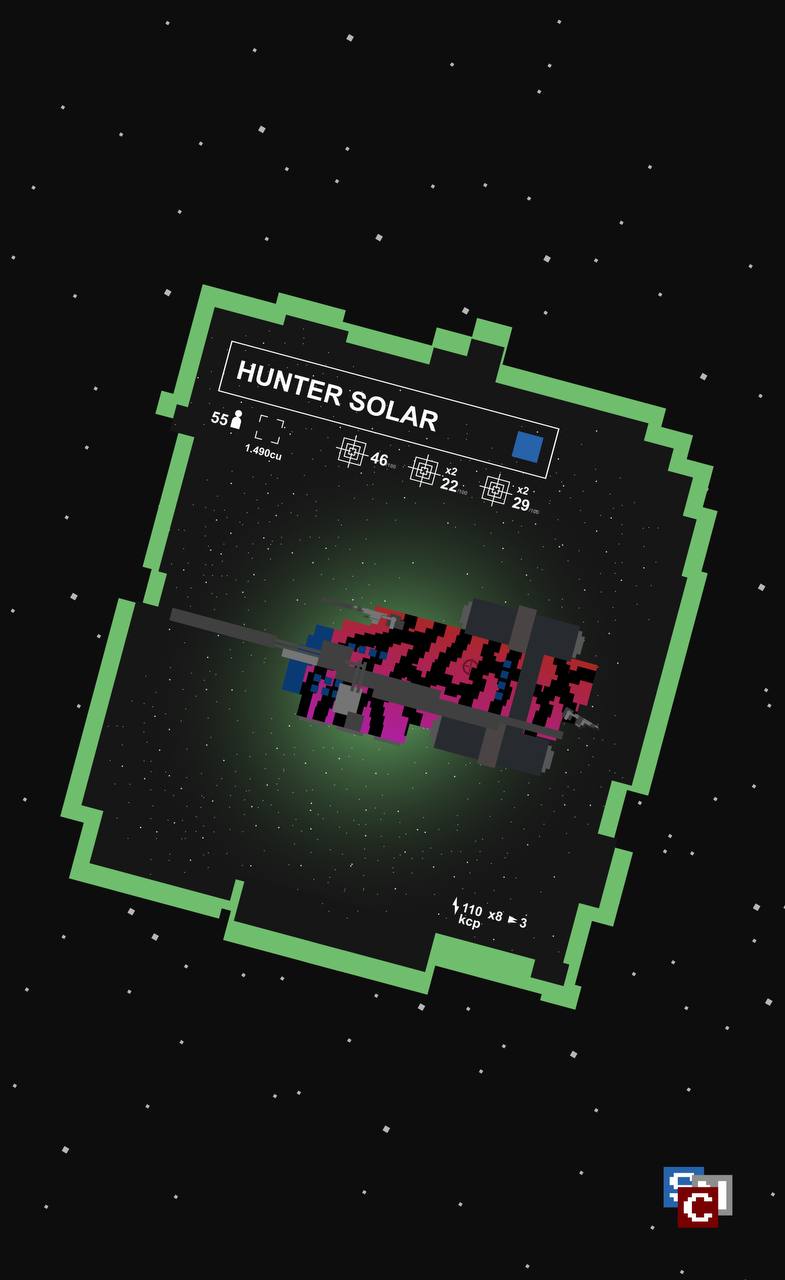 Description
Space Noodles Corporations is not just an NFT collection. Our global goal is to bring TON blockchain to No. 1 in the world so that every user has a wallet with the Tone coin currency!
The first stage on the way to the goal is to launch a collection of 555 hand-drawn starships. Holders will get a lot of benefits.
You can find it on the SNC website — spacenoodles.ru
Further development is aimed at promoting the community in the CIS and the world:
Start SNC MEDIA
Launch of the APEX training platform with branches for both dummies and experienced users
Allocation of funds for the development of new collections and developments
Organization of events and conferences
Develop the tone with us!