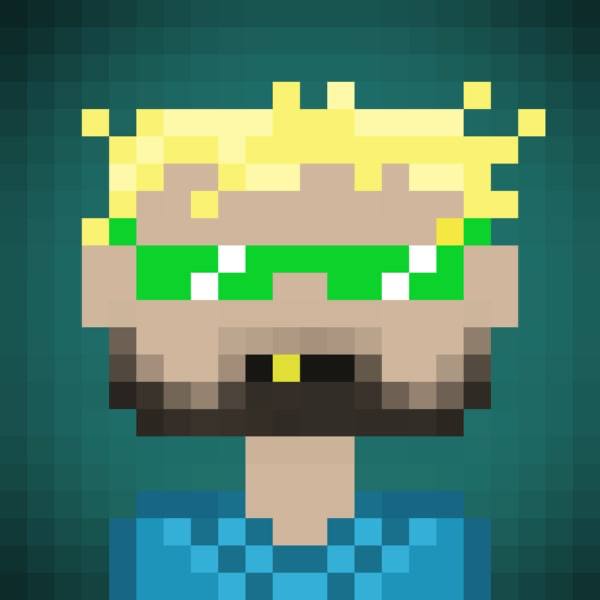 Pilgrims
51 limited edition single-mint NFTs
Screenshots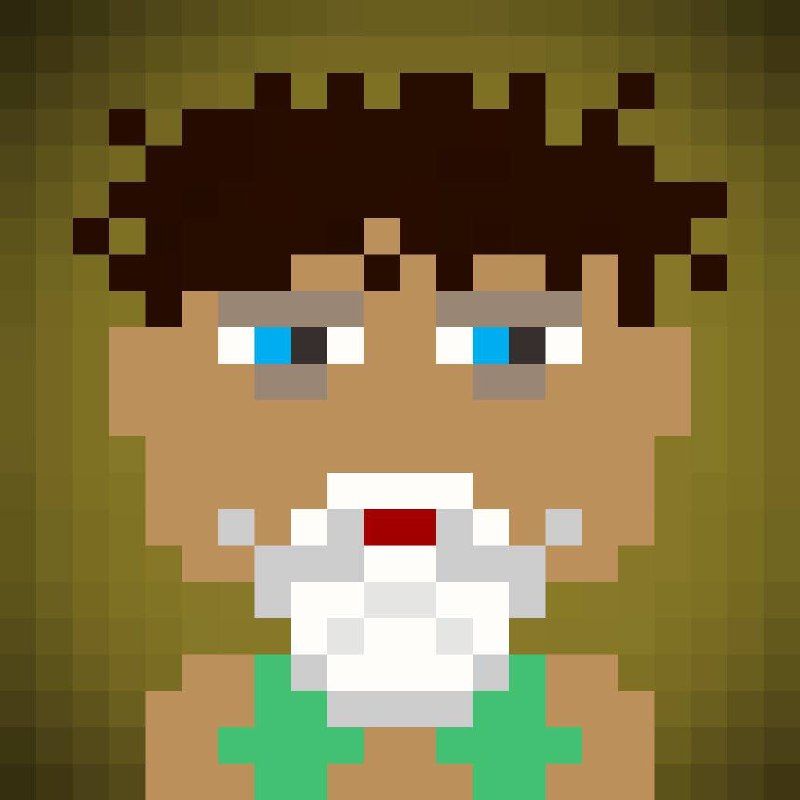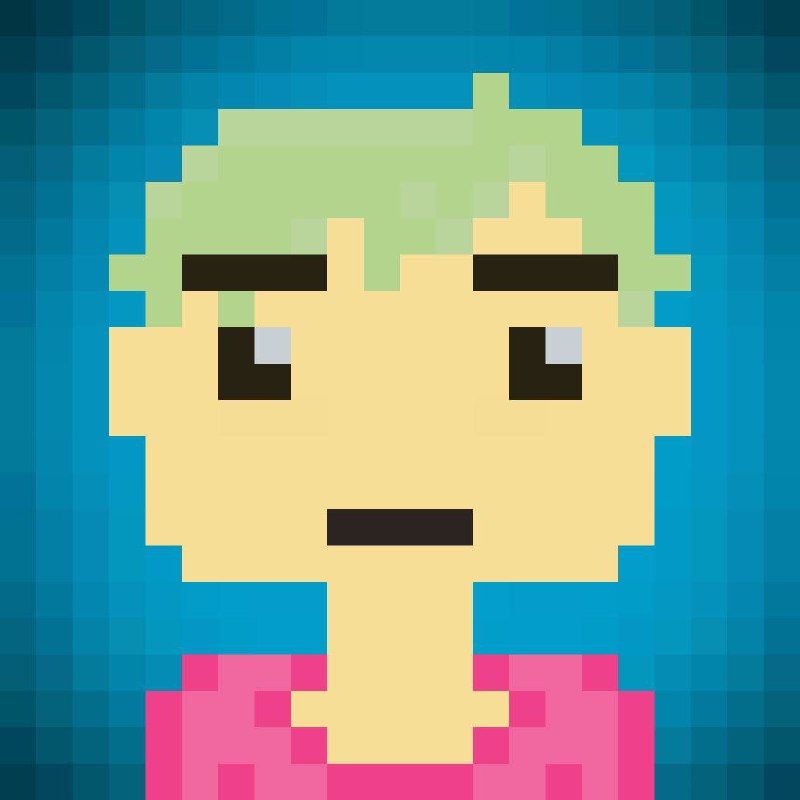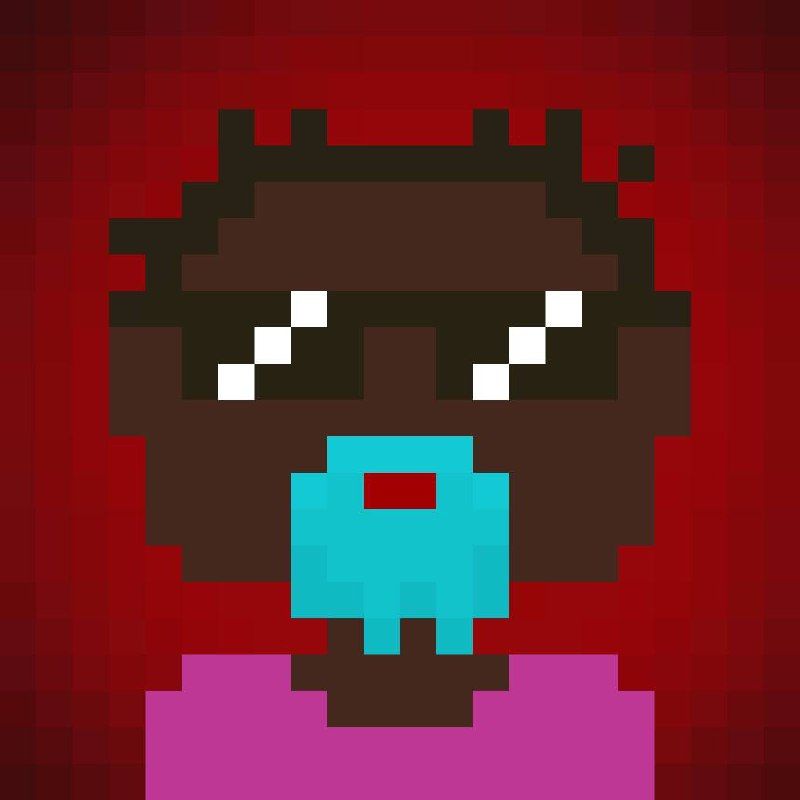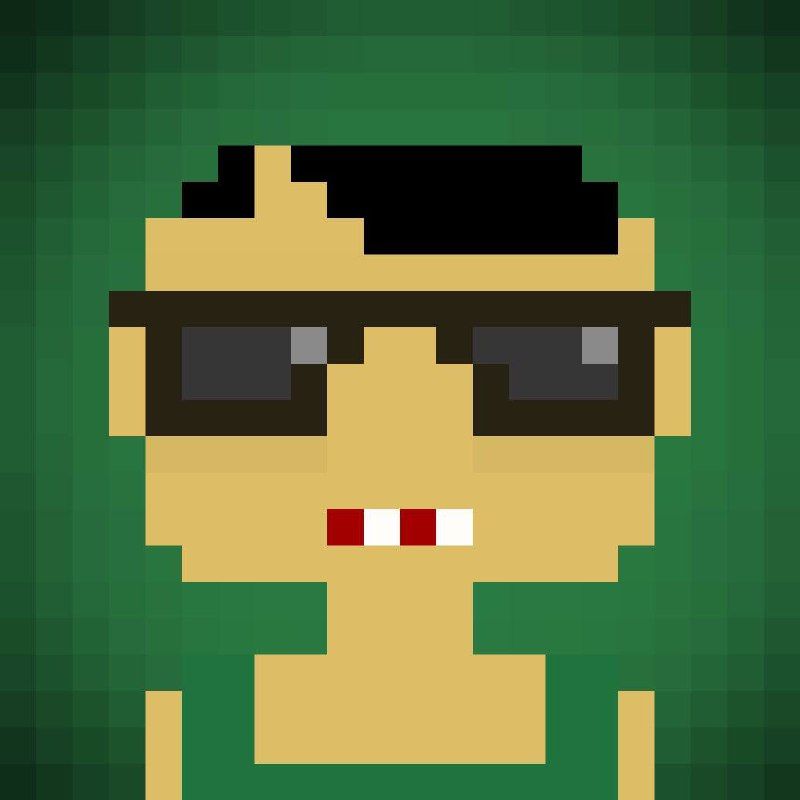 Description
51 limited edition single-mint NFTs represents the first Pilgrims to go on a long journey and founded the Pilgrim community!
These NFTs reflect the true Pilgrims! Their nature and aspirations to be a major part of the community, especially at an early stage. We thank them and express our deep gratitude! These NFTs are fundamental and will have all possible benefits on all cycles of community and ecosystem development.
0% royalty is intended to put the full NFT value in the holder hands in the event of a possible sale.