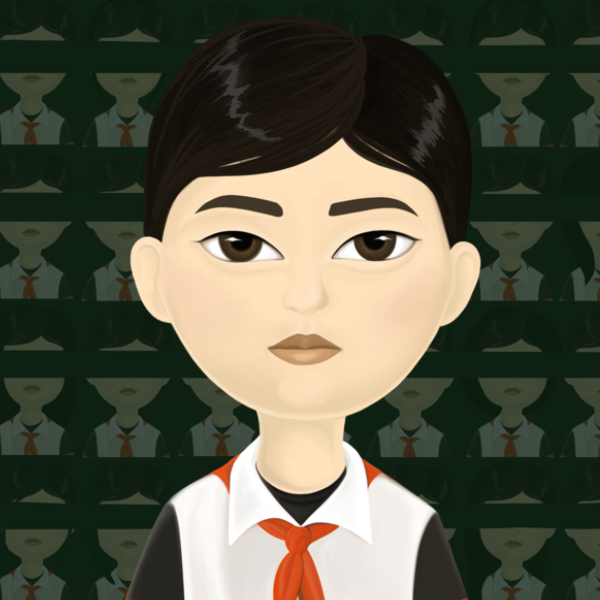 Montessori School
First NFT serial
Screenshots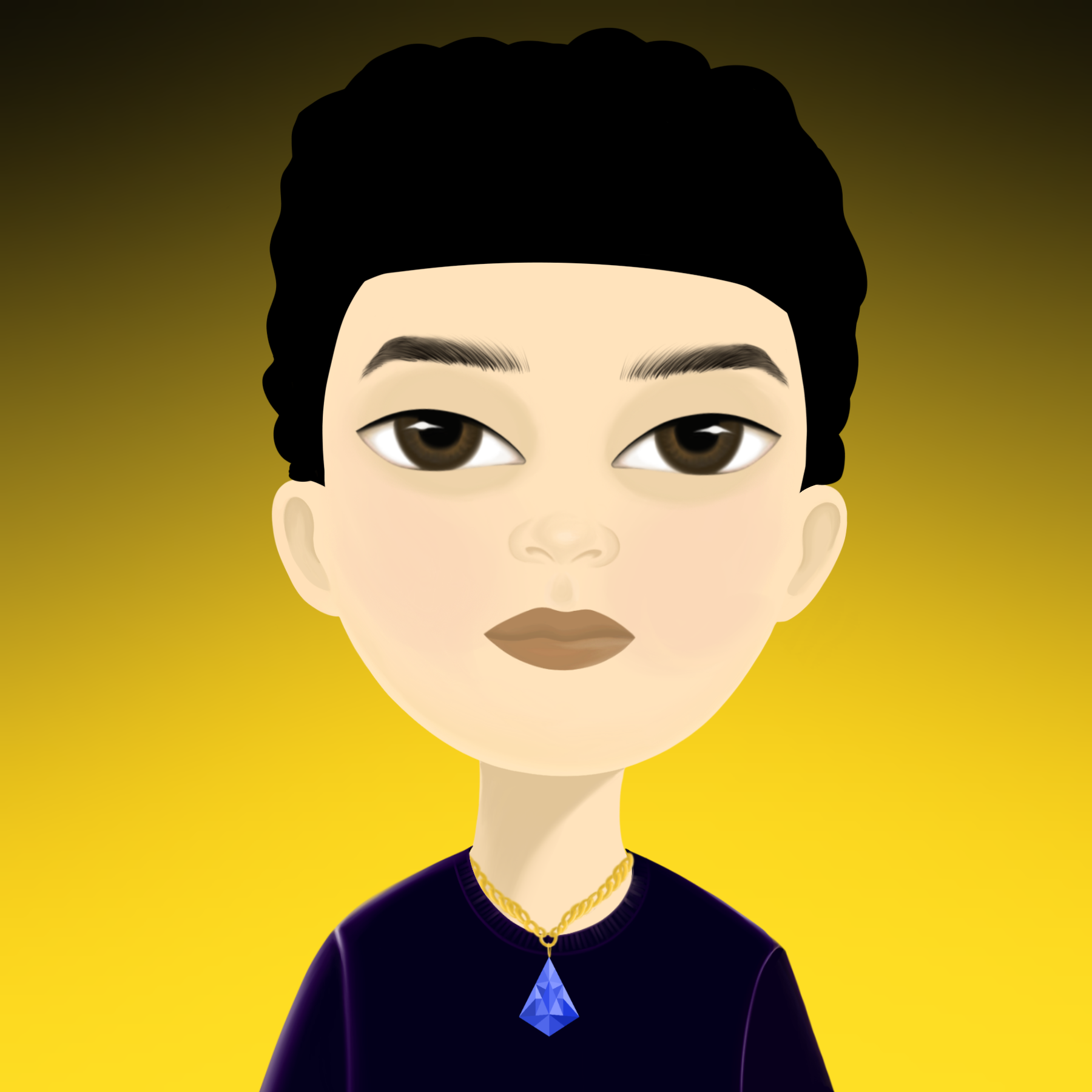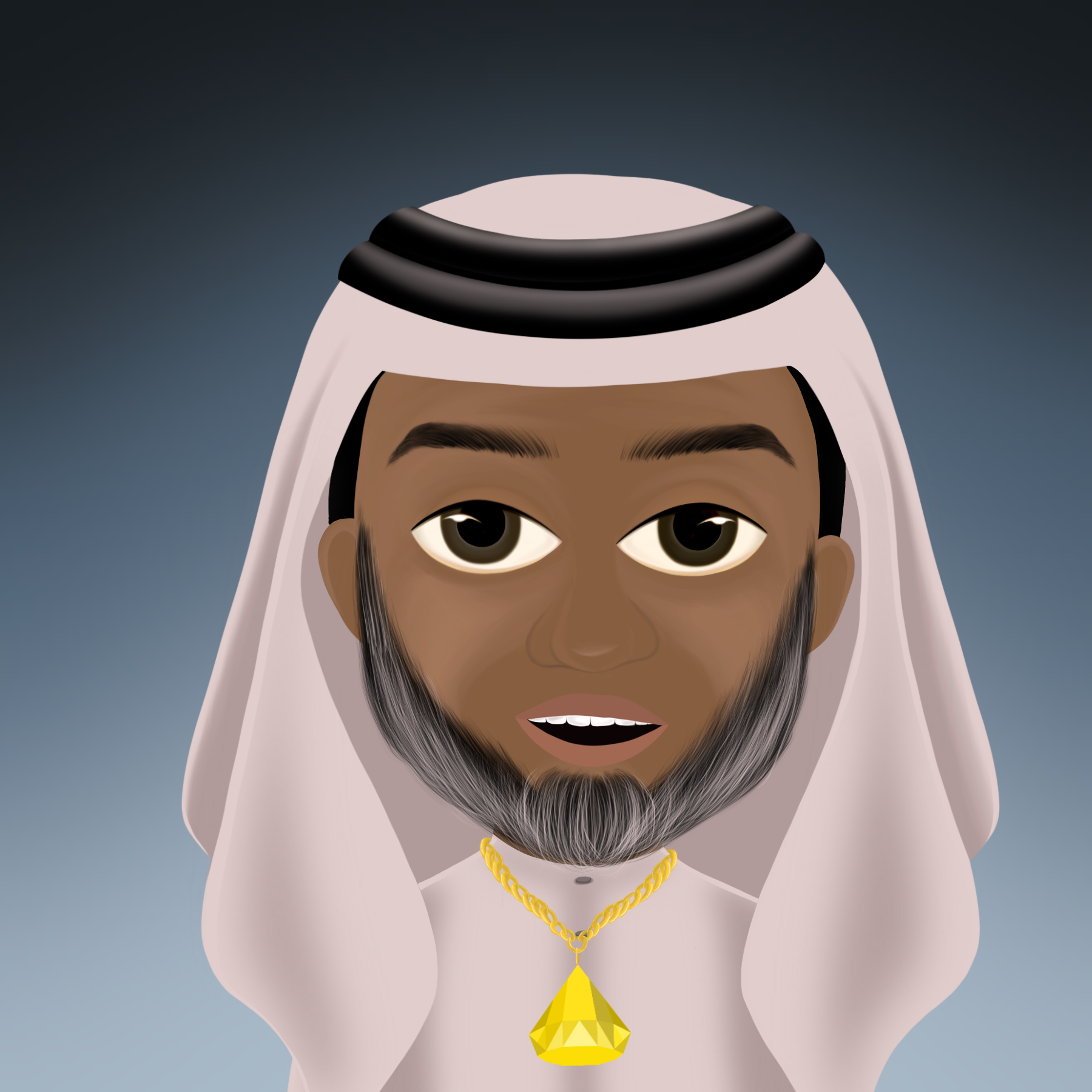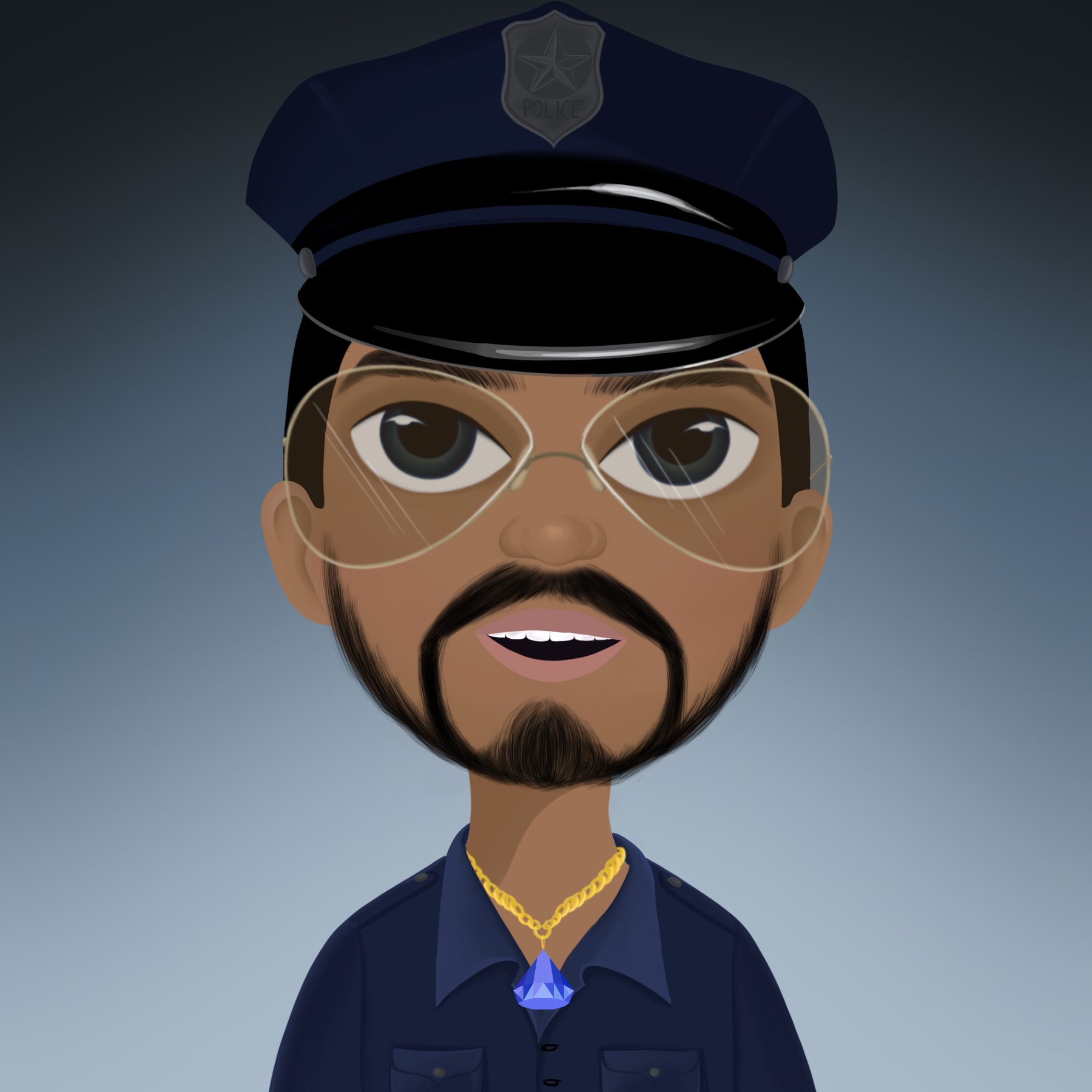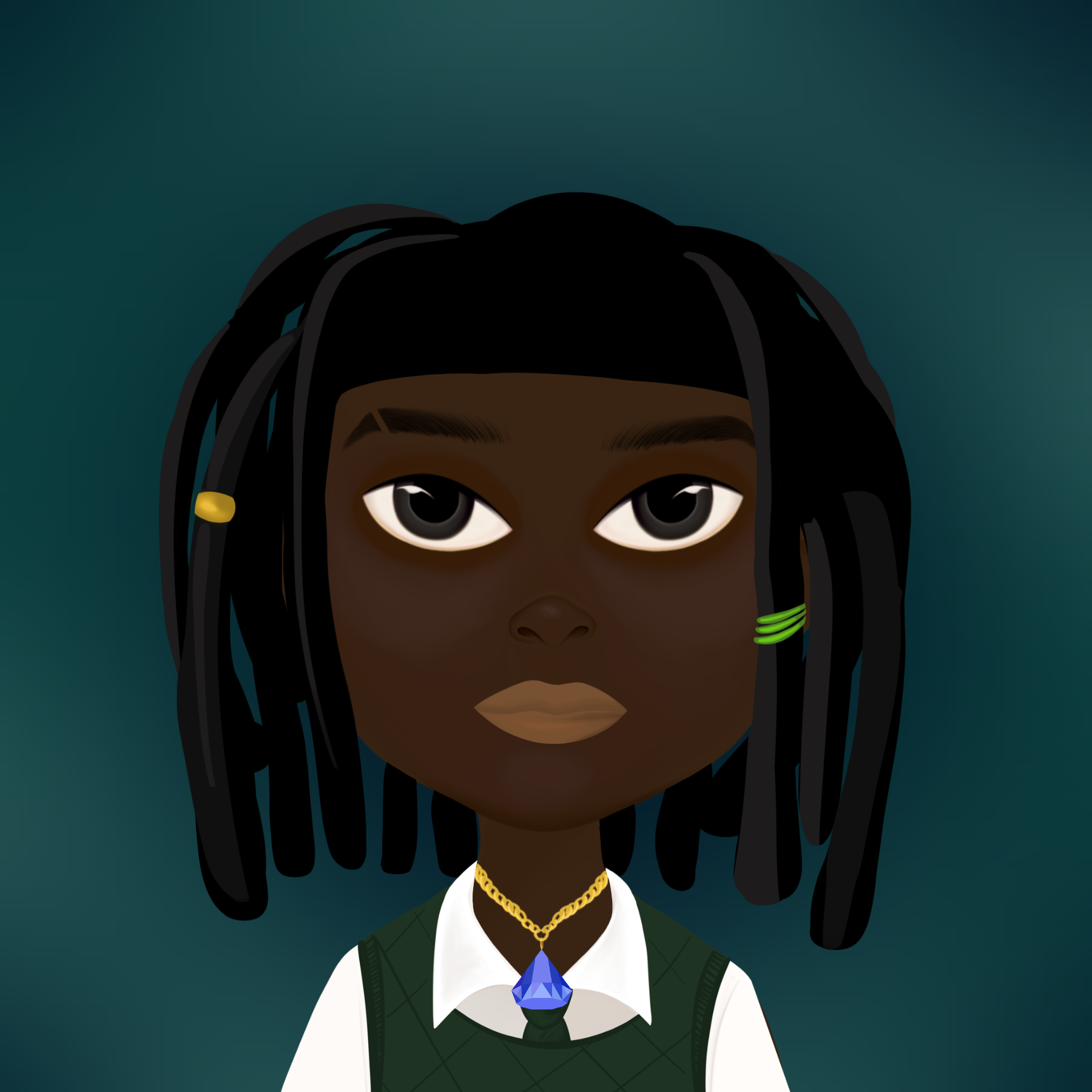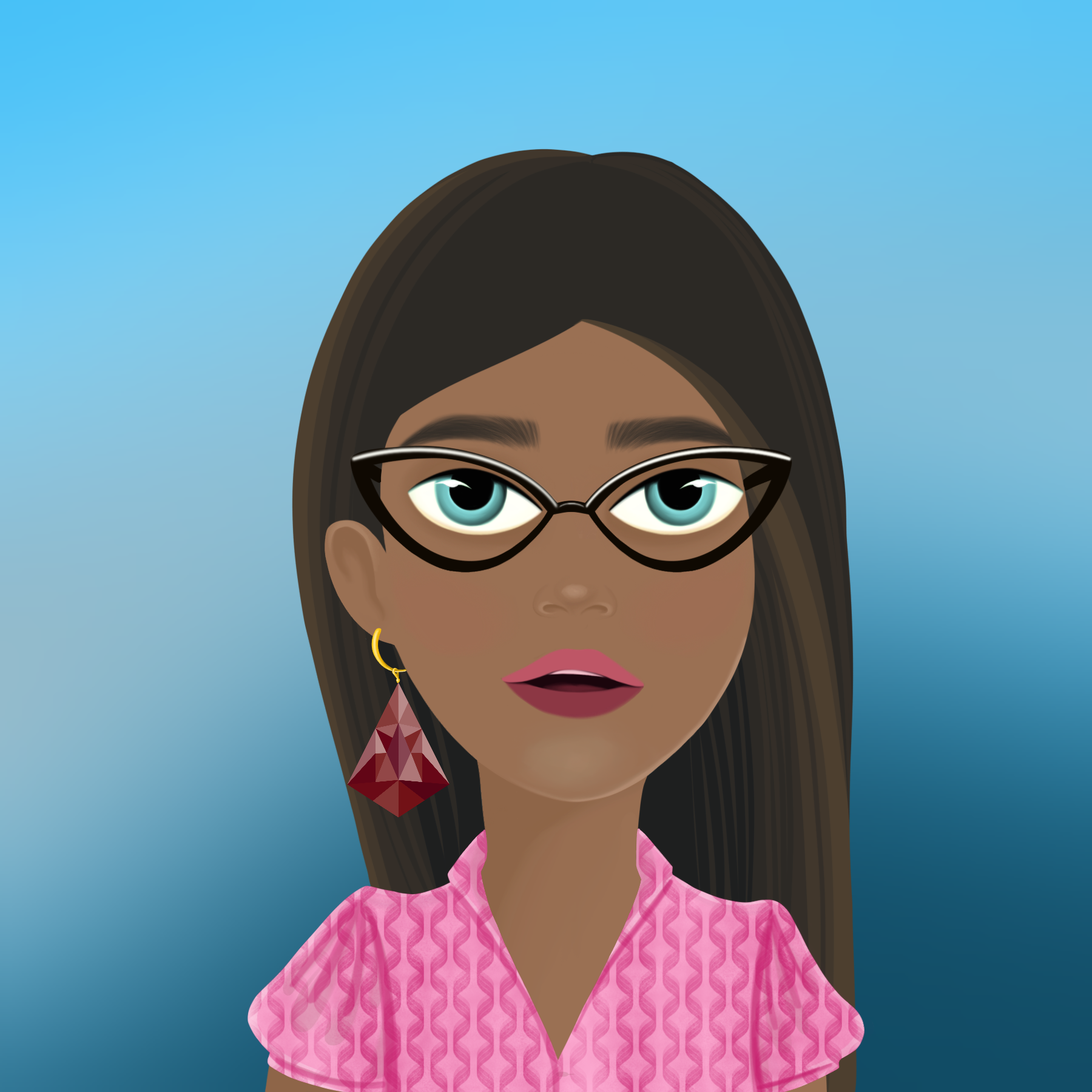 Description
Welcome to the universe of the Montessori School NFT serial!
On a typical day, parents took their first-grader children to school, but after classes, they took away their "not quite" children… The teachers are at a loss… The children's personalities have changed, some of which speak non-native for yourself languages, some have acquired superpowers… The city is closed. Nobody can't leave. Cellular and internet down… Police rushing to Montessori School…
The universe of the Montessori School serial is a collection of 8002 unique NFTs made specifically for The Open Network (TON) blockchain.