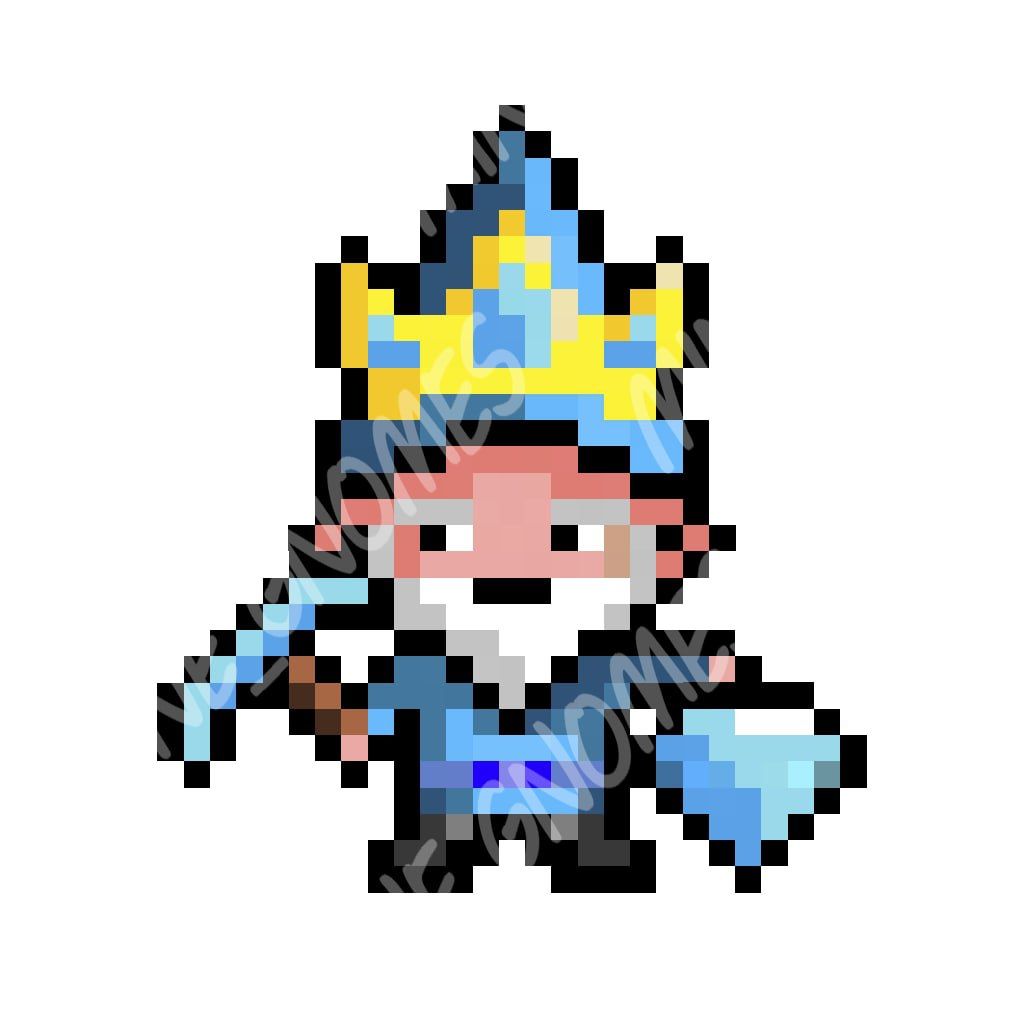 GAME MINEGNOMES
Cross-platform GAME MINEGNOMES
Screenshots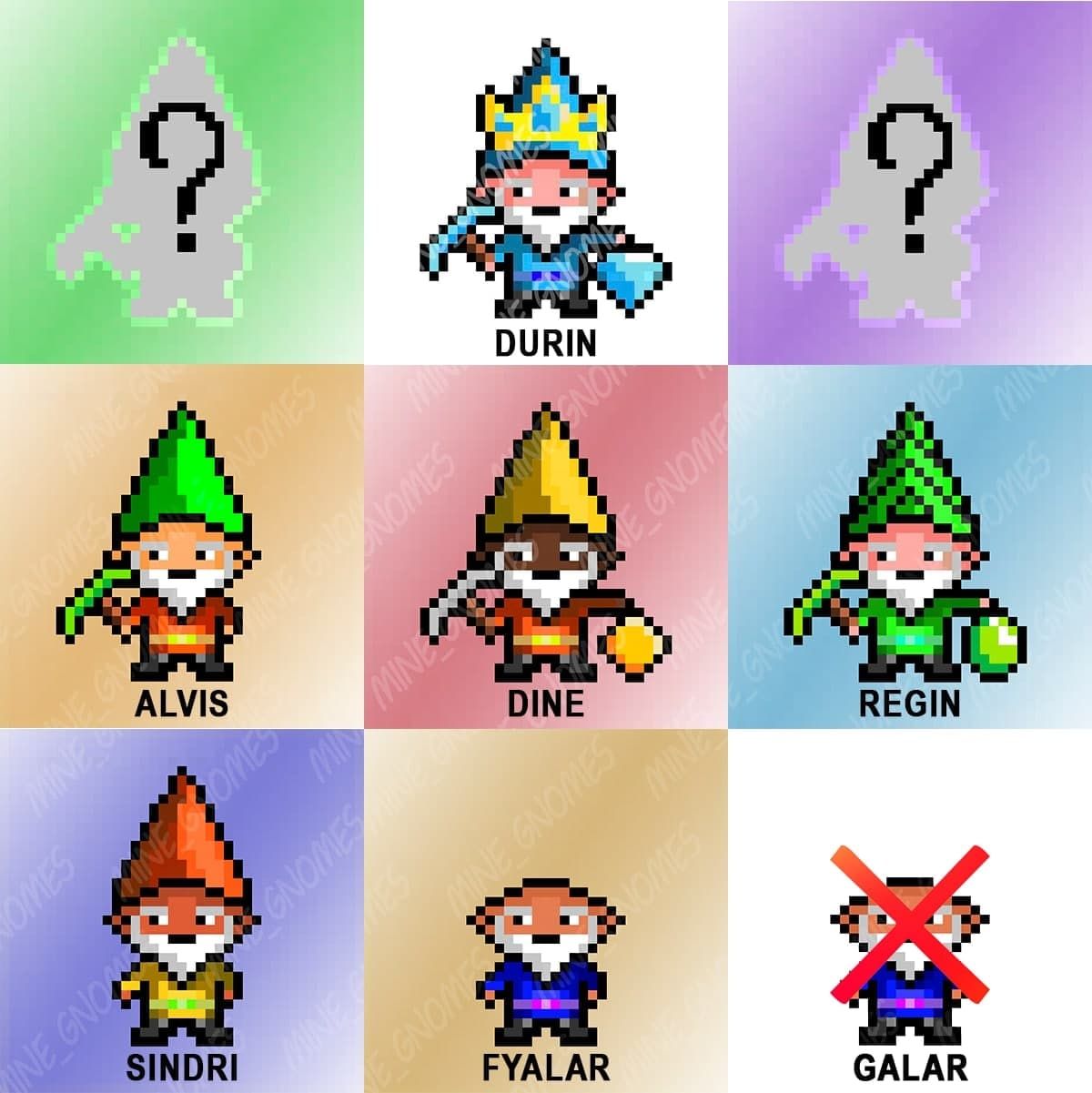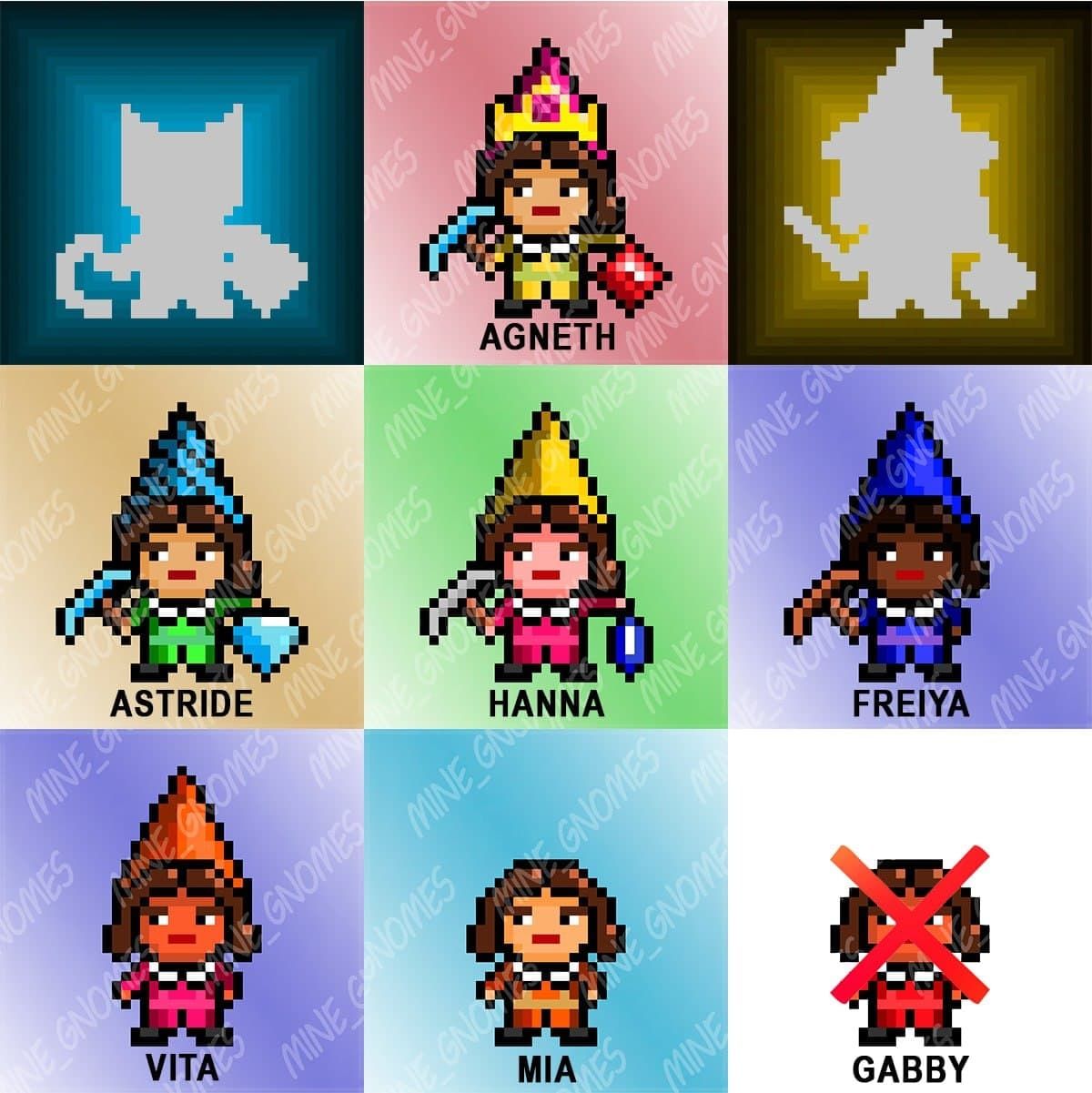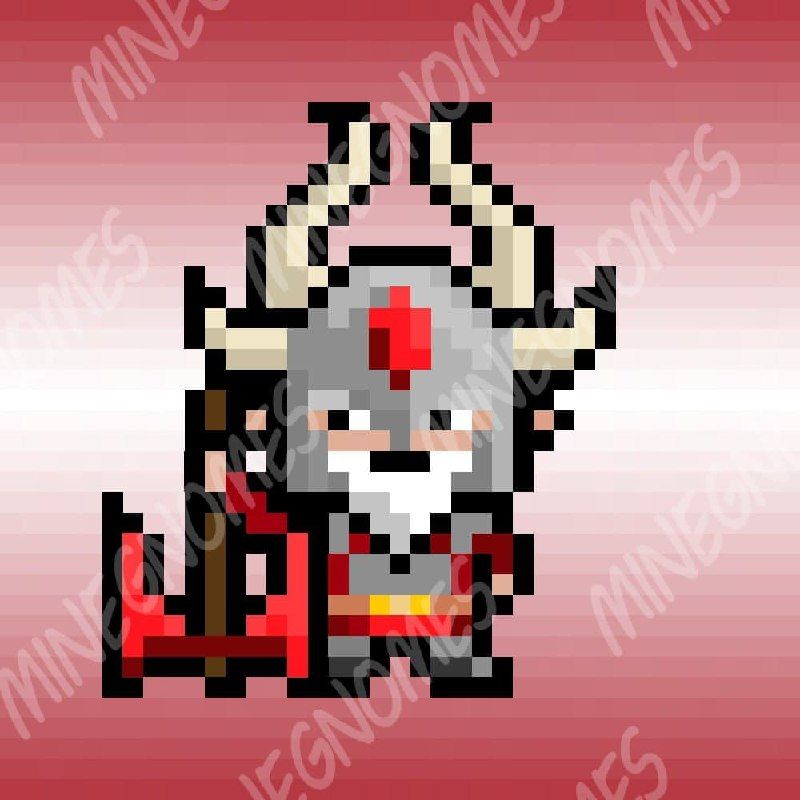 Description
Cross-platform, multiplayer game "MINEGNOMES", the maximum number of players is 71001 people. The entrance to the game is carried out in the presence of NFT GNOMES TON.
Our channel NFT Gnomes TON (https://t.me/nft_gnomes ) 2 series of 10,000 unique gnomes are presented on the TON blockchain in the style of hype Pixel art © . These gnomes are not just NFT, they are the characters of the future cross-platform game: GAME "MINEGNOMES"
By buying an NFT Gnome, the buyer receives not only NFT, but also further access to the game being developed.
The game is under development, a team of 12 people (Designers, screenwriters, technical specialists, programmers, translator, lawyer)
Our channels, chats and website:
https://t.me/nft_gnomes
https://t.me/minegnomes
https://minegnomes.com