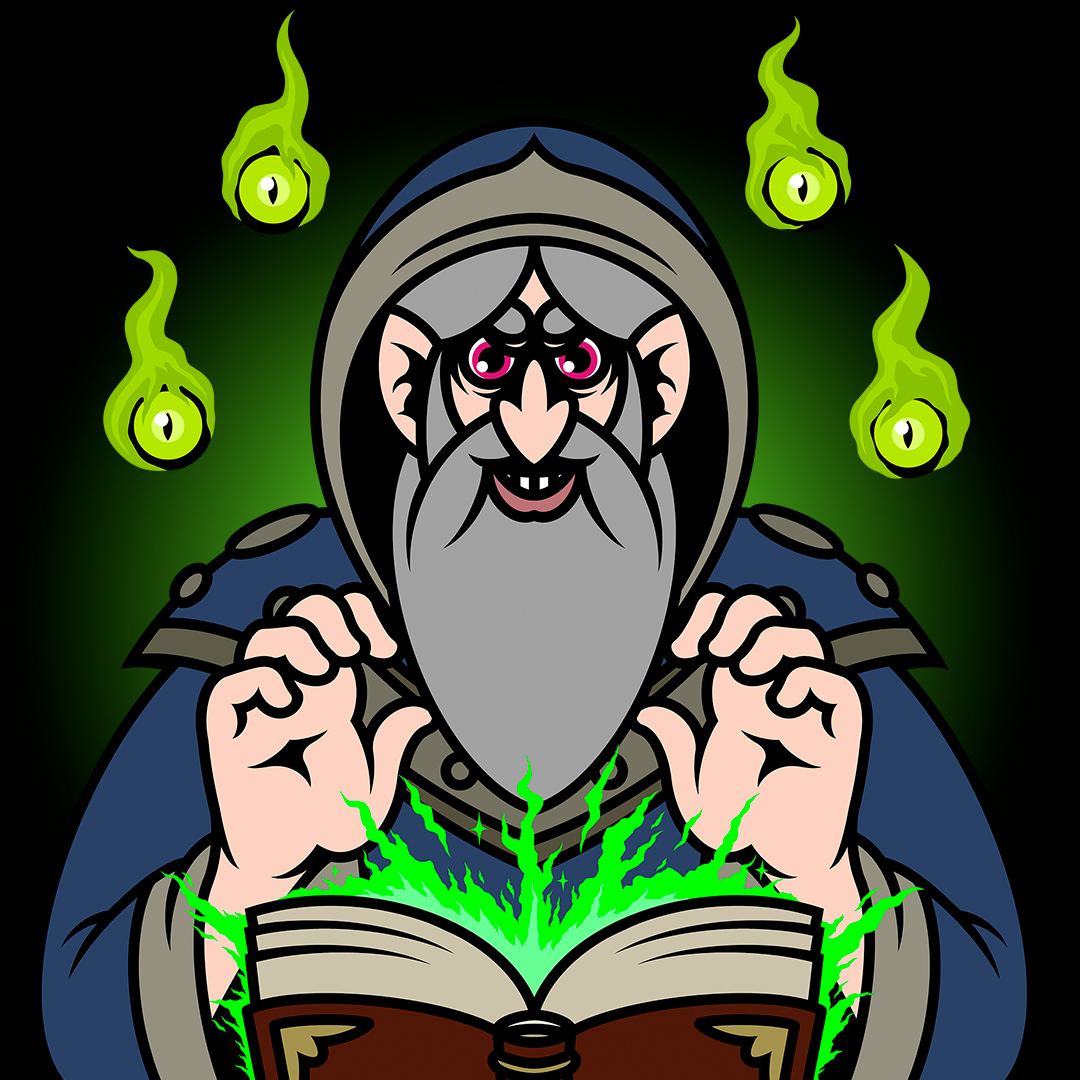 Screenshots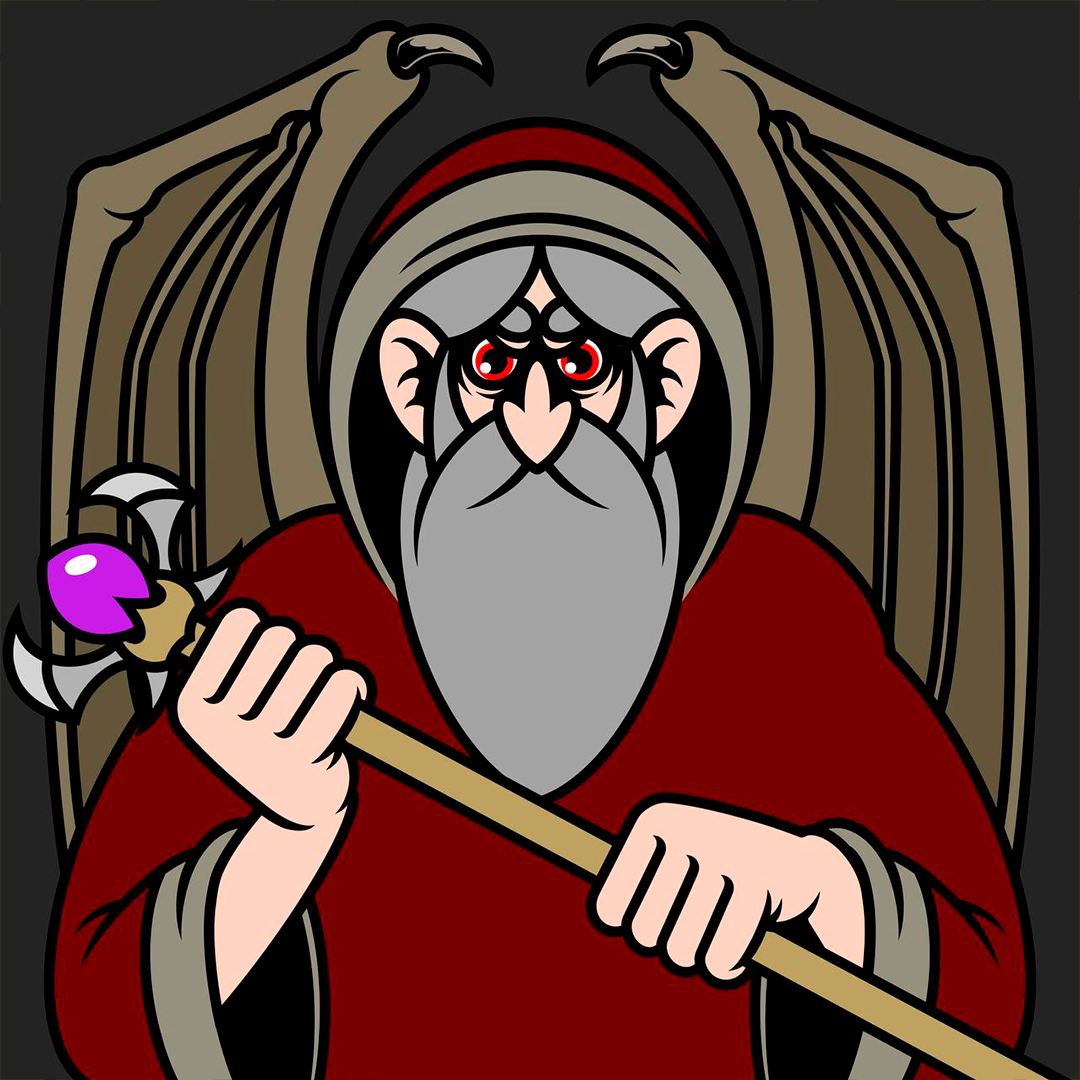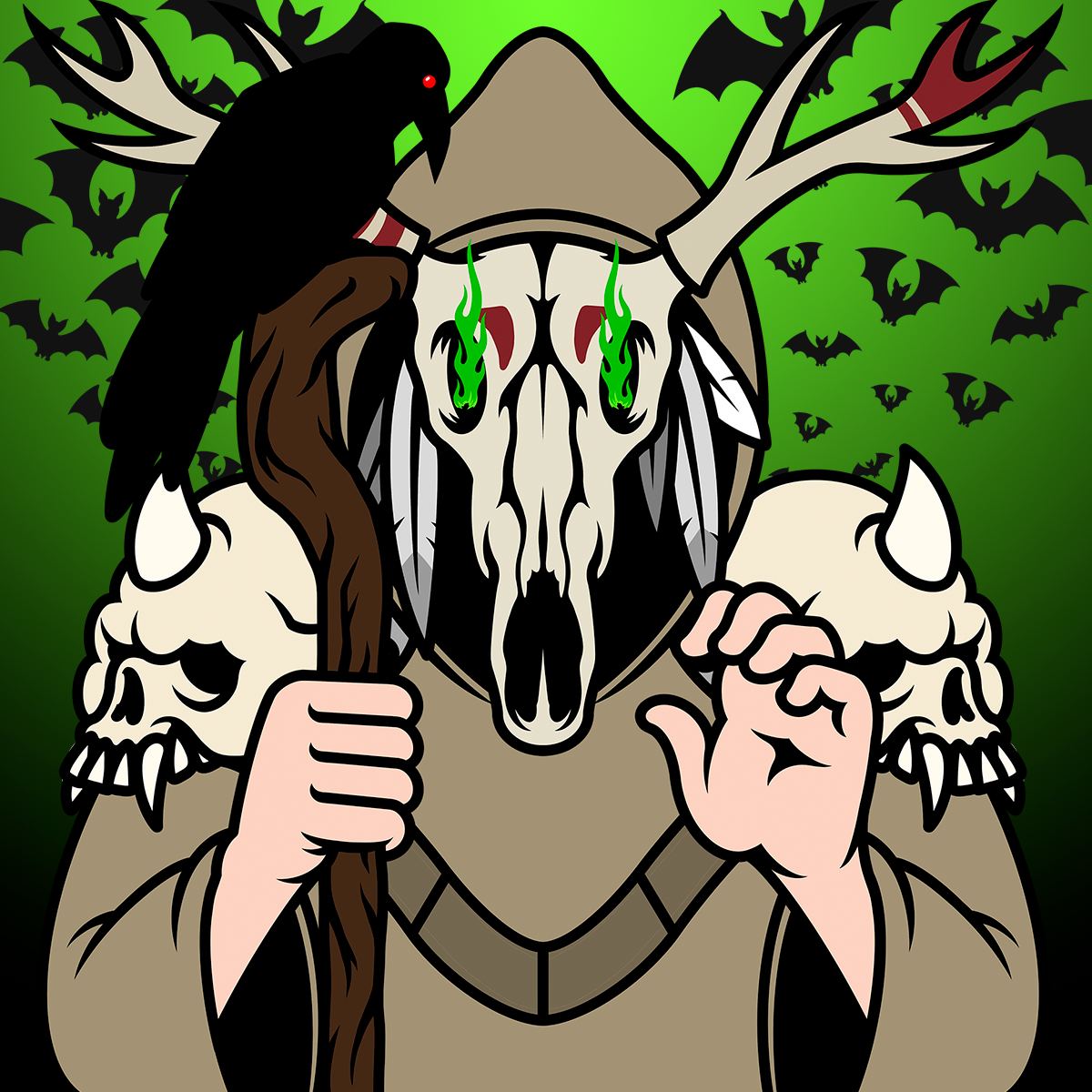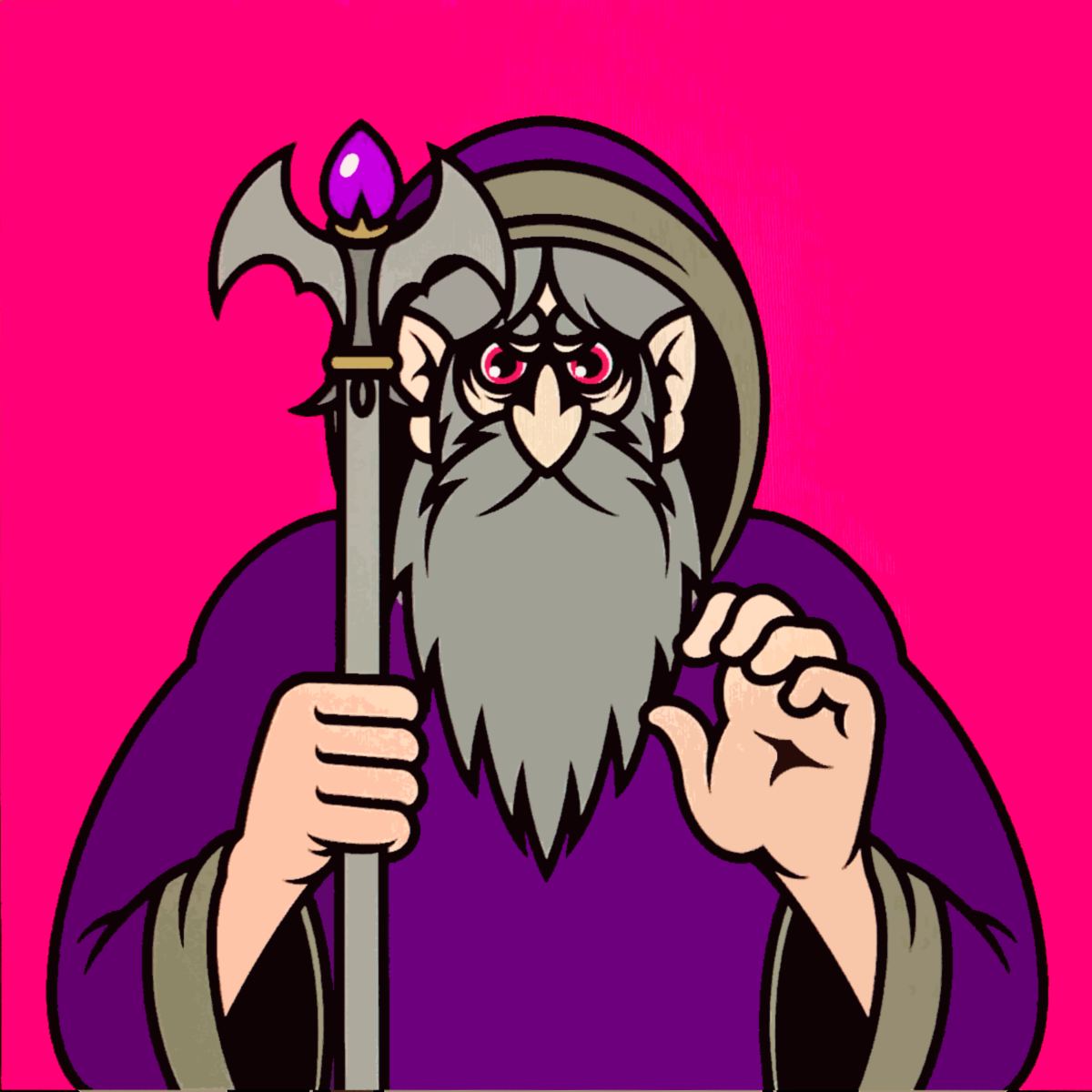 Description
MetaHunters is a collection of 4,999 unique NFTs based on the increasingly popular TON blockchain.
And that's just the beginning!
NFTs from the MetaHunters collection will open up future access to the exciting web 3.0 game "Hunters World".
The team is working on the gameplay, skill development system, reputation and resource gathering in a new and exciting format for everyone!