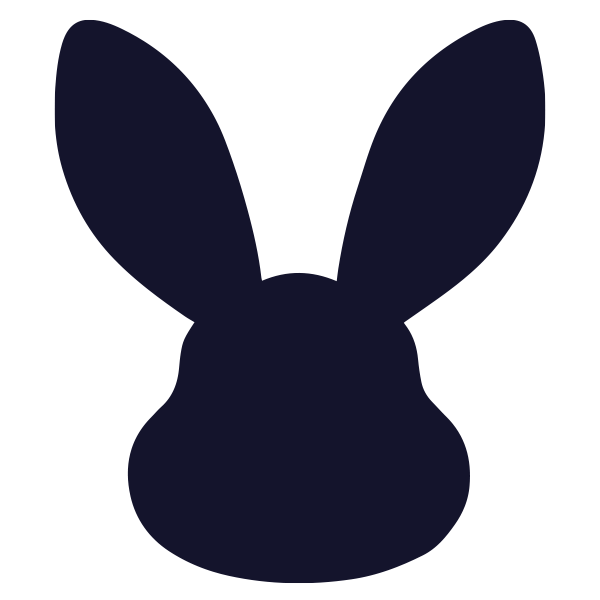 MetaForest
MetaForest — RealVerse project on TON
Screenshots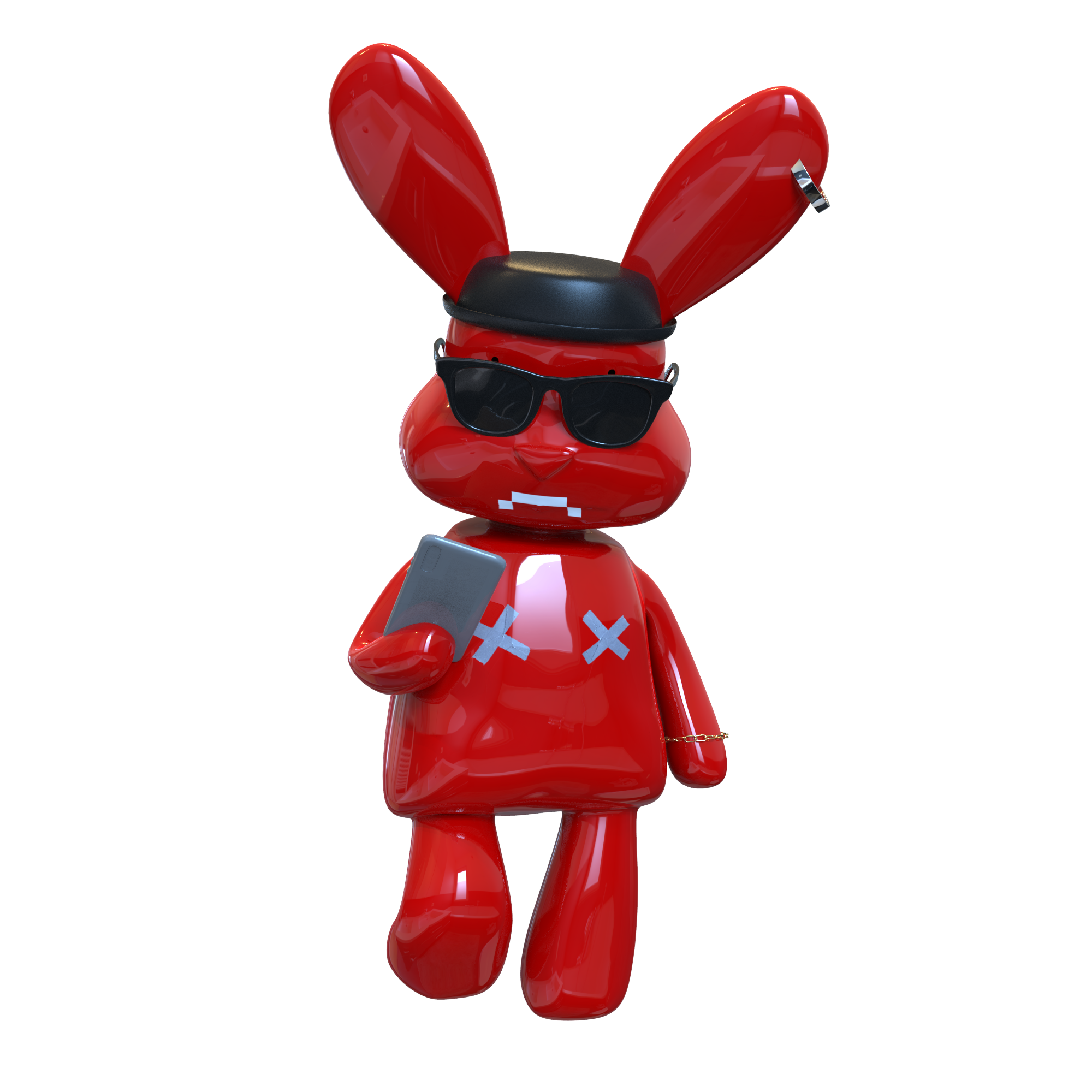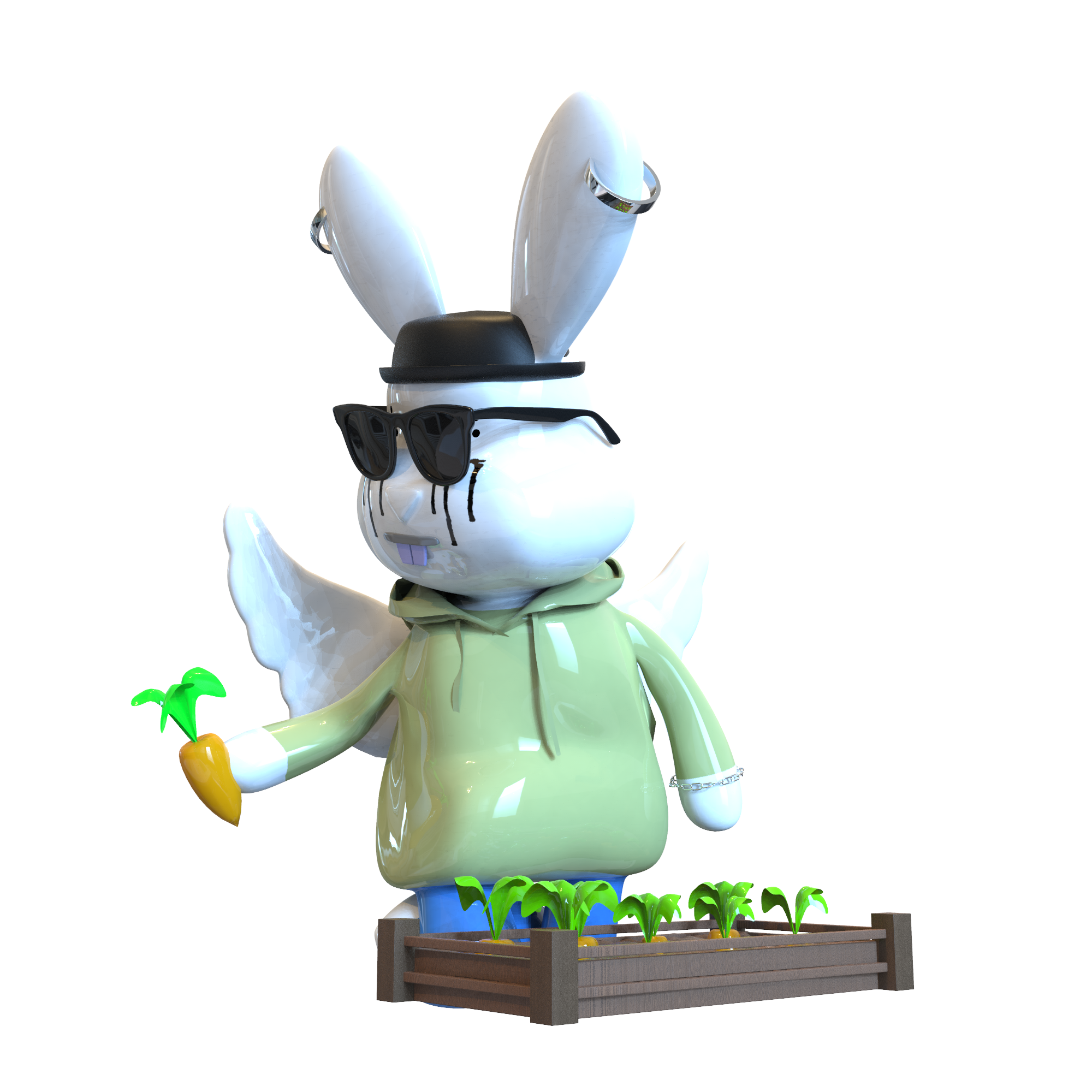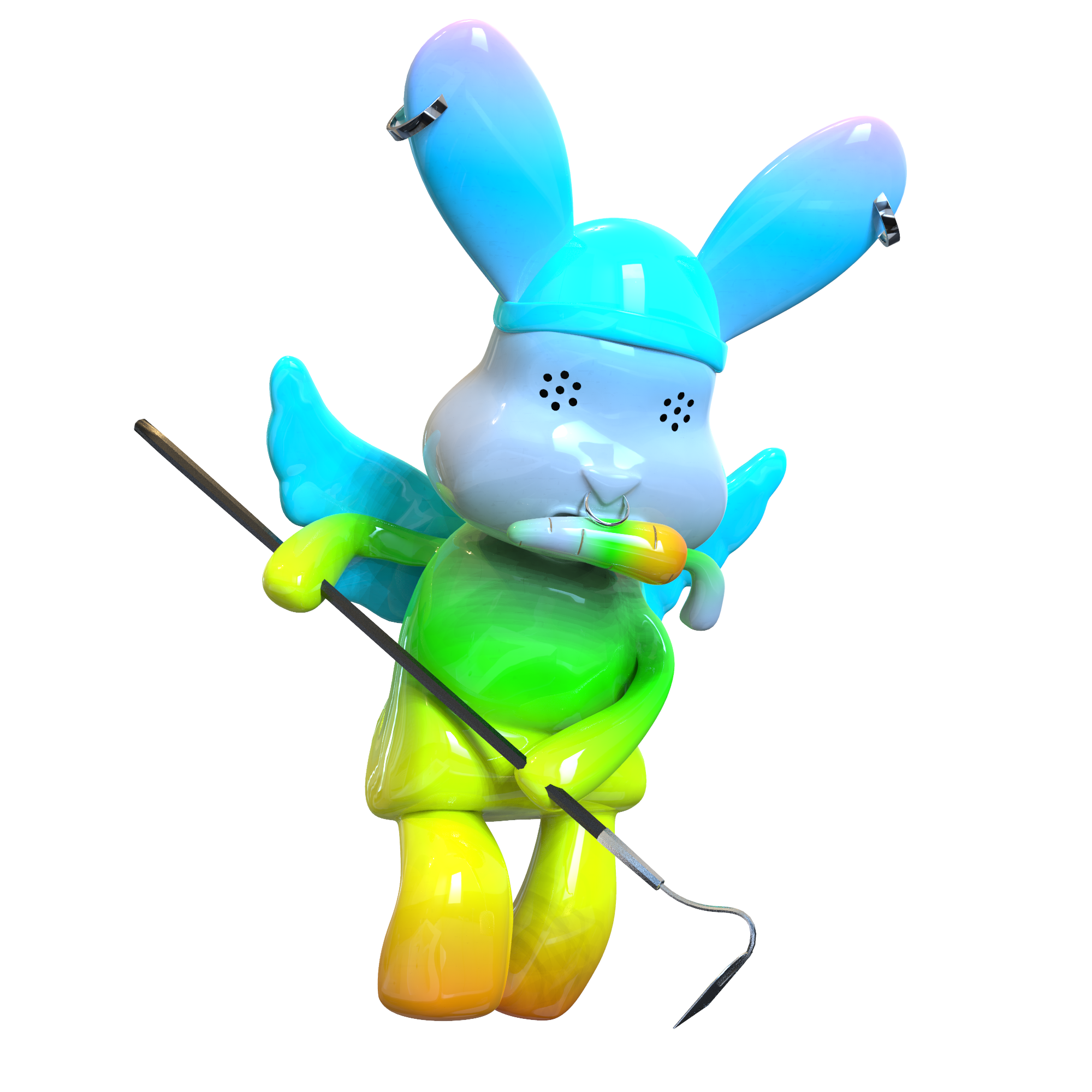 Description
MetaForest is first Metareality, the project connecting virtual reality and real world with gamefication elements.
MetaForest is a professional open-faced team (18 in-house specialists).
It's Web 3.0 inTelegram app with M2E, social2Earn and MMORG elements.
MetaForest is genesis NFT collection of 3434 avatars, which owners will have maximum benefits.
Our project helps to grow TON community by simplification of new user expirience in crypto. Gamefication holds important part for TON development and community growth.
TG: https://t.me/metaforestworld
Twitter: https://twitter.com/metaforestworld?s=21
Site: https://metaforestworld.com/