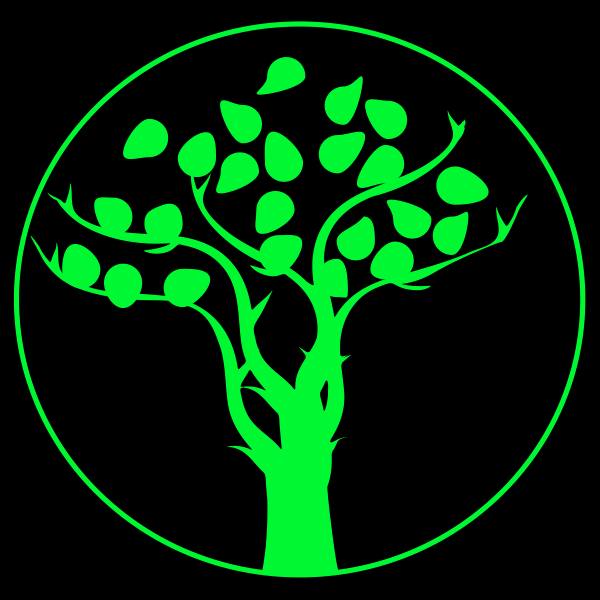 Historicalcollection
Historical collection of legends peoples
Screenshots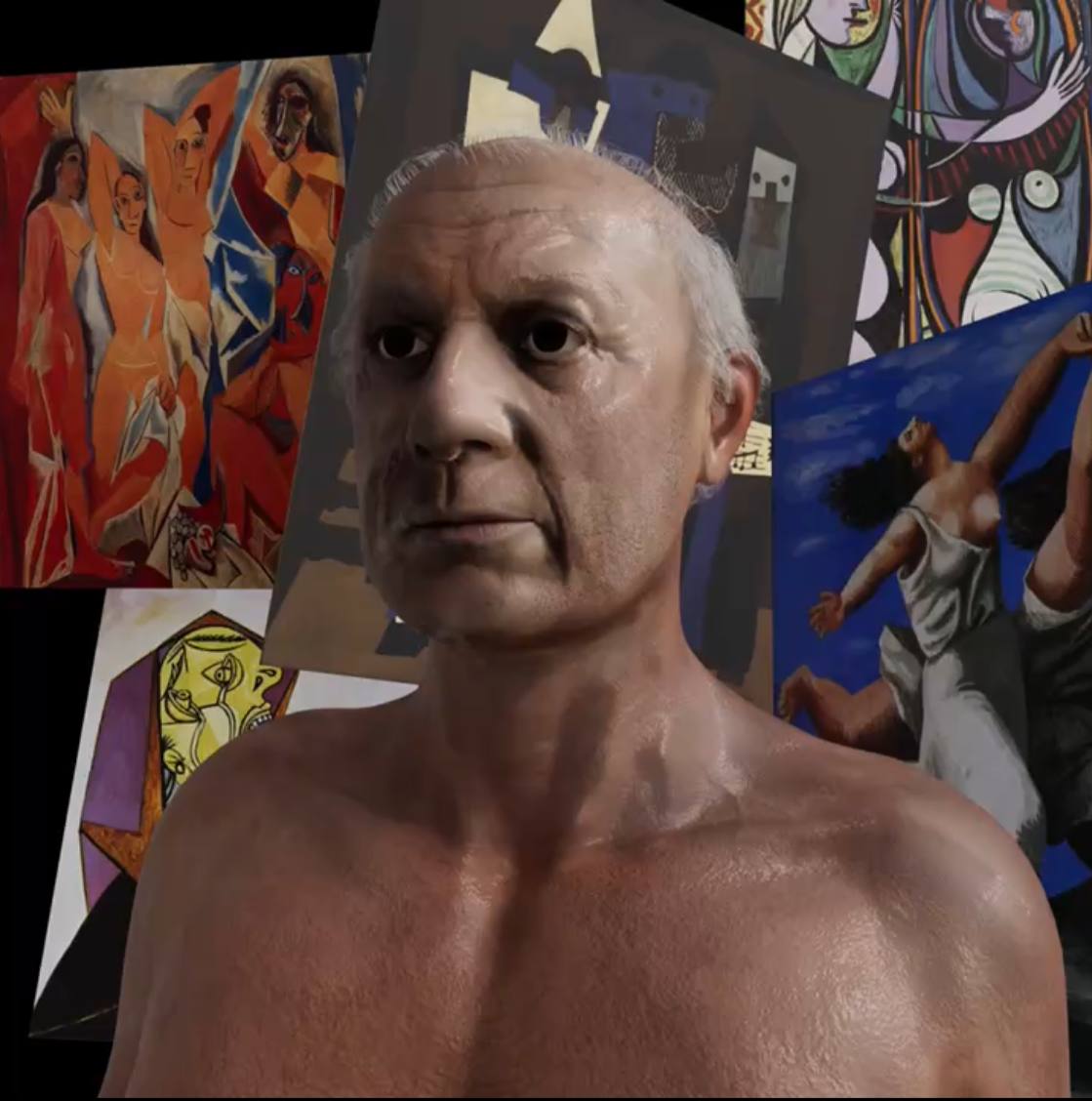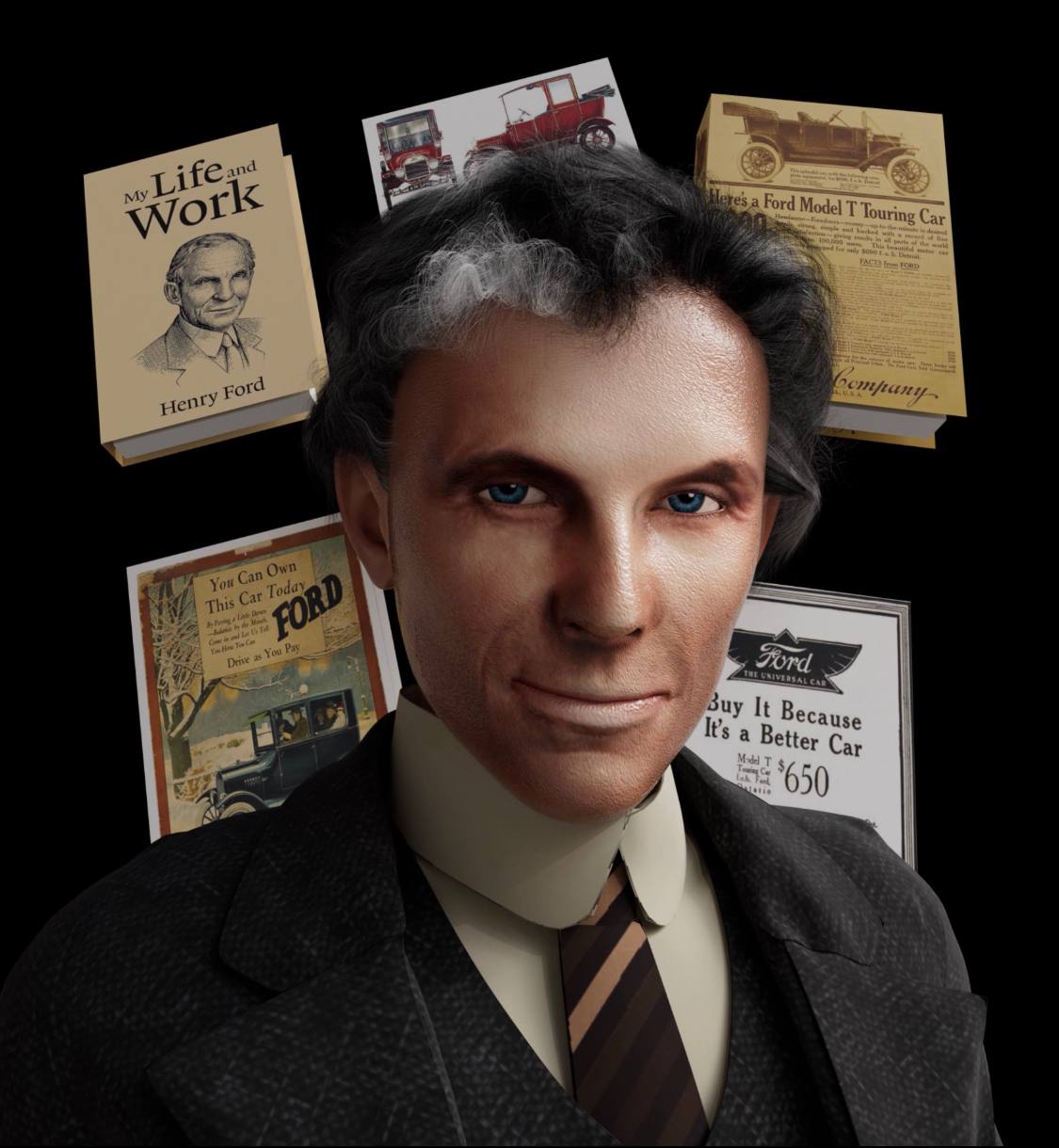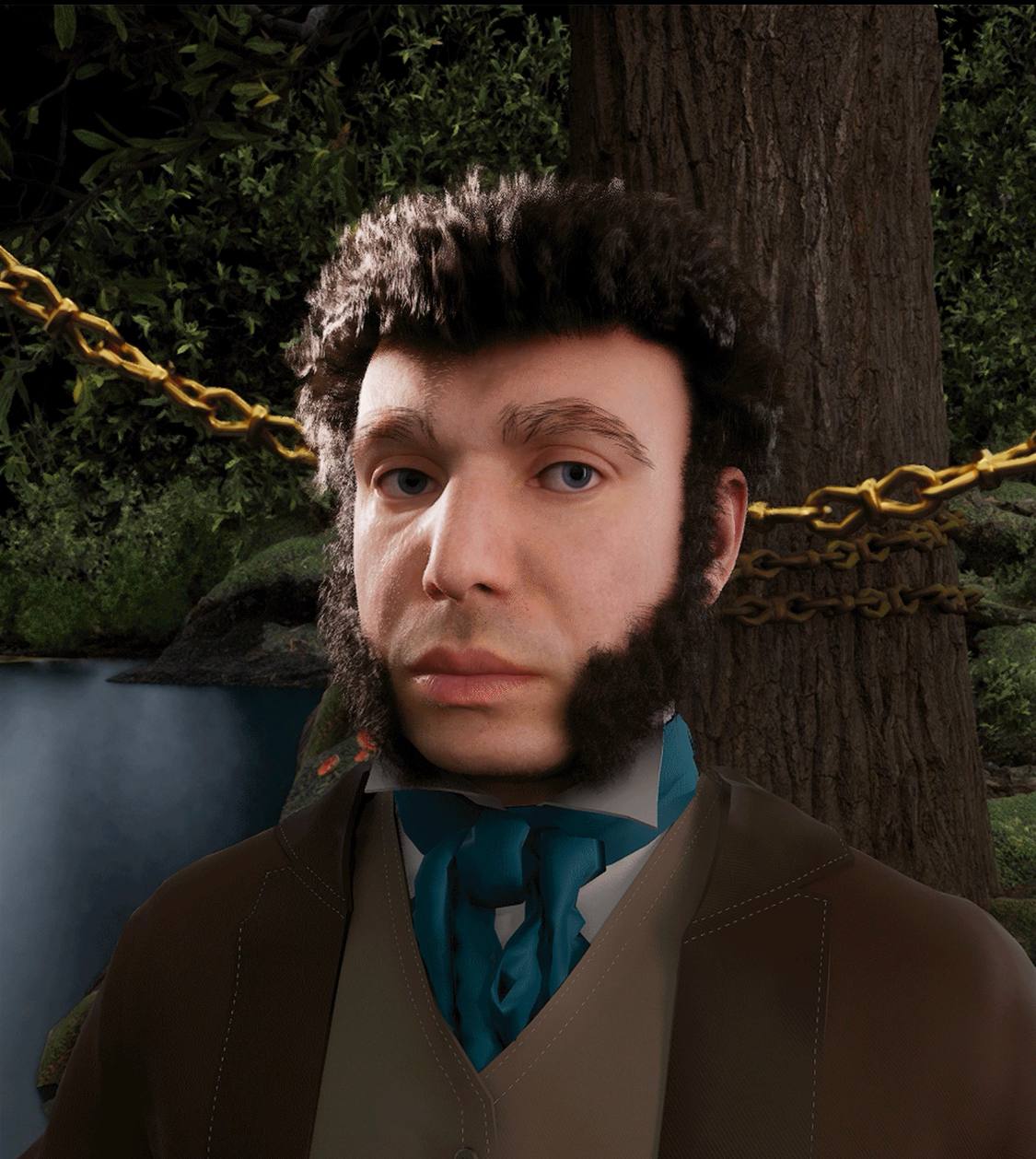 Description
This is the first NFT collection dedicated to people who have made a significant contribution to the history of humanity or a particular country. Only those individuals who are no longer alive can get into the collection.
The Historical Collection is 3333 NFTs that are hand-drawn, non-generative, 3D animated, and digital works of art. 1 NFT = 1 personality.
A QR code is hidden in the NFT, which leads to a page on the Internet, which tells about a person, his achievements, interesting facts and events related to him. All Internet pages will be within the same information resource. This portal will be actively promoted on the Internet and help increase the popularity of the collection.
The more legendary the person, the more valuable he will be in the collection, the community will independently determine the importance of the individual in world history