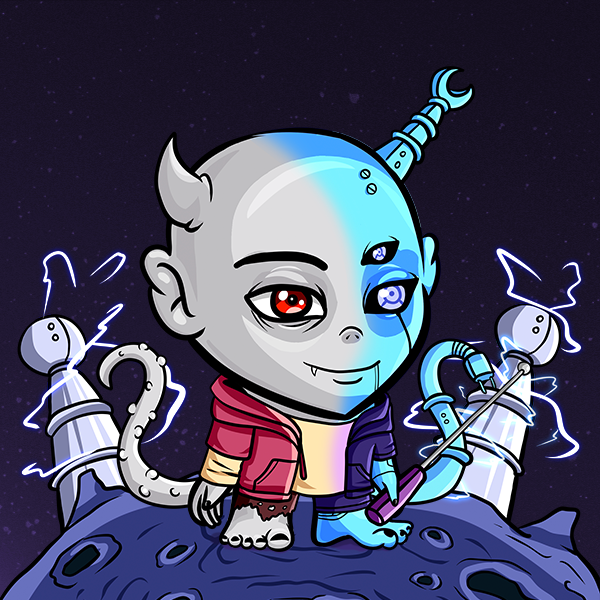 DreamWalkers
The Secrets of the Dark Side of the Moon
Screenshots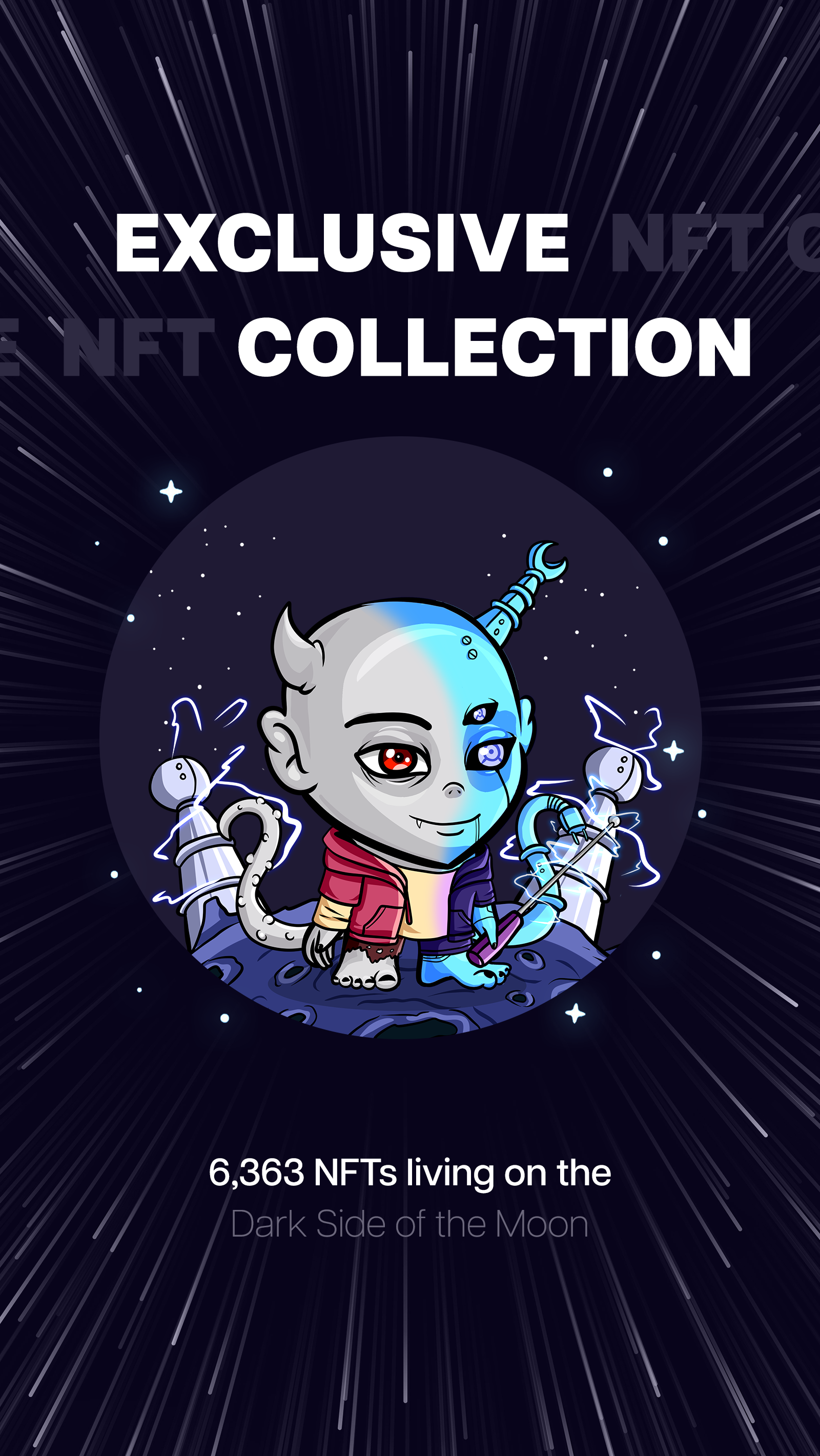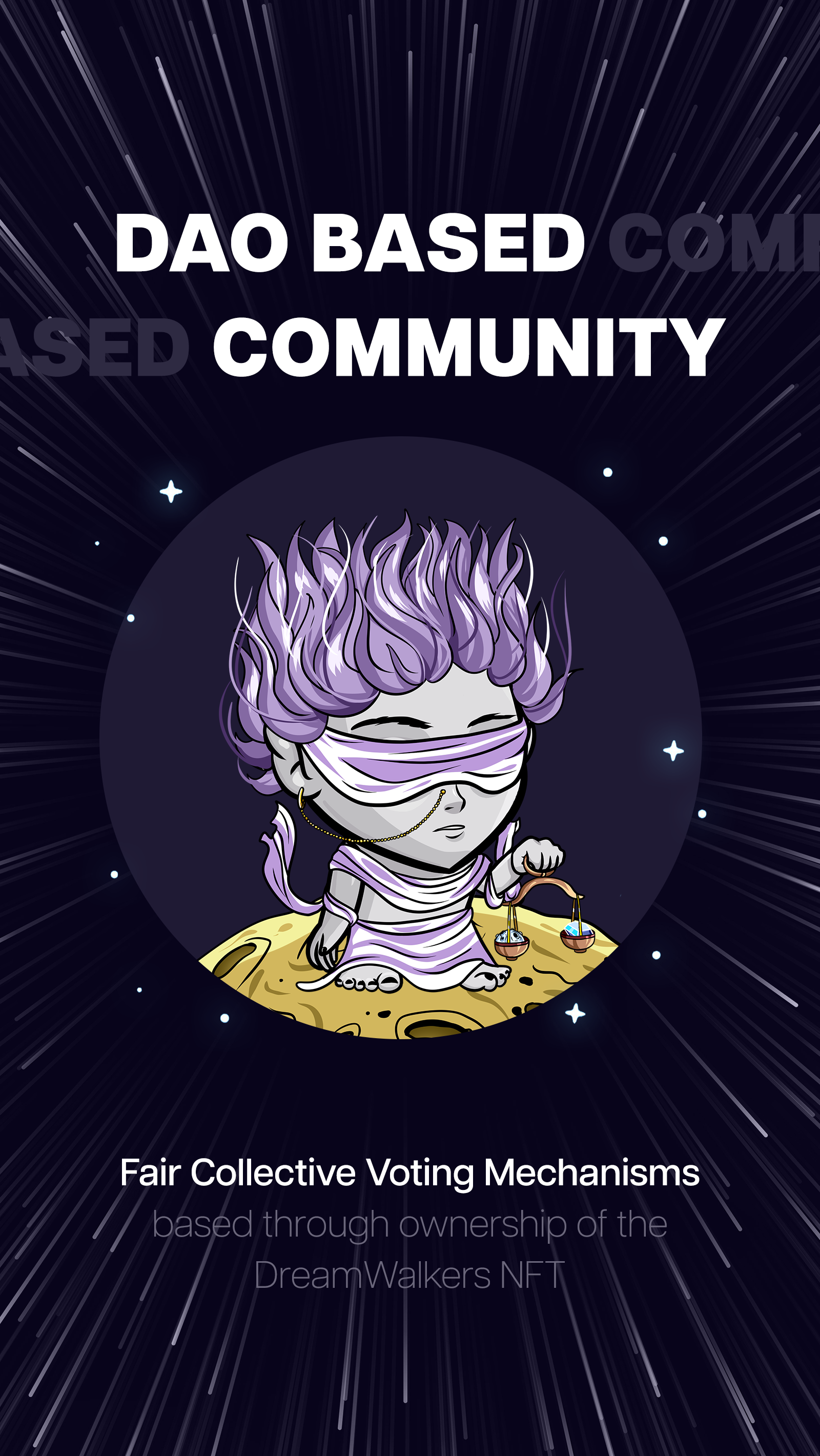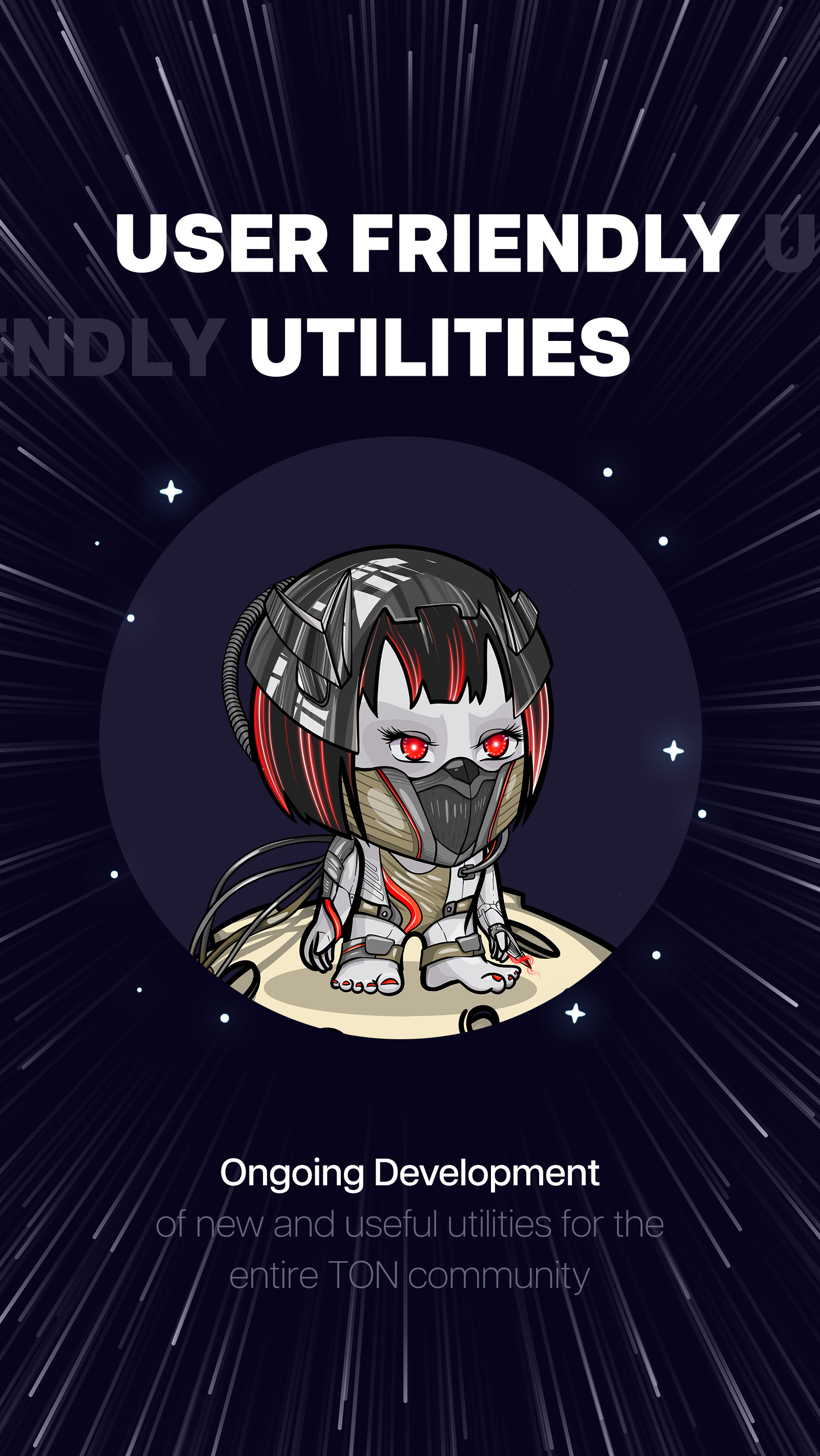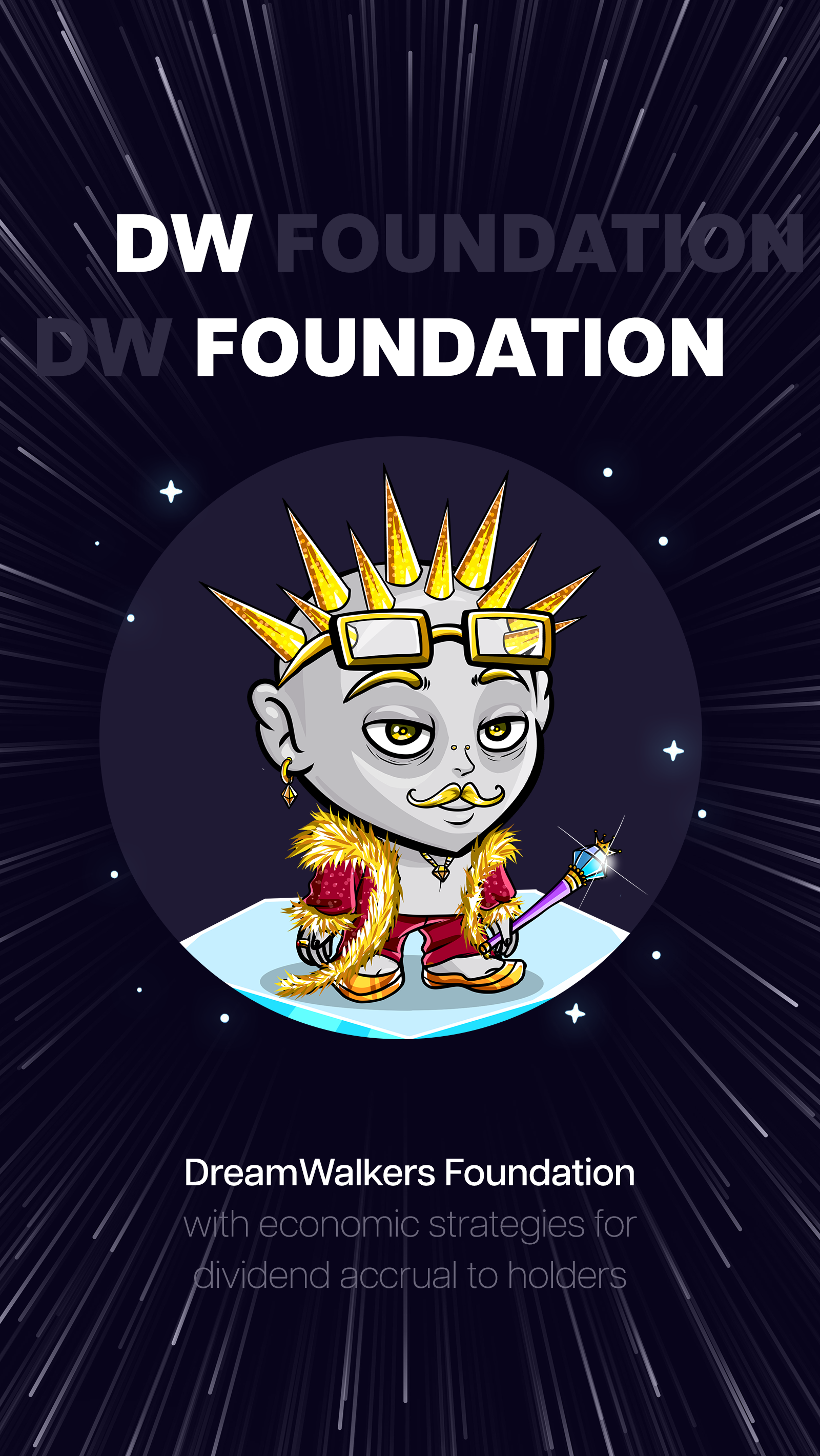 Description
DreamWalkers — an exclusive collection of 6,363 NFTs living on the dark side of the Moon.
Earthlings, DreamWalkers is an exclusive collection drawn from scratch by our artists. The project is not a copy of any collection from another network. We have prepared a detailed document for you which contains information about our goals, values and all phases of the project.
Goals:
— Creating a DAO community;
— Creation of a fund under DAO management;
— Creating useful tools for TON, Telegram;
— Developing the game using TON smart-contracts.