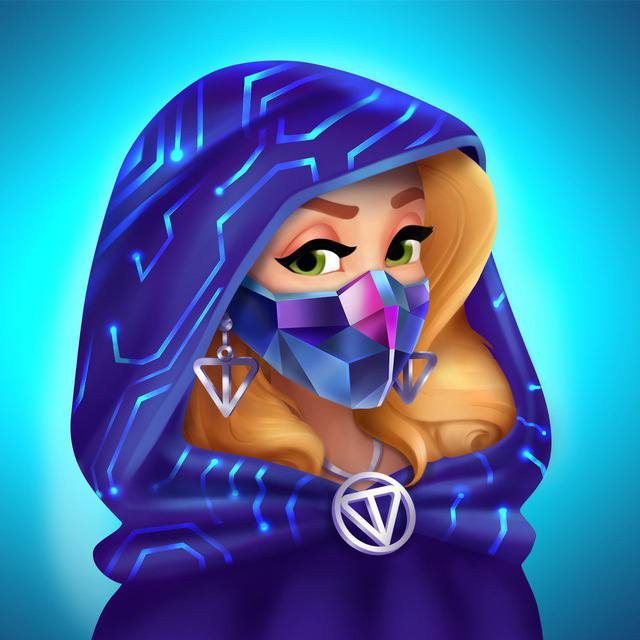 Bella TON NFT
VIP Collection of 5555 NFTs from 5DO
Screenshots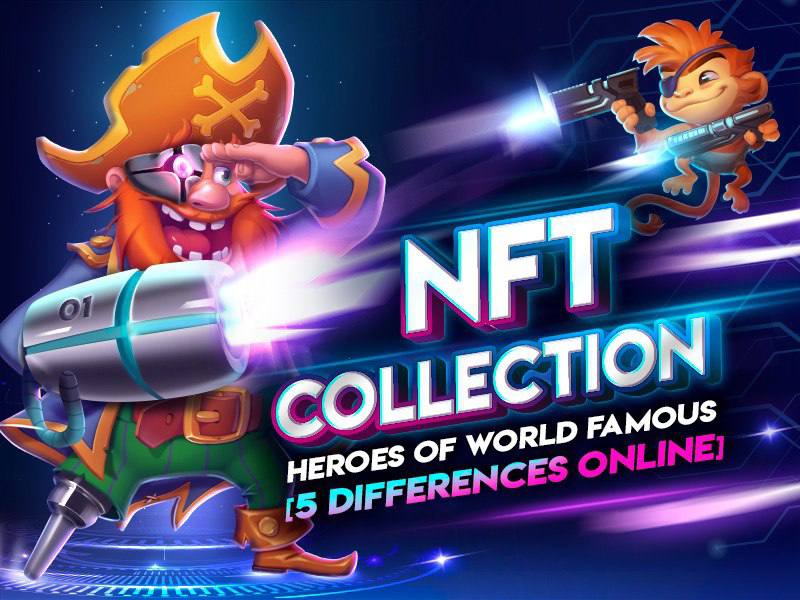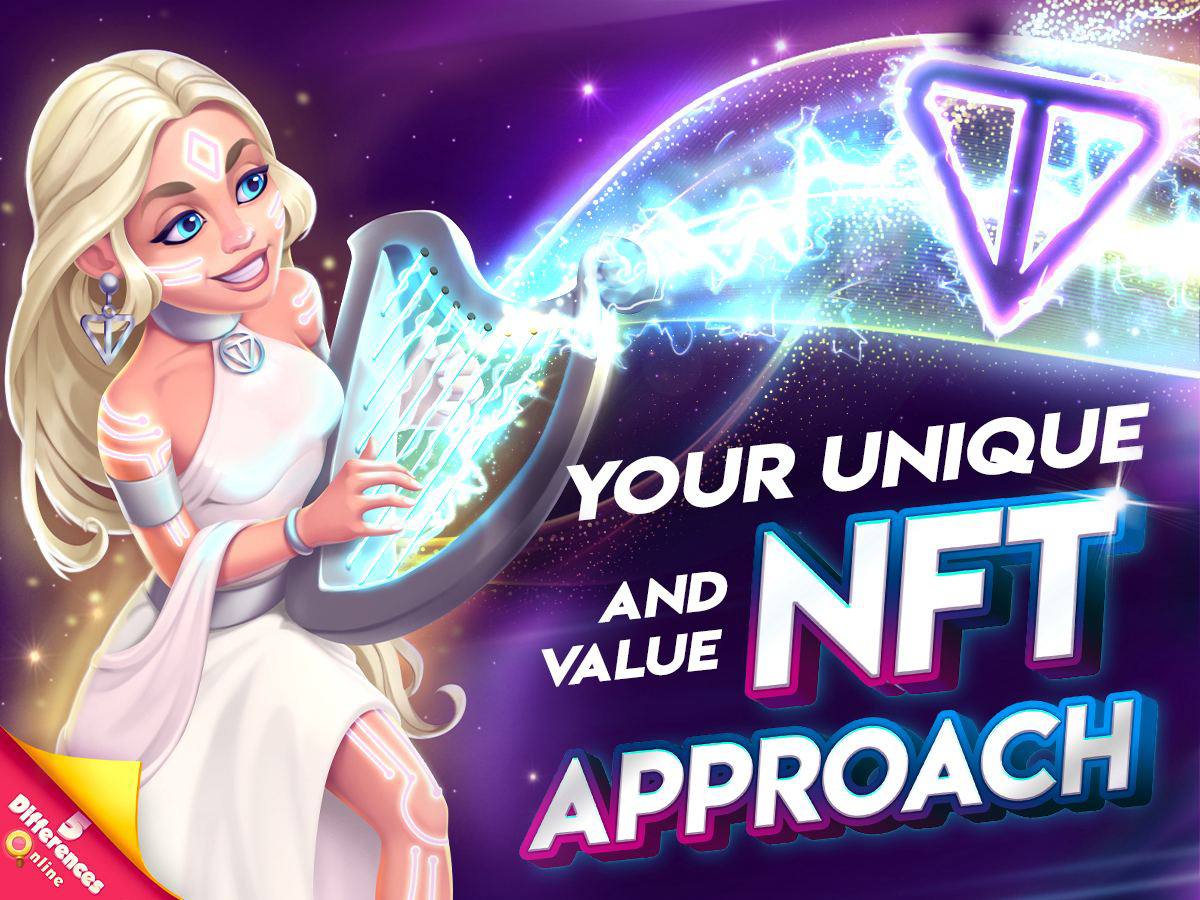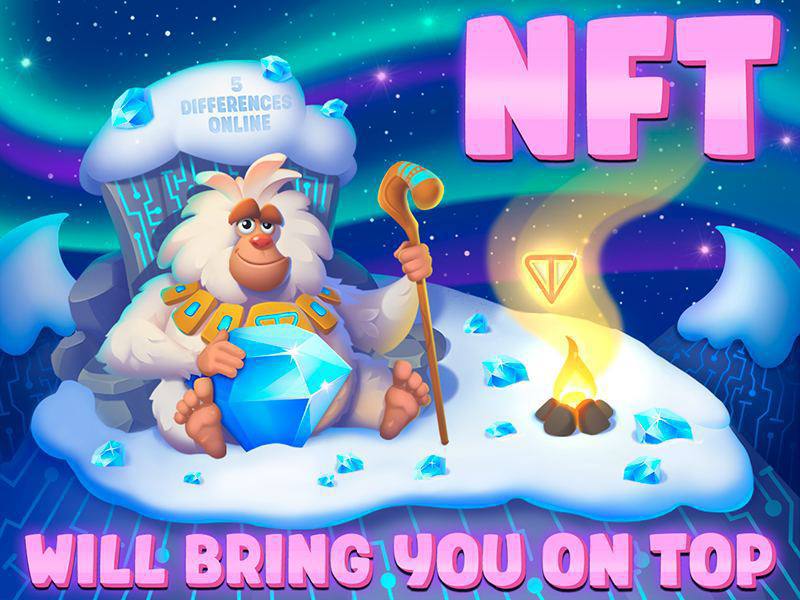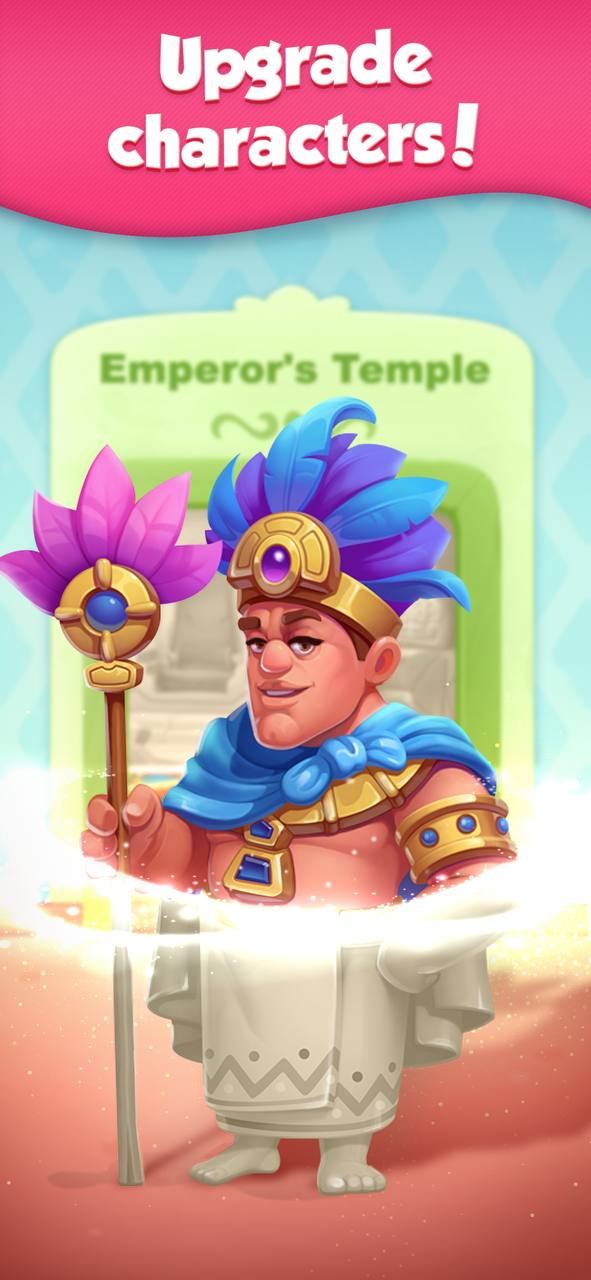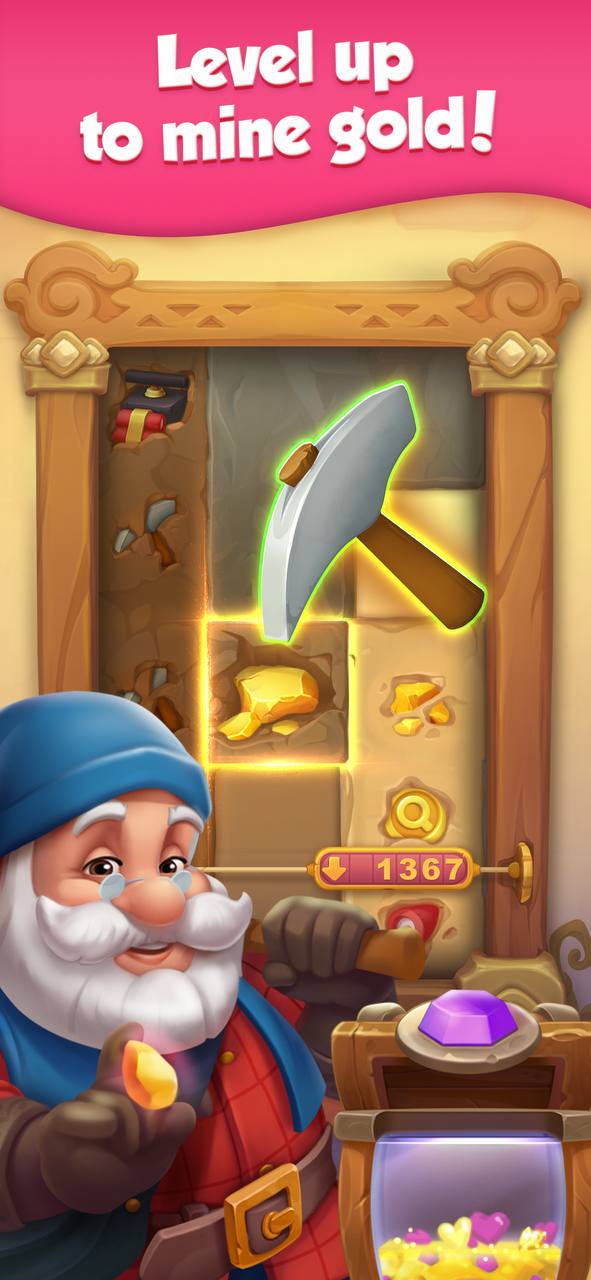 Description
Here is your lucky chance to participate in a super NFT Event!
Luxury Collection of 5555 images of gorgeous Star Model from the famous game 5 Differences Online (9 Million players all over the world) is almost here!
Join the community: https://bit.ly/bella-nft
 
Its uniqueness is a new great approach of using the NFTs in the games
 
With this collection you will certainly receive: 
— a great pack of exclusive in-game benefits,  
— NFT avatars, 
— a key to special events for NFT owners
— and more.
All of these special features in the existing ever so popular game create special value for every NFT from this collection.
And, as for the most anticipated feature! With these NFTs you can avalanche new features into the Game. We call it 'Play & Expand
Life is a collection of puzzles. Be one puzzle ahead.
Be tuned with our channels…