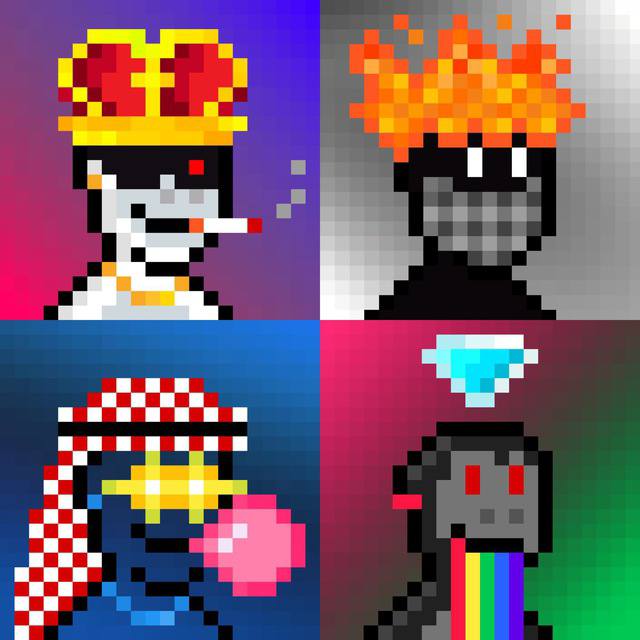 Ape Society
Try to get rare ape
Screenshots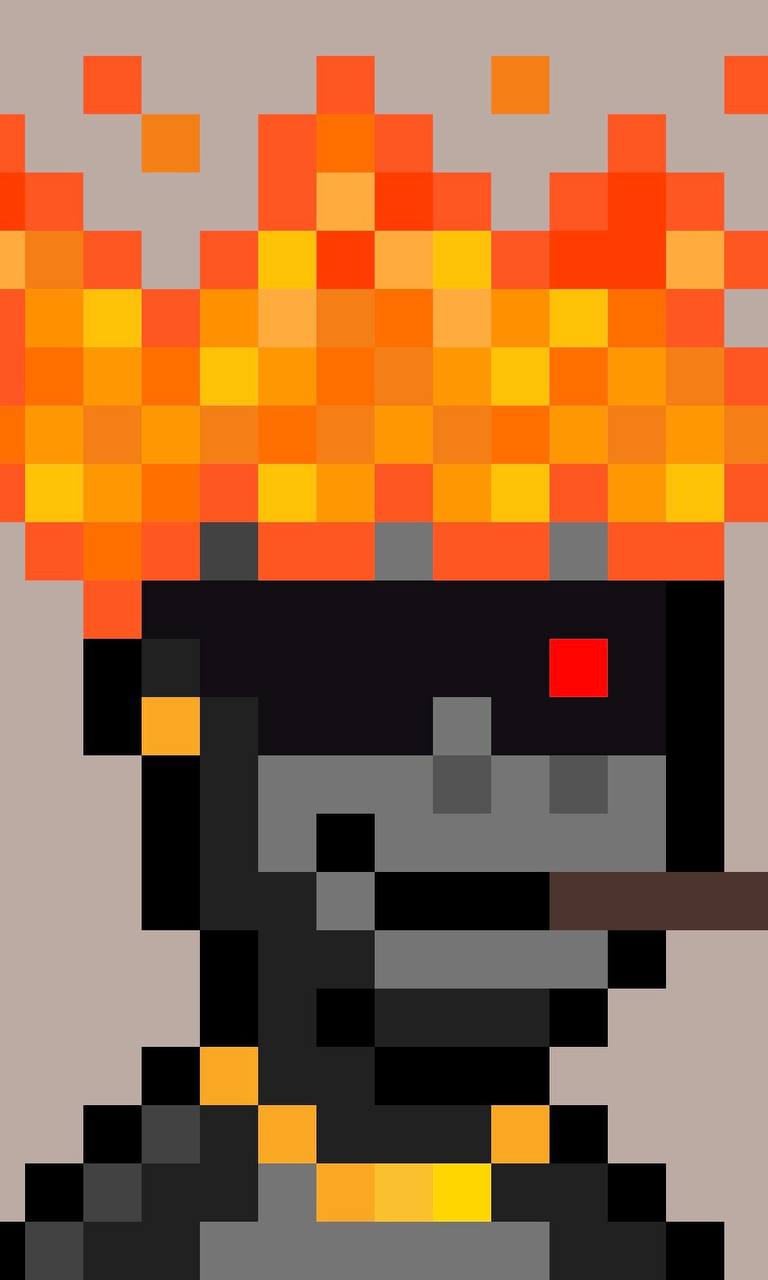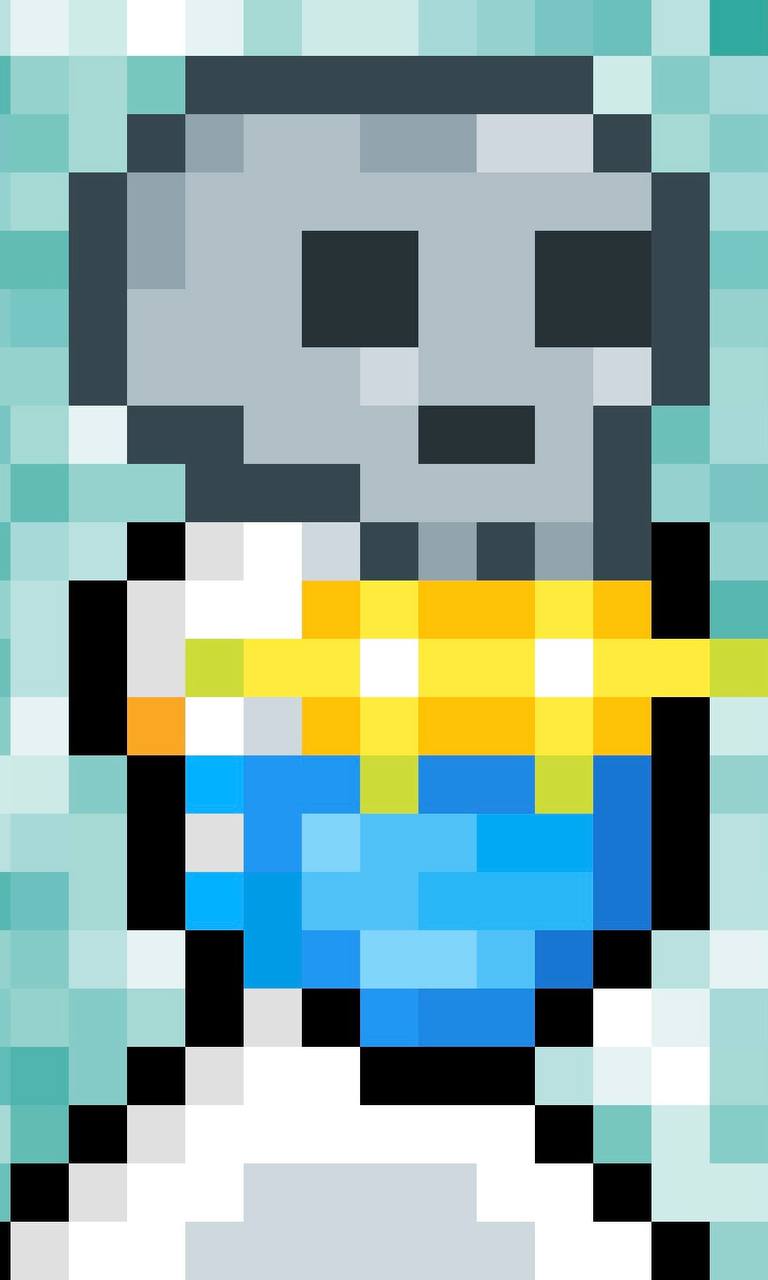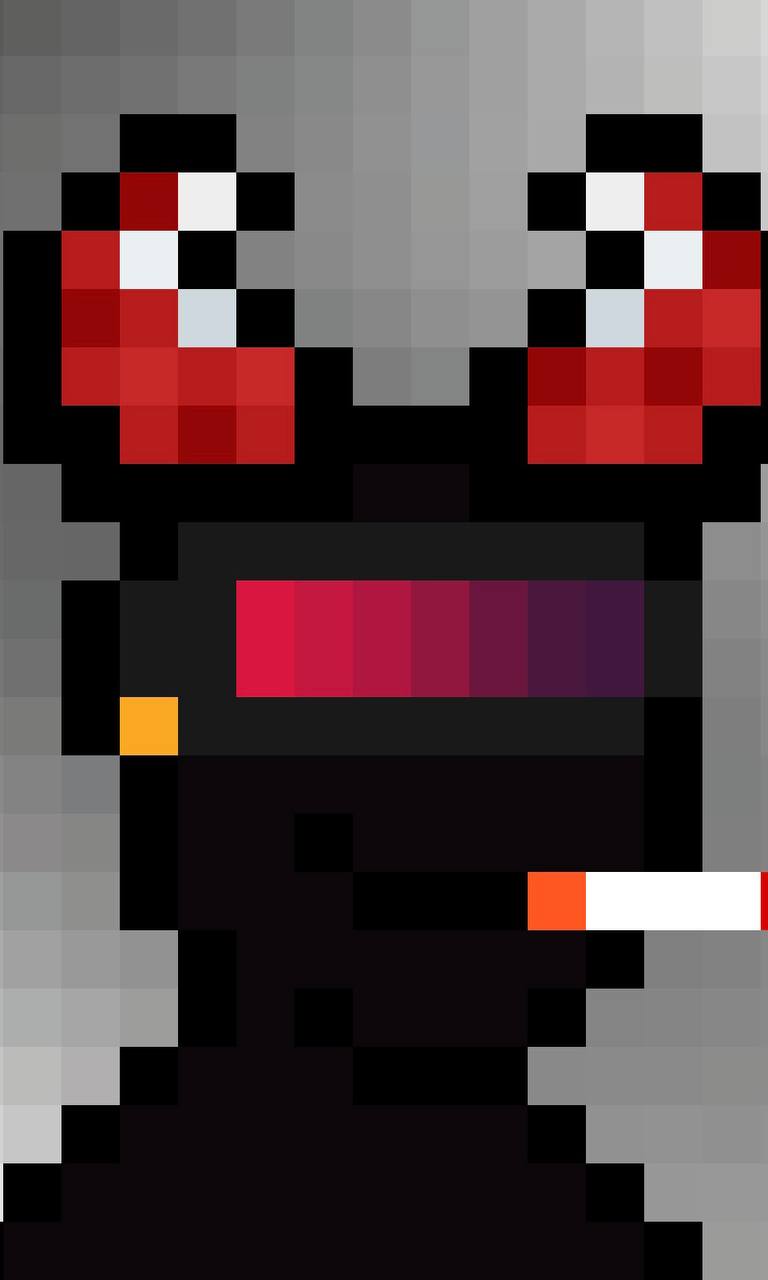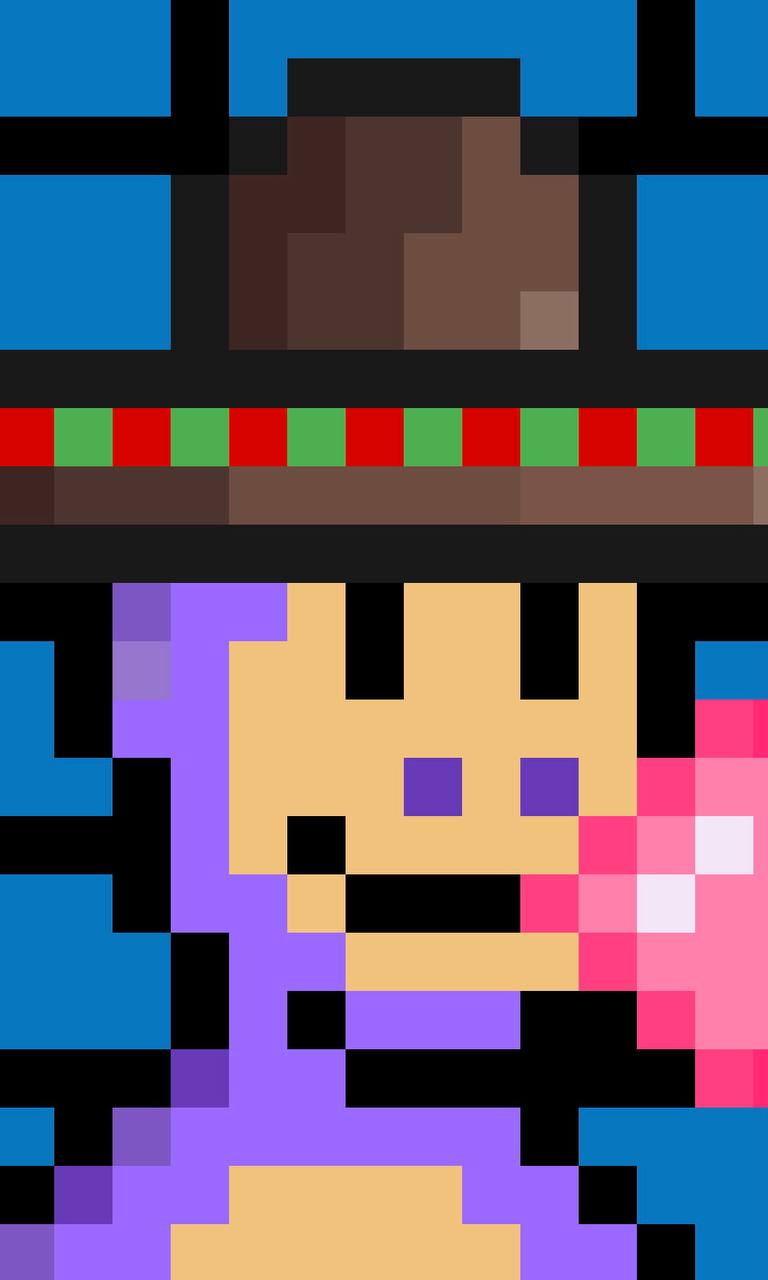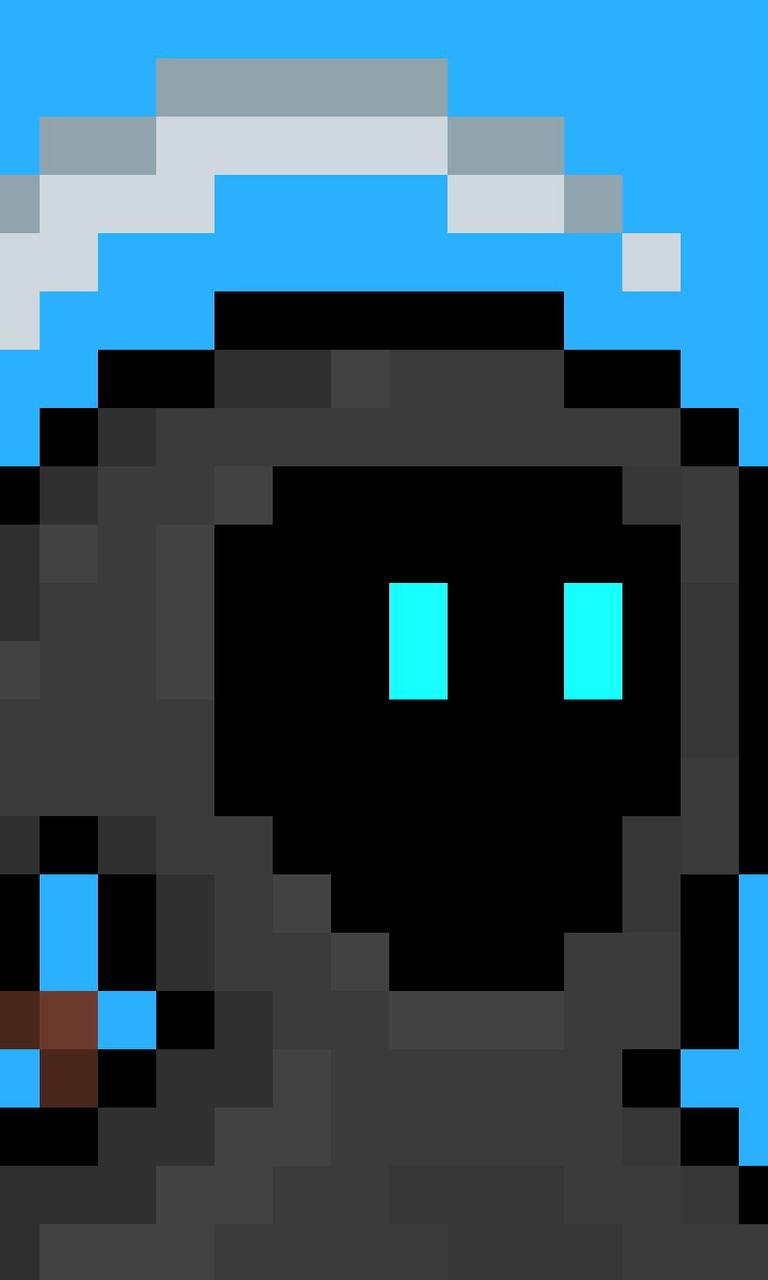 Description
Ape Society is a collection of 3033 unique generative pixel apes with a diverse and unique set of rare traits.
Each monkey is created from 100+ possible traits spread over 9 layers, with some monkeys being rarer than others.
Remember, all monkeys are cool, but some are cooler than others.