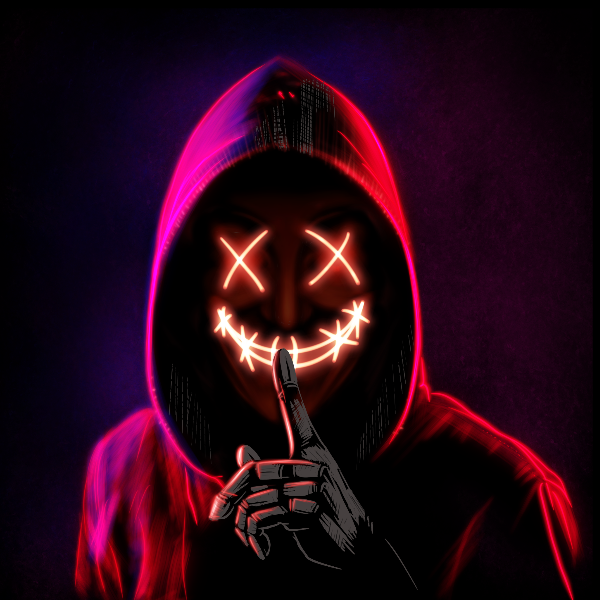 Anonymous NFT TON
NFT with anonymous characters
Screenshots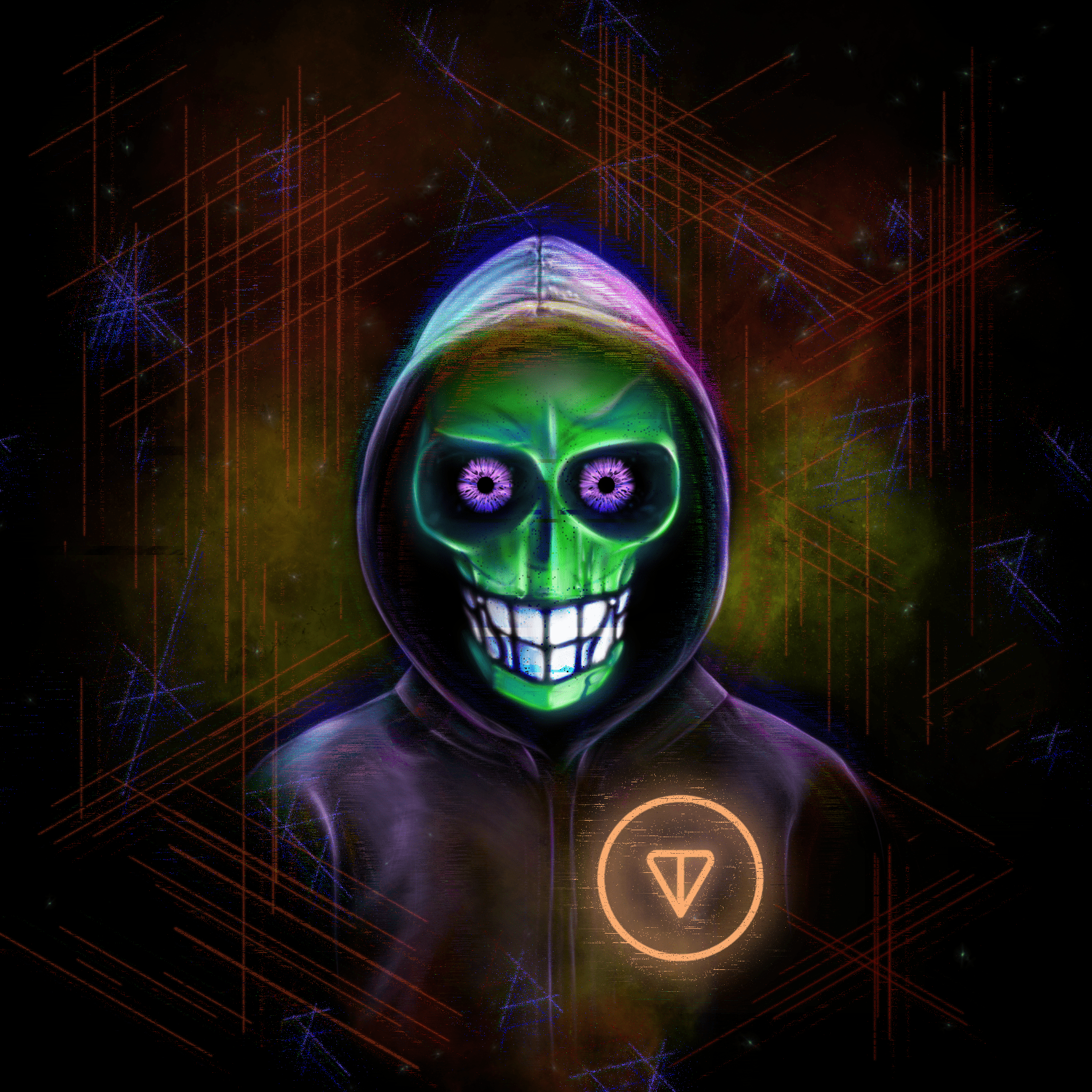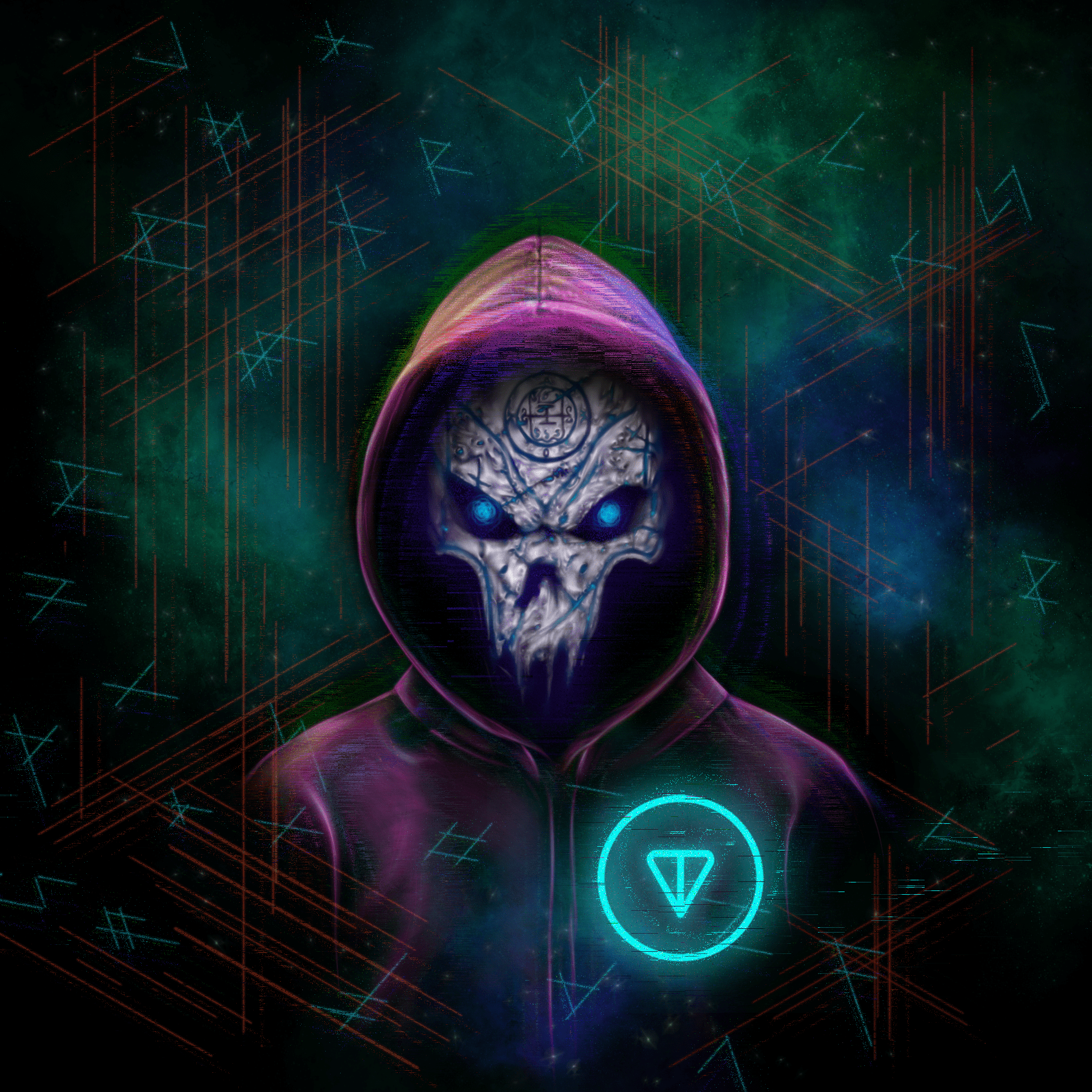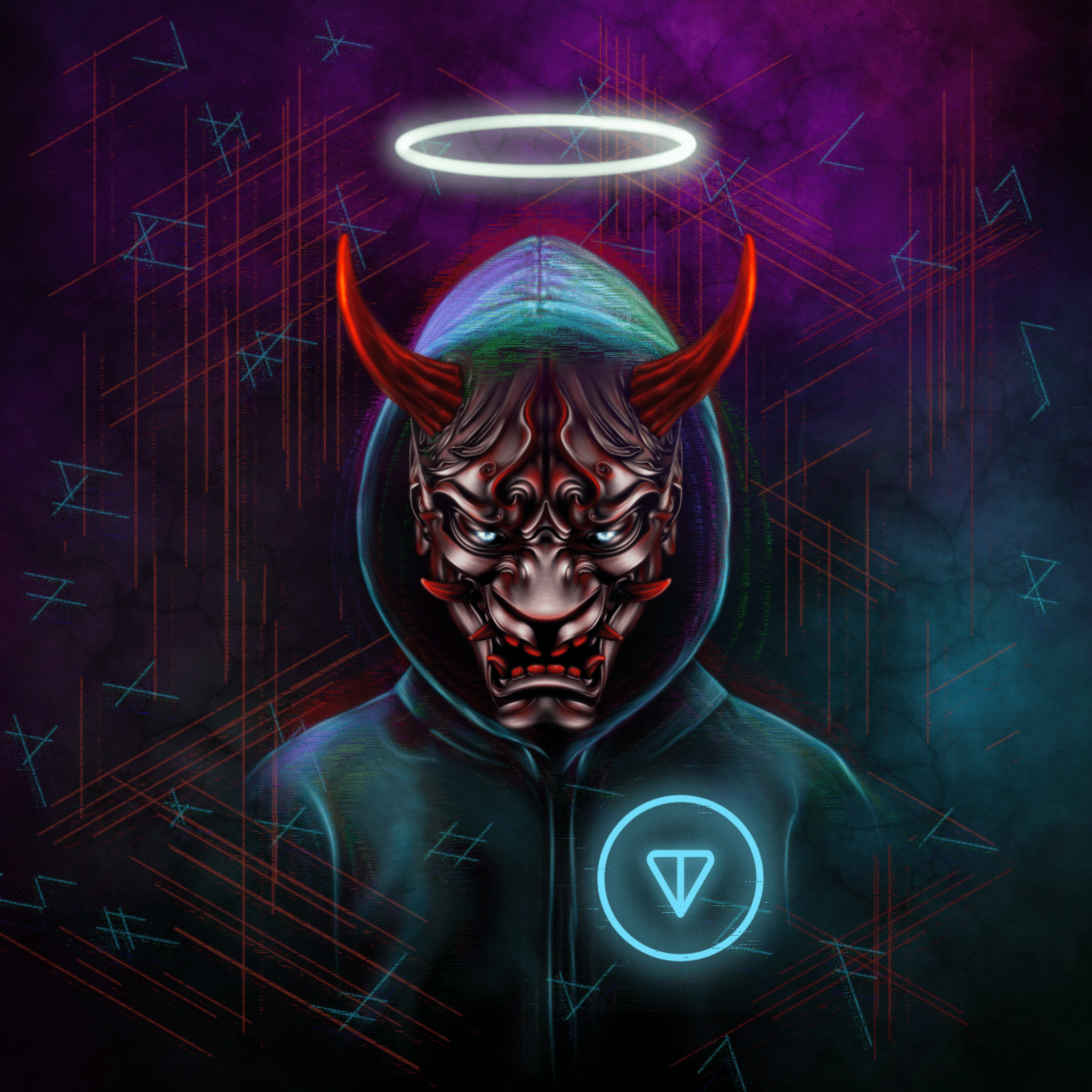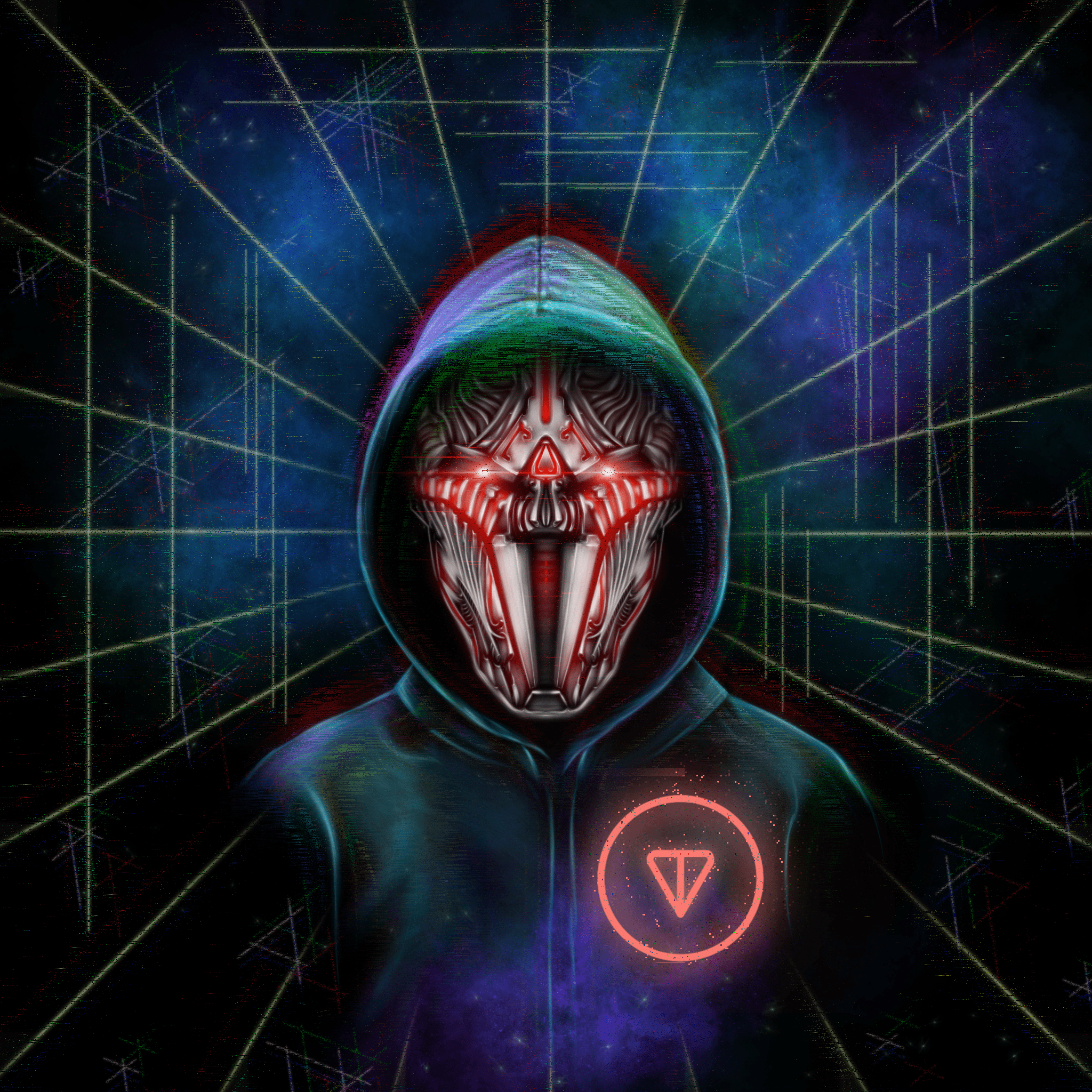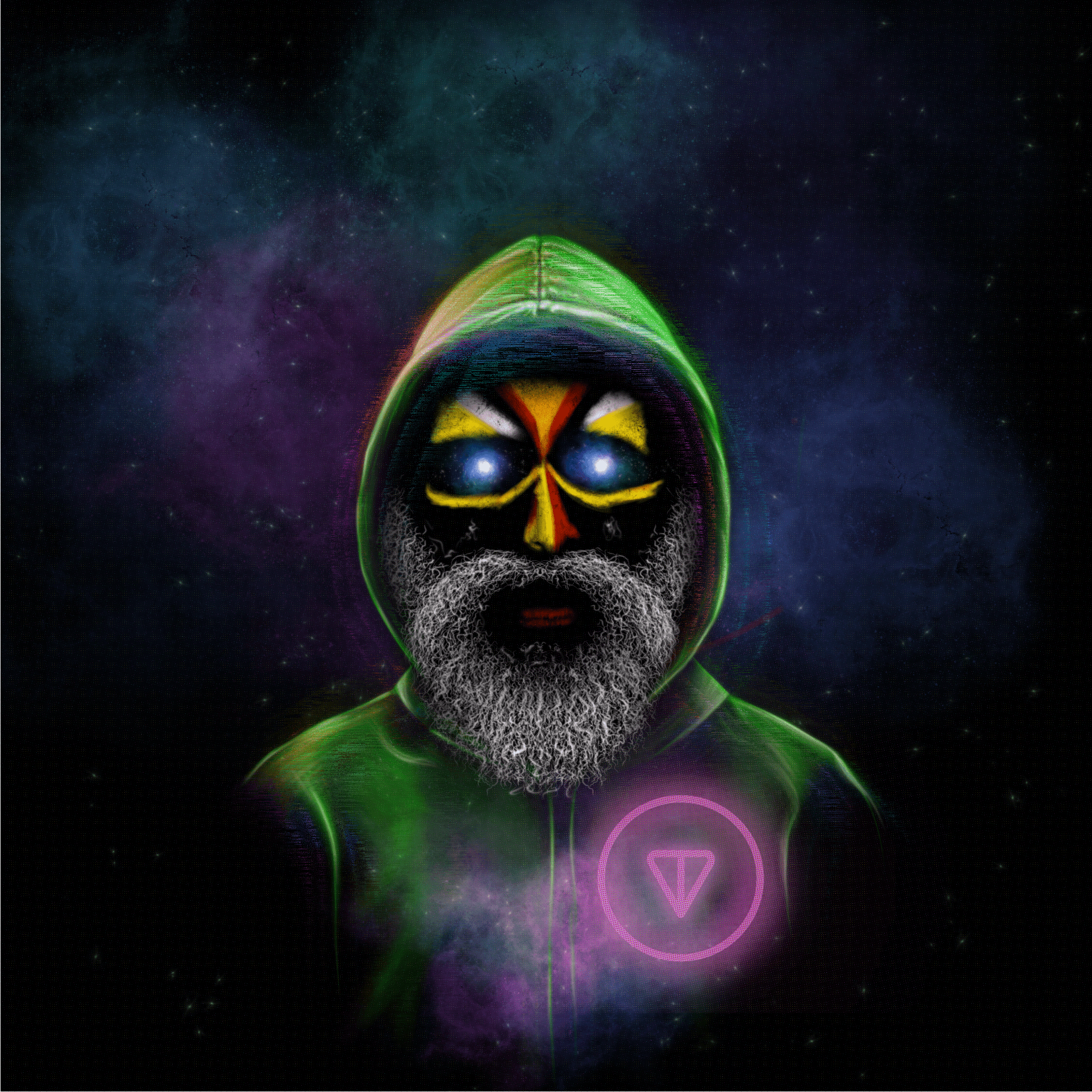 Description
Hello
We are the creators of the TON Anonymous NFT collection (5000 unique heroes), which was added to the catalog created by the Ton Whales team https://tonwhales.com/nft-catalog.
We are looking for an opportunity to enlist the support of the community and be published in the TonApps catalog.
The collection is an invite to the decentralized international community Anonymous TON.
The collection is a contribution to the development of the TON and WEB 3.0 blockchain and sets goals such as:
⁃ Recognition in the vastness of the network through the ability to use NET from the collection as an avatar in the TON / Telegram network / of all wallets created on the basis of the TON Blockchain, as well as websites.
⁃ Bringing together partners and organizations and establishing trusting relationships between them with the help of a good reputation and the DAO community.
⁃ Bringing together people close in spirit for joint creativity and the realization of the great ideas of our time.