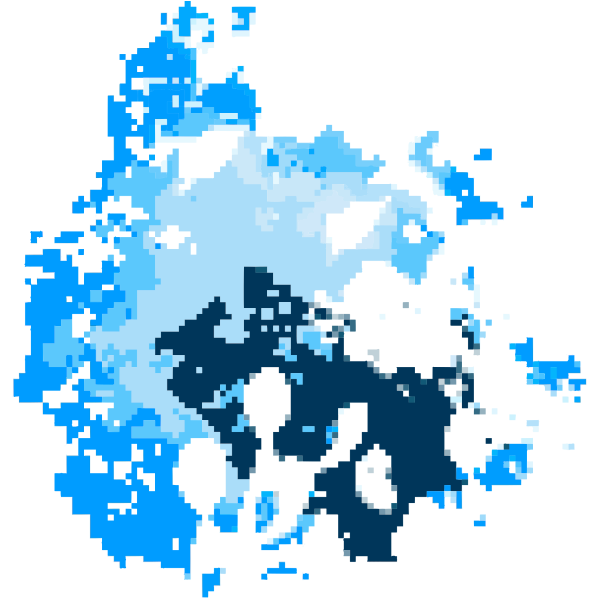 Disintar.io
Virtual space for NFT
Screenshots
Description
Disintar.io - the marketplace and home for your NFTs.
Digital creators can publish their works as NFTs without tech knowledge on our Marketplace and other users have the opportunity to support their creativity.

Each user have NFT room which is available via a link on our website and as a smart contract within the TON network.
Different room sizes are available (accommodating different numbers of NFTs). The smallest room size is available for the price of deploying a smart contract.
The room by itself is an NFT: it can be transferred, sold, and kept in your wallet.
We plan to implement TON related features as soon as they are carried out by the blockchain. This includes unique DNS names (TON DNS) for each room, and the usage of TON's storage implementation for storing all heavy content. We have an excellent technical team that, in addition to this project, develops the TON infrastructure and is a contributor to the official repository.
professional_interior_design
29.11.2022