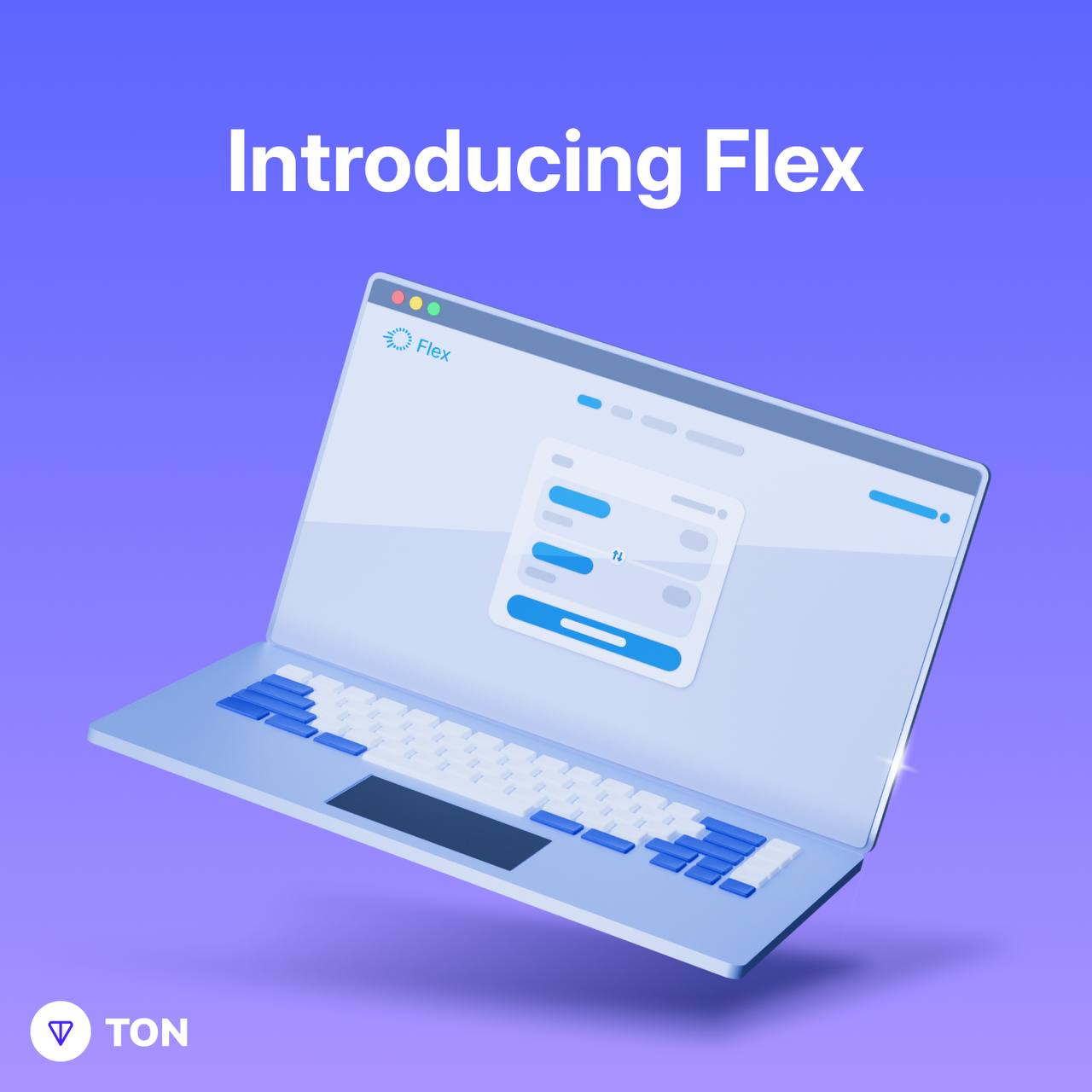 Flex
DEX running on the most scalable TON blockchain
Description
Decentralized exchange (DEX) running on the most scalable TON blockchain.
Users are now able to:
▪️Transfer stablecoins including Tether tokens (USDT), USD Coin (USDC), Wrapped Bitcoin (WBTC) and Dai (DAI) to TON via the official bridge.
▪️Swap via routes (so-called "double swaps"). This allows users to exchange digital tokens from several links along complex paths.
▪️Access one of the lowest fees among all DEX's on TON.
▪️List any digital token without additional fees.
▪️Use any wallet working with TON Connect 2.0 (Tonkeeper, OpenMask, MyTonWallet, Tonhub, etc).