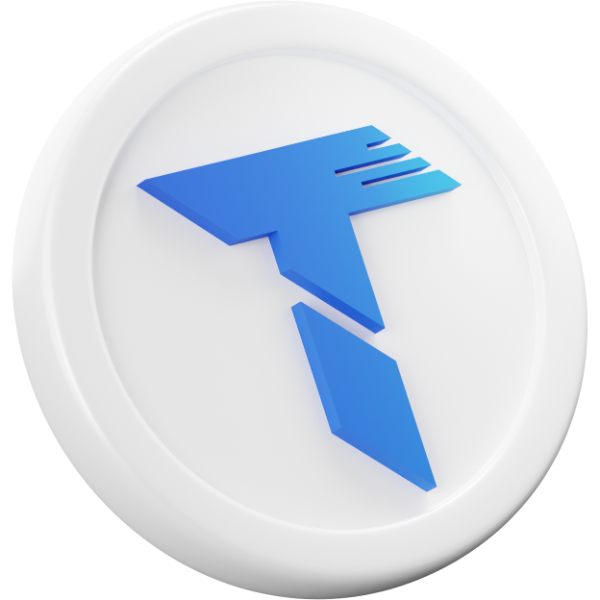 $TGR Tegro Token
First payment token on TON
Screenshots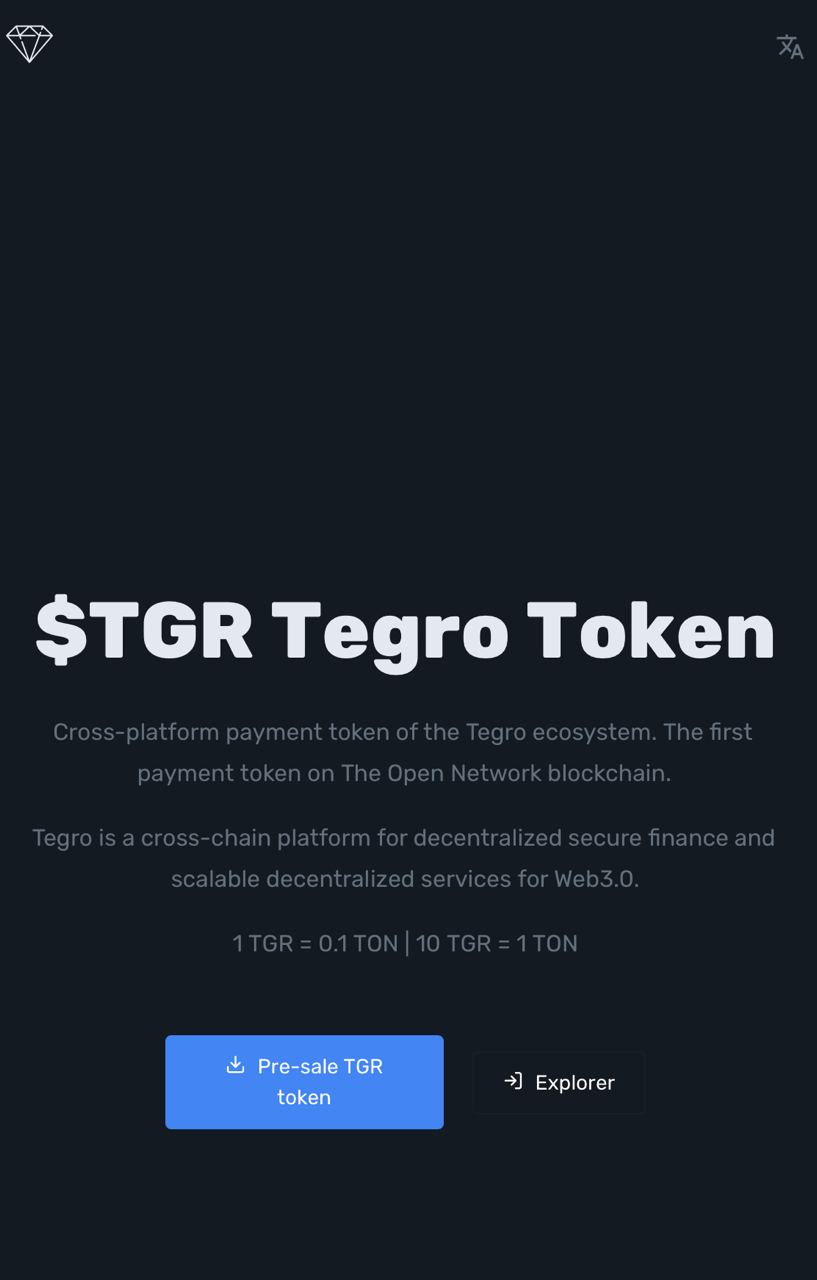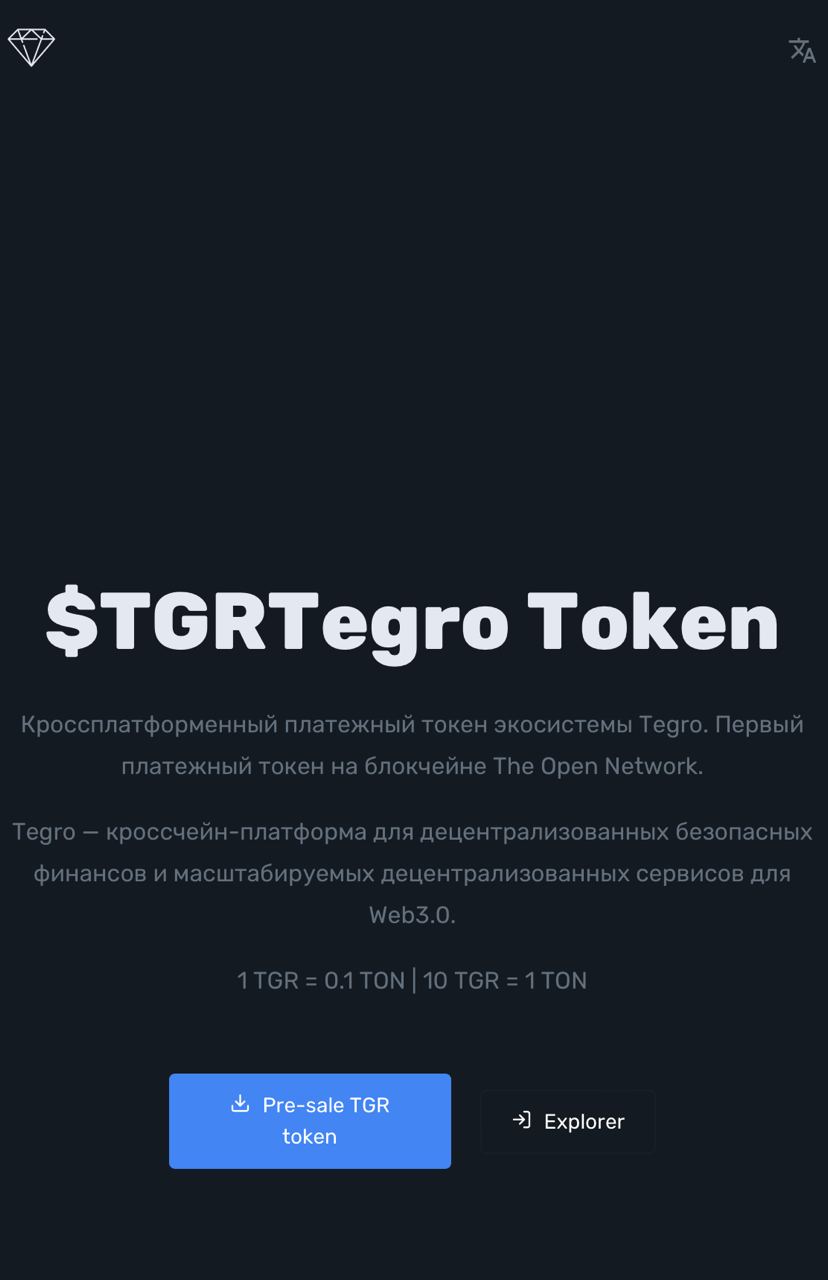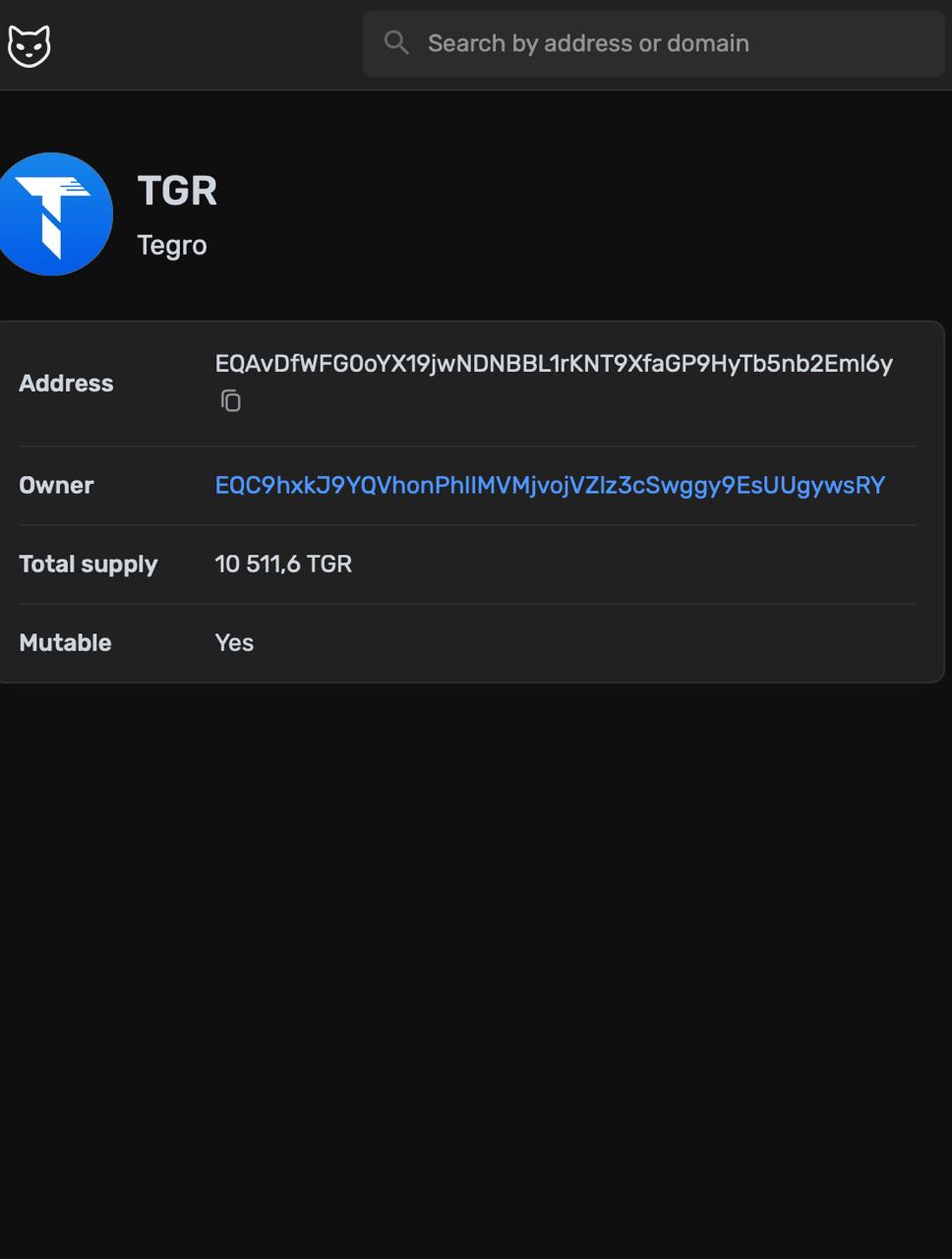 Description
Cross-platform payment token $TGR of the Tegro ecosystem.
Support for two blockchains Binance Smart Chain and The Open Network. The first payment token on the TON blockchain, with the ability to exchange through a bridge to the network BSC. Tegro — A Cross-Chain Platform for Decentralized Secure Finance and scalable decentralized oracle for Web3.0
Кроссплатформенный платежный токен экосистемы Tegro. Первый платежный токен на блокчейне The Open Network. Tegro — кроссчейн-платформа для децентрализованных безопасных финансов и масштабируемых децентрализованных сервисов для Web3.0.